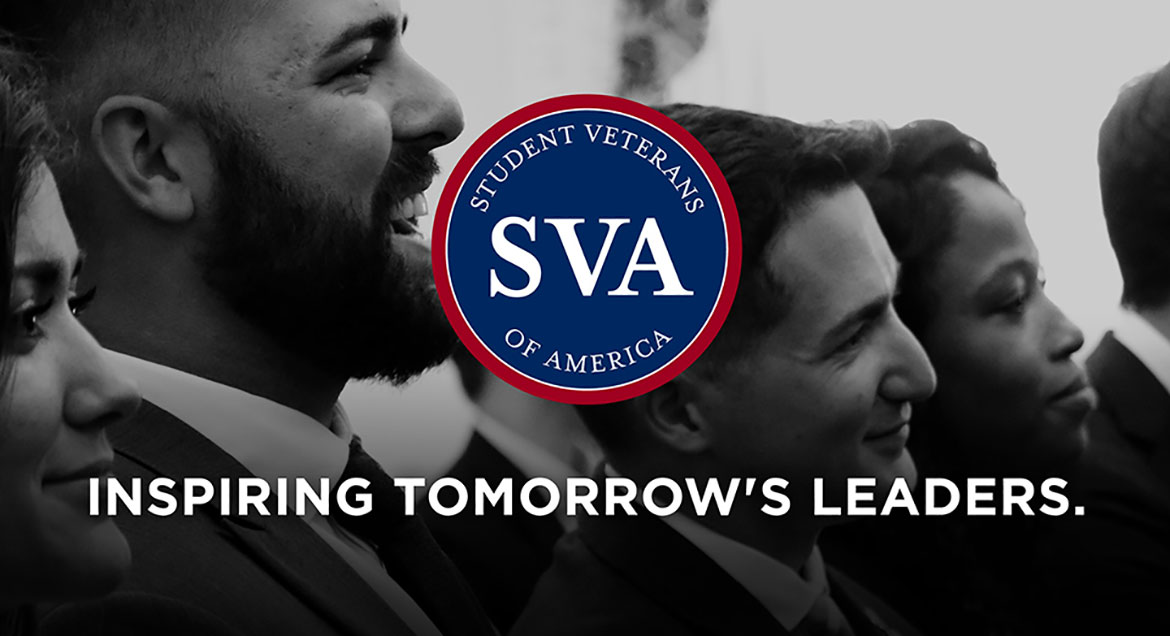 Job Information
ManpowerGroup

Fabricator

in

Visalia

,

California
Looking for FABRICATORS
Must have resume
Tends fabricating machines such as brakes, presses, forming machines, spinning machines, and punch; that cut, shape, and bend metal extrusions to form industrial doors and frames by performing the following duties.
ESSENTIAL DUTIES AND RESPONSIBILITIES included but not limited to the following - Loads and unloads materials onto or from pallets, trays, racks, shelves and machinery by hand. - Stacks standard rails according to job and ship date. - Reads and interprets take-off sheets, cut lists, and shop orders to determine machine setup and sequence of operation. - Operate and maintain power sander, shaper and punch press. - Insert locking hardware to door rails. - Installs casters. - Sand, clean and mark proper identification on all jobs. - Knowledge and ability to follow the MDR scrap material process. - Cleans work area, machines, and equipment. - Performs quality inspections and reports errors. - Complete checklists, reports, and logs as needed.
QUALIFICATIONS: -
High school diploma or general education degree (GED) required. - One to six months related work experience is preferred. - Ability to read, analyzes, and interprets documents such as, operating and maintenance instructions, safety rules and procedure manuals. - Ability to write routine reports and correspondents. - Ability to effectively communicate with other employees and supervisors. - Ability to count, to add, to subtract and to multiply simple numbers. - Ability to apply common sense understanding to carry out instructions furnished in written, oral, or diagram form. - Ability to deal with and respond to minor problems in standard work situations. - Able to measure to 1/32 of an inch.
PHYSICAL DEMANDS - Able to stand for long periods of time. - Able to repetitively lift up to 40 pounds or 1/3 of your body weight. - Able to work 12 hour days. - Able to wear required PPE. - Able to bend and twist repetitively.
Start Time: 5:00am-1:30pm possible OT
Pay rate $14.80 to $15.25/hr. This will be for our standard door/frame department. Possible temp to hire for the right person.
Must be able to complete background, and physical with drug screen
Please text me at 559-625-5722 if your interested
Please sing up with Manpower at www.manpower.com
ManpowerGroup is committed to providing equal employment opportunities in a professional, high quality work environment. It is the policy of ManpowerGroup and all of its subsidiaries to recruit, train, promote, transfer, pay and take all employment actions without regard to an employee's race, color, national origin, ancestry, sex, sexual orientation, gender identity, genetic information, religion, age, disability, protected veteran status, or any other basis protected by applicable law.