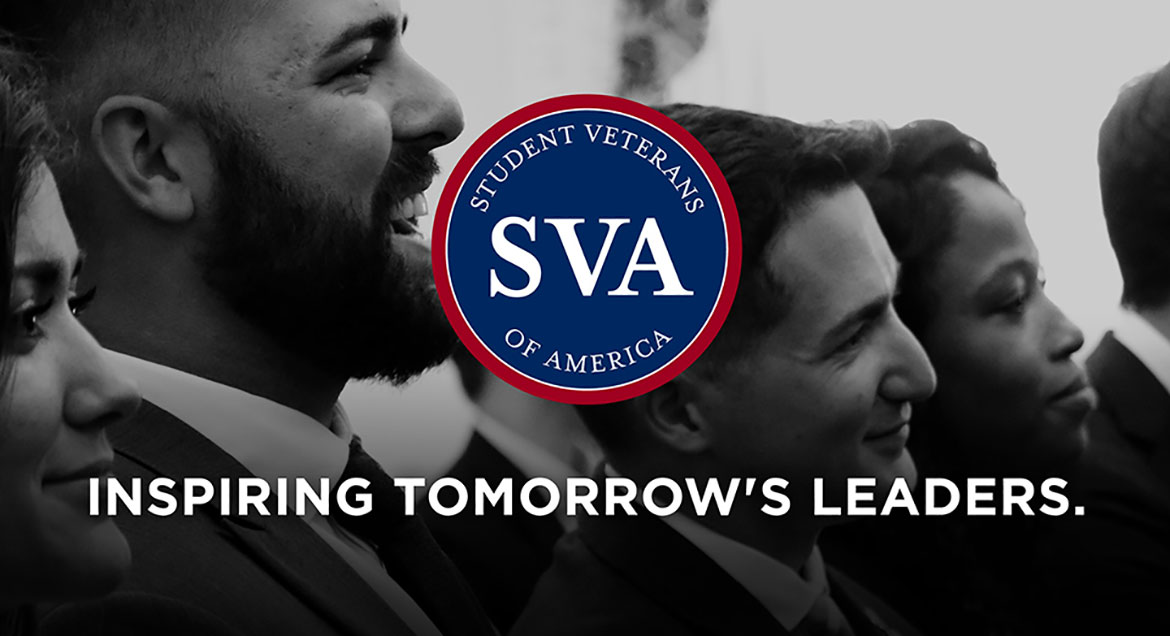 Job Information
PPD

Sr Project Manager, eCOA Implementation (remote US)

in

United States
About PPD: We are vital links between an idea for a new medicine and the people who need it. We are the people of PPD — thousands of employees in locations worldwide connected by tenacity and passion for our purpose: to improve health. You will be joining a truly collaborative and winning culture as we strive to bend the time and cost curve of delivering life-saving therapies to patients.
About the Department: PPD Digital is PPD's solution to the growing digitalization and virtual trial requirements. PPD Digital offers decentralized trial solutions to increase patient access and improve the patient experience, resulting in time efficiencies and data quality enhancements.
Our solutions fit the trial to the patient, rather than the patient to the trial. We overcome the geographic barriers associated with the traditional brick-and-mortar site visit and reduce the patient burden through a compelling patient-centered experience integrated seamlessly into everyday life.
About the Position: Come join our team as PPD Digital revolutionizes the patient and site experience! We have an exciting remote position open for a Sr PM, eCOA, also know as a Digital Implementation Managerat PPD.This role directs the technical and operational aspects of the eCOA and digital enablement (DE) projects, to achieve the successful completion of eClinical software builds. We offer this role at 3 career levels (I, II or III) and are open to hiring at any level for this opening. The role is a home-based position in the US.
About our Culture, Career Advancement and Benefits: At PPD we hire the best, develop ourselves and each other, and recognize the power of being one team. We offer continued career advancement opportunities, award winning training and benefits focused on the health and well-being of our employees.
Job Description: * Works with major functional area leads to identify and evaluate fundamental issues on the project, interpret data on complex issues, makes sound business decisions and ensure solutions are implemented. * Works to ensure all project deliverables meet the customer's time/quality/cost expectations. Accountable for ensuring all project deliverables meet the customer/contract expectations, providing accurate hour forecasts, reviewing pass-through costs and ensuring timely invoicing * Coordinates activities of all functional departments (data management, clinical programmers, testers, global clinical supplies, etc.) and vendors (translation, technology, copyright holders, etc.) involved in the project.
* Works with team and management to develop plans/guidelines and test scripts for project implementation using PPD tools. Monitors and analyzes project status to ensure successful completion of project parameters, milestones, timetables. Works with team to identify potential risks, develop contingency plans. * Acts as principal liaison between Sponsor and PPD by facilitating the flow of information between PPD and client. Provides Sponsor with timely project updates, project related fiscal information, ensures correct protocol interpretations, and obtains direction and feedback on implementing scope of work. * Works closely with finance and legal to manage all financial and contractual aspects of the study including establishing and recognizing financial milestones for invoice and subcontractor purposes, subcontracting with third-party service providers, approving subcontractor invoices, establishing proper accrual for investigator grants, assisting with negotiation of the investigator grants as needed and similar pass-throughs. * Works with the project team to establish appropriate controls to ensure that project resources and expenses are aligned with budgets. Works closely with Project Management Director to provide details for the development and negotiation of contract modifications, as needed. * Ensures that appropriate training needs are occurring for the team members as needed. The ideal candidate will have knowledge of the software development life cycle and clinical outcomes assessments (COAs) including the development, validation, translation and migration (paper to electronic) process. He/she will have the ability to independently scope eCOA implementation projects and develop project plans and software requirements documents. #LI-Remote #LI-NA1 #PPDHP #GD
Education and Experience:
Bachelor's degree or equivalent and relevant formal academic / vocational qualification
Previous experience that provides the knowledge, skills, and abilities to perform the job (comparable to 5-8 years') or equivalent combination of education, training, & experience.
Knowledge of clinical outcomes assessments (COAs) including the development, validation, translation and migration (paper to electronic) process.
Ability to independently scope eCOA implementations projects and develop projects plans and software requirements documents
Knowledge, Skills and Abilities: * Knowledge of the software development life cycle * Knowledge of the key principles of cross functional project management (Time, Quality, Cost). * Solid financial acumen. * Applies a range of negotiation techniques to achieve desired outcomes with evidence of commercial and organizational acumen. * Displays effective communication skills (listening, oral, written) and can communicate in English language (oral,written). * Sound interpersonal skills, is flexible and adapts to changing situations. * Has the ability to persuade, convince, and influence or impress others. * Is organized, proficient at multi-tasking with good attention to detail. * Able to delegate, effectively prioritizes own and workload of project team members. * Ability to effectively use automated systems and computerized applications * Possesses cross cultural awareness and is able to adapt appropriately. * Has experience with leading, liaising and coordinating cross-functional project teams. * Has knowledge/understanding of clinical development guidelines and directives. Management Role: No management responsibility
PPD values the health and well-being of our employees. We support and encourage individuals to create a healthy and balanced environment where they can thrive. Below is listed the working environment/requirements for this role: * Able to communicate, receive, and understand information and ideas with diverse groups of people in a comprehensible and reasonable manner. * Able to work upright and stationary for typical working hours. * Ability to use and learn standard office equipment and technology with proficiency. * Able to perform successfully under pressure while prioritizing and handling multiple projects or activities. * May require minimal as-needed travel (<15%) PPD Defining Principles:
We have a strong will to win - We earn our customer's trust - We are game changers - We do the right thing - We are one PPD
If you resonate with our five principles above, and ultimately wish to accelerate the delivery of safe and effective therapeutics for some of the world's most urgent health needs, then please submit your application – we'd love to hear from you.
Job: *Project Management
Organization: *US BU
Title: Sr Project Manager, eCOA Implementation (remote US)
Location: NC-Wilmington-Wilmington NC HQ
Requisition ID: 198496
Other Locations: United States
PPD is an affirmative action employer that values diversity as a strength fosters and environment of mutual respect. PPD provides equal employment opportunities without regard to age, race, color, pregnancy, national origin, religion, sex, gender identity, sexual orientation, disability, veteran status or other status within any other protected group