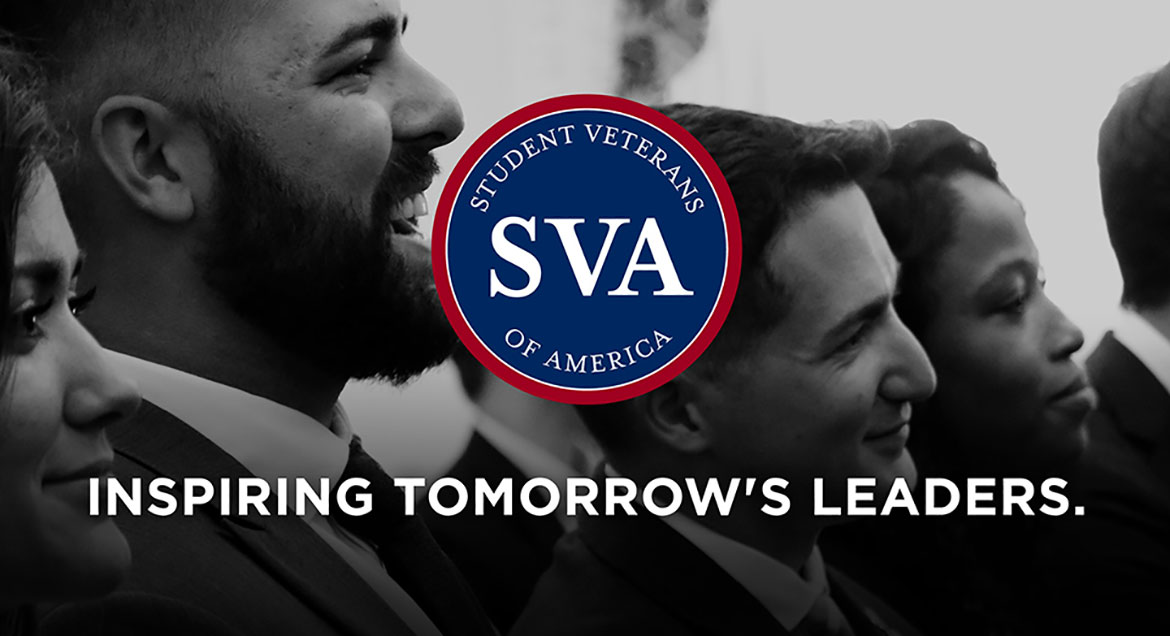 Job Information
American Express Global Business Travel

Sr. Director, Head of Global Business Consulting Group, NORAM

in

United States
Senior Director, Head of Global Business Consulting
American Express Global Business Travel (GBT) equips companies of all sizes with the insights, tools, services and expertise they need to keep their travelers informed, focused and productive while on the road. With approximately 13,000 employees and operations in nearly 120 countries worldwide, American Express GBT empowers customers to take control of their travel programs, optimizing the return on their travel and meetings investments, while, more importantly, providing extraordinary traveler care.
We're moving faster than ever and introducing new products, services, and strategies that will revolutionize the travel industry and bring greater value to our business customers. Our clients' success expands our success, so we put our heart and soul into helping our clients achieve results that exceed all expectations. As the world's largest travel management company, we are continuing to build alliances with key travel leaders and suppliers throughout the world, strengthening our position as a quality provider to companies of all sizes. Get ready to make impressions that will last.
About the Role:
The Head of Global Business Consulting (GBC) Group will be responsible for the consulting efforts for the North America region. GBC is the industry leading consulting business, providing broad travel and expense management related consulting solutions to GBT clients. GBC utilizes industry leading talent, technology and data to deliver unique and differentiated value to clients.
This is an exciting role with the objective of driving GBC's transformation and supporting GBC Growth23 strategy and beyond. We are looking for an individual who will be able to balance short-term revenue objectives to continue to grow our business organically & strengthening client relationships while engaging the team, internal stakeholders on the GBC transformation journey to strongly scale up & elevate our business.
Key Responsibilities:
Develop and oversee a go-forward strategy for the North America region; focused on creating value for clients and driving significant growth

Drive revenue by partnering with the sales team on the sales strategy for the region.

Develop and maintain strong relationship with key internal stakeholders to help drive GBC's value proposition, revenue opportunities & top accounts developments

Lead and manage the region's consulting team; ensuring positive customer experience of the delivery of sold engagements as measured by client satisfaction and NPS scores

Build a talented team including upskilling, training, talent management

Represent consulting in the NORAM senior leadership team & act as a pillar for the region transformation initiative working with every GMs & maximizing the resiliency revenue objective

Continue to grow the profit contribution of the region. Own the P&L

Work closely with the innovation lead on the development and enhancement of GBC solutions; including adding new practice lines & anticipating new client needs

Own and drive the change management process associated with the region's transformation and any changes to GBC's operating model. This includes a strong focus on team engagement, collaboration and culture.

Ensure region is meeting or exceeding it's KPIs (renewals, expansions, new sales, etc

Promote a learning structure to ensure employee's skills are up to date and are at the forefront.
Key Qualifications:
Extensive Consultancy experience globally, within or outside of the travel sector

10+ years of consulting leadership experience with the ability to engage and influence at senior levels within large global organizations

Sales, commercial, client management experience; preferably within an industry linked to the travel sector

Demonstrated ability to understand broad issues and capitalize on global market conditions impacting customers' and industry travel program, along with strong knowledge of the marketplace, is required.

Excellent business and financial acumen and the proven ability to drive results and achieve targets are required.

Proven innovative problem-solving abilities and decision-making skills are required

Strong project management skills with a proven ability to drive and affect change is required

Strong negotiation skills are a must, including the ability to handle objections and achieve mutually beneficial solutions

Experience in managing change management projects would be a distinct advantage

Strategic thinker with a pragmatic approach to delivering business solutions

Ability to take and implement tough decisions for the wider good of the business and our clients

Exceptional verbal and written communication skills

Ability to influence and lead high performing cross-functional teams; fostering a collaborative environment

Knowledge of the business travel sector highly beneficial

Requirement to travel as and when required, approx. 30% - 50%
Location
United States>Virtual Location
It is our policy to provide equal employment opportunities to all individuals based on job-related qualifications and ability to perform a job, without regard to age, gender, gender identity, sexual orientation, race, color, religion, creed, national origin, disability, genetic information, veteran status, citizenship or marital status, and to maintain a non-discriminatory environment free from intimidation, harassment or bias based upon these grounds.
GBT Recruitment Privacy Statement (https://www.amexglobalbusinesstravel.com/gbt-recruitment-privacy-statement/)
American Express Global Business Travel (GBT) is the world's leading business partner for managed travel. We help companies and employees prosper by making sure travelers are present where and when it matters. We keep global business moving with the powerful backing of 16,000 travel professionals in more than 140 countries. Companies of all sizes, and in all places, rely on GBT to provide travel management services, organize meetings and events, and deliver business travel consulting.