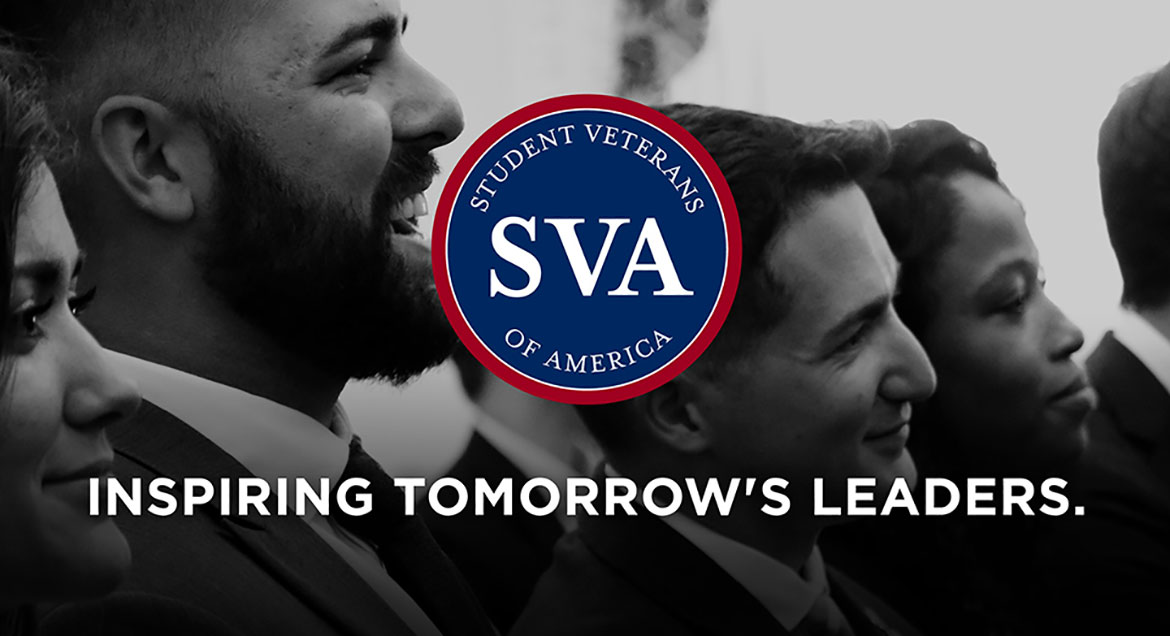 Job Information
PRAHS

Site Relationship Partner

in

United States
ICON plc is a world-leading healthcare intelligence and clinical research organisation. From molecule to medicine, we advance clinical research providing outsourced services to pharmaceutical, biotechnology, medical device and government and public health organisations. With our patients at the centre of all that we do, we help to accelerate the development of drugs and devices that save lives and improve quality of life. Our people are our greatest strength, are at the core of our culture, and the driving force behind our success. ICON people have a mission to succeed and a passion that ensures what we do, we do well.
Site Relationship Partner
Role Summary
The Site Relationship Partner is the main Pfizer point of contact for investigative sites, responsible for building and retaining relationships from site activation through the lifecycle of studies. The Site Relationship Partner is the "face of Pfizer" and therefore accountable for ensuring that sites receive necessary support and engagement, issues are resolved, and Pfizer's reputation is that of "Partner of Choice."
The Site Relationship Partner proactively collaborates and provides local intelligence to country outreach surveys, targeted sites strategies, study design, and Pfizer pipeline opportunities. The Site Relationship Partner is accountable for study start up, activation, and execution to the plan for targeted sites. In addition to being the main point of contact, the Site Relationship Partner will help coordinate with other roles and functions that will interface with target sites, thereby, simplifying site Pfizer communications and enhancing overall visibility into and confidence of quality of site-level activities.
Responsibilities:
Responsible for relationship building and management
Usher investigator sites through site activation and study activities from study start up to close out.

Maintain regular communications with investigator sites to gather status updates, informal and formal performance metrics, and study-level feedback.

Act as the main point of contact for all site- and study-level questions, liaising with and escalating to appropriate teams to respond and resolve questions. Follow up and close issue status with investigators to ensure awareness of resolution.

Inform and educate investigator sites of Pfizer pipeline opportunities that may be a good fit.

Lead effective site recruitment planning and implementation of plans at the country- and site-level, consistent with global plan and local targets.
Responsible for proactively providing local intelligence
Provide country/regional level input to country outreach surveys including protocol feasibility, country SOC and medical practices.

Provide country/regional level input to country strategy/planning and site recommendation through intimate understanding of country, sites, processes and practices, and associated site performance metrics.

Review and manage site practices that differ from Pfizer practices and liaise with study teams and study management.

Understand targeted site criteria as well as services delivered to target sites. Track that all such services are provided consistently and in a timely manner.

Recommend potential targeted sites and conduct follow up with those sites as required.
Accountable for study start-up, activation, and execution to plan
For targeted sites:
Deploy GSSO targeted site strategy by qualifying and activating targeted sites, while coordinating Pfizer functions to standardize processes and deliver activation in line with the targeted site strategy.

Confirm (and educate where needed) that sites are familiar with Pfizer requirements for study start up and facilitate the availability of MSAs when feasible.

Lead study start up activities at the site level, including management of issues that may compromise time to site activation.

Closely monitor and support study start up activities including review of key documents (e.g., local Informed Consent Document template), to address regulatory and/or ethics committee questions for targeted sites.
For all sites:
Provide enrollment support and ensure progress by responding to start up and recruitment issues from investigators, partner with study team to define and support recruitment initiatives at site / country level.

Maintain a thorough knowledge of assigned protocols.

Proactively identify, manage and escalate site issues related to study delivery, triaging and coordinating communications and resolution efforts by Pfizer colleagues.

Support database release by facilitating query resolution, as needed.
Responsible for CRO and Study Management Interface
Support local CRO representatives develop positive Investigator relationships throughout the life of the study and escalate any training or compliance concerns with Site Excellence Partner and Study Management.
The Site Relationship Partner may be required to support some or all of the primary responsibilities of the Site Excellence Partner, as example, safeguarding the quality and patient safety at the investigator site, responsible for site and monitoring oversight, and utilizing and interpreting data from analytic tools, in conjunction with country and regional intelligence to proactively identify risks to quality and compliance and to develop and implement mitigation plans to address these risks. Additionally, the Site Relationship Partner may be required in identifying CRA performance issues and responsible for ensuring appropriate corrective and preventative actions are put in place.
Qualifications
Training and Education
A scientific or technical degree in the healthcare area is preferred along with extensive knowledge of clinical trial methodology. In general, candidates for this job would hold the following levels of education/experience: BS/BSc/MS/MSc or equivalent + 5 years of clinical research experience and/or quality management experience.

Skills in more than one language are an advantage in this role. English is required.
Prior Experience
Experience with drug development and monitoring (preferred)

Experience implementing centrally designed and developed initiatives on a local basis
Technical Competencies
Demonstrated knowledge of quality and regulatory requirements for applicable countries

Demonstrated knowledge of site intelligence at country/cluster level in support of site recommendation

Demonstrated knowledge of clinical trial methodology and the drug development process, related to monitoring clinical trials, GCP, FDA, or country-specific regulatory environment

Demonstrated success in prior scientific/technical/administrative roles

Demonstrated experience in site activation

Demonstrated networking and relationship building skills

Demonstrated ability to manage projects and cross-functional processes

Ability to communicate effectively and appropriately with internal & external stakeholders

Ability to adapt to changing technologies and processes
Behavioral Competencies
Seeks to develop an integrated view of key colleague issues to shape decisions and strategy development

Proactively manages change by identifying opportunities and coaching self and others through the change

Demonstrated ability to introduce new ideas and implement them

Effectively overcoming barriers encountered during the implementation of new processes and systems

Identifies and builds effective relationships with customers and other stakeholders

Works well across country boundaries, respecting communication and cultural differences in interpersonal relationships

Availability to travel regularly within country and region is required

Effective verbal and written communication skills in relating to colleagues and associates both inside and outside of the organization
Organizational Relationships
Reports to Director, Clinical Site Operations

Indirect relationship with Study Management Group Lead and Targeted Investigator Network Strategy Implementation Lead

Coordinates with institutions and investigators at the local level

Coordinates with CRO at country/site level
Benefits of Working in ICON:
Our success depends on the knowledge, capabilities and quality of our people. That's why we are committed to developing our employees in a continuous learning culture – one where we challenge you with engaging work and where every experience adds to your professional development.
At ICON, our focus is to provide you with a comprehensive and competitive total reward package that comprises, not only an excellent level of base pay, but also a wide range of variable pay and recognition programs. In addition, our best in class employee benefits, supportive policies and wellbeing initiatives are tailored to support you and your family at all stages of your career - both now, and into the future.
ICON, including subsidiaries, is an equal opportunity and inclusive employer and is committed to providing a workplace free of discrimination and harassment. All qualified applicants will receive equal consideration for employment without regard to race, color, religion, sex, sexual orientation, gender identity, national origin, disability or protected veteran status.
If, because of a medical condition or disability, you need a reasonable accommodation for any part of the application process, or in order to perform the essential functions of a position, please let us know.
ID: 2022-96357
External Company Name: Pharmaceutical Research Associates, Inc
External Company URL: http://prahs.com/