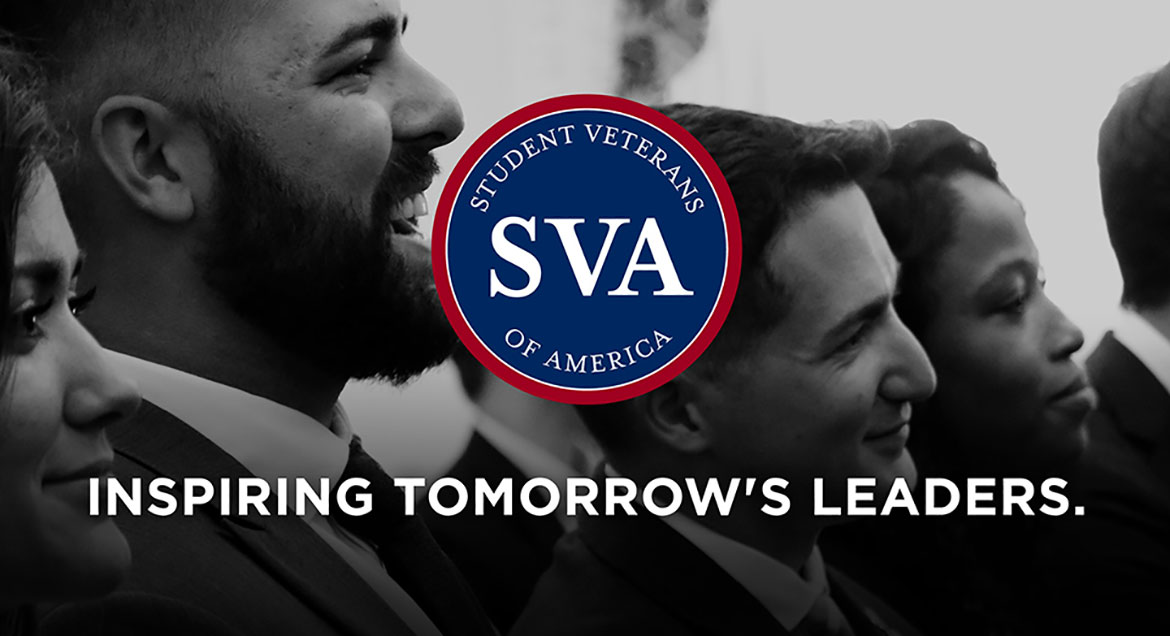 Job Information
Mercy Medical Center Clinton

Service Coordinator

in

United States
Employment Type:
Full time
Shift:
Day Shift
Description:
SERVICE COORDINATOR
ABOUT THE ROLE
We're currently looking for a Service Coordinator to serve on the front lines of one of our most integral programs, helping adults with serious mental illnesses/emotional disorders get access to services, build support networks, and resolve conflicts.
The Service Coordinator works in the community and assists adults with serious mental illness and complex medical conditions in accessing services, building support networks and resolving conflicts. The Service Coordinator's primary duty must be the performance of work requiring advanced knowledge of mental health and its effects. It also includes work requiring the consistent exercise of discretion and judgment in carrying out work-related duties.
ABOUT YOU
We're looking for someone who is positive, resourceful, and can maintain solid working relationships with internal and external providers/resources.
While you'll be part of a team, your work will largely be independent, and you'll require consistent discretion and judgment to carry out your daily duties. So, some of the keys to this job are: adaptability, reliability, and the ability to remain composed in stressful situations. If you believe you're a good fit for this position, we'd love to hear from you.
RESPONSIBILITIES/REQUIREMENTS:
Master's Degree in social work, psychology, rehabilitation, activity therapies, counseling or education and 1 year of related human services experience; OR a Bachelor's Degree with major course work in Sociology, Social Work, Psychology, Gerontology, Anthropology, Political Science, History, Criminal Justice, Theology, Nursing, Counseling, Education or a Registered Nurse and 3 years of related human services experience

This position requires Act 33/34 and FBI clearances

Valid PA driver's license and access to a vehicle
SCHEDULE (This is an exempt/salary position)
Monday through Friday 9:00 am to 5:00 pm with flexibility to meet the needs of the people we serve.

On call opportunities available
ABOUT PITTSBURGH MERCY
We are a community-based health and human services organization using person-centered care to treat our area's most vulnerable populations. We work with families in settings that are safe and familiar to them, and view them as equal partners when planning, developing, and monitoring care.
Our mission is to be a compassionate, transforming presence within our communities. We reach out to offer help – and hope – to people who are experiencing:
Mental illness and substance use

Physical health needs

Intellectual disabilities

Traumatic events or circumstances, including homelessness + abuse
Trinity Health's Commitment to Diversity and Inclusion
Trinity Health employs about 133,000 colleagues at dozens of hospitals and hundreds of health centers in 22 states. Because we serve diverse populations, our colleagues are trained to recognize the cultural beliefs, values, traditions, language preferences, and health practices of the communities that we serve and to apply that knowledge to produce positive health outcomes. We also recognize that each of us has a different way of thinking and perceiving our world and that these differences often lead to innovative solutions.
Trinity Health's dedication to diversity includes a unified workforce (through training and education, recruitment, retention and development), commitment and accountability, communication, community partnerships, and supplier diversity.
Trinity Health is one of the largest multi-institutional Catholic health care delivery systems in the nation, serving diverse communities that include more than 30 million people across 22 states. Trinity Health includes 94 hospitals, as well as 109 continuing care locations that include PACE programs, senior living facilities, and home care and hospice services. Its continuing care programs provide nearly 2.5 million visits annually.
Based in Livonia, Mich., and with annual operating revenues of $17.6 billion and assets of $24.7 billion, the organization returns $1.1 billion to its communities annually in the form of charity care and other community benefit programs. Trinity Health employs about 133,000 colleagues, including 7,800 employed physicians and clinicians.
Committed to those who are poor and underserved in its communities, Trinity Health is known for its focus on the country's aging population. As a single, unified ministry, the organization is the innovator of Senior Emergency Departments, the largest not-for-profit provider of home health care services — ranked by number of visits — in the nation, as well as the nation's leading provider of PACE (Program of All Inclusive Care for the Elderly) based on the number of available programs. For more information, visit www.trinity-health.org . You can also follow @TrinityHealthMI on Twitter.