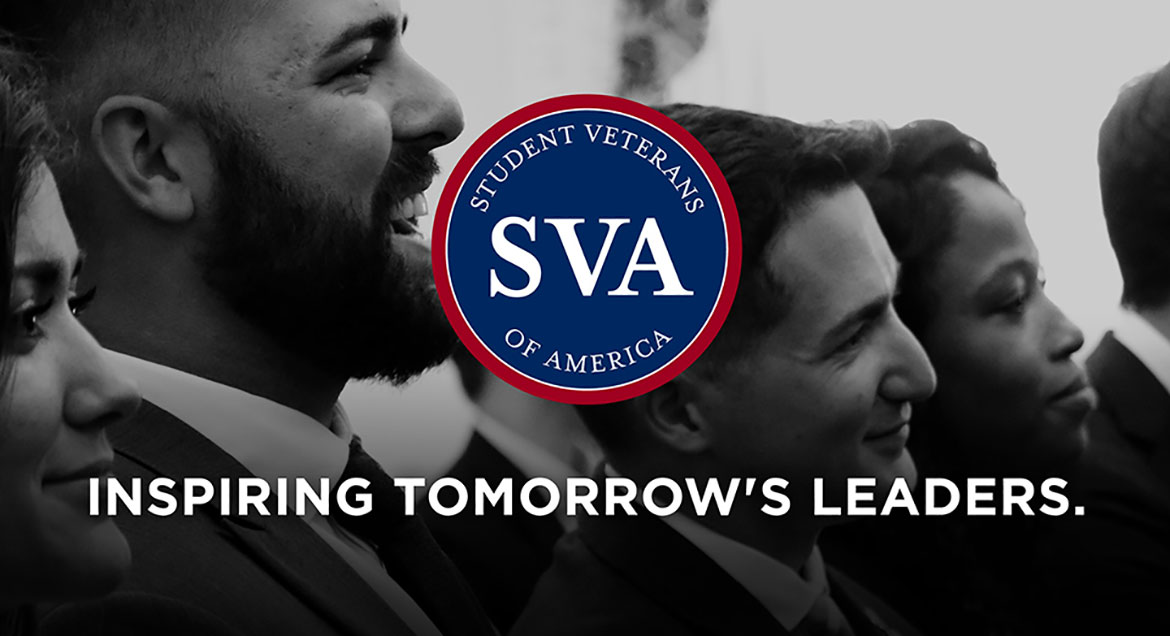 Job Information
AT&T

Senior-System Engineer

in

United States
About the Company
At AT&T, we're connecting the world through the latest tech, top-of-the-line communications and the best in entertainment. Our groundbreaking digital solutions provide intuitive and integrated experiences for millions of customers across online, retail and care channels. Join our mission to deliver compelling communication and entertainment experiences to customers around the world as we continue to evolve as a technology-powered, human-centered organization. As part of our team, you'll transform the way we deliver a seamless customer experience with digital at the center of all you do. In our world, digital is much larger than just an eCommerce channel, we are transforming all channels to digitally perform as one team to create a better customer experience.
About the Team
Our Application Architecture team is looking for an analyst and strategist who is able to engage in efforts before they reach development to ensure that they align with our business, technical, and user strategies and "ready" enough (epics readiness) so that teams can take in the work on execute on it efficiently.
The Application Architecture team is responsible for creating the technical designs for omnichannel experiences. They have a firm understanding of current eCommerce standards and technology trends and an intimate knowledge of the current state of the business and technology and implements the plan to achieve the desired future state.
About the Job
As an Systems Engineer, you will
• Engage in work efforts as early in the process as possible
• Establish relationships across AT&Ts program management, product, CX, UX, development and architecture stakeholder groups
• Engage in working sessions to ensure that appropriate refinement of requests occur
• Ensure impacted stakeholder groups are identified and engaged in working sessions
• Ensure that solutions coming out of working sessions align with our business, technical, and user strategies
• Push back where there is not alignment
• Provide deliverables that will help accelerate the execution of work in program increments
• Identify enabler/ architectural runway work that needs to proceed business function enablement
• Ensure that epics are "ready" before the teams are engaged
• Continuously improve up front processes
Compatible candidates
• Are self-starters
• Have excellent verbal and written communication skills
• Will be able to quickly learn our technical and functional asset portfolios
• Have strong critical thinking skills across management, technical, and user domains
• Can manage multiple requests at the same time and thrive in a fast-paced environment
• See from multiple perspective and find common ground across diverse stakeholder groups
• Can read and understand technical documentation and provide meaningful summaries that identify how the work request will impact our area
• Have a "continuous improvement" mindset
• Have great business acumen and telecom industry consumer experience
Responsibilities and Day-to-Day View
• Attend daily calls where the technical impact of new work is evaluated to identify impacts
• Present new work efforts to leadership for evaluation and socialization
• Work the backlog of requests to ensure they are "ready"
• Collaborate during working sessions to refine requests and ensure that when they complete the process, they are ready and align with business, technical, and user strategies
• Review epics with architects and stakeholders
• Review and evaluate solution documents for readiness
• Push back where there is not alignment
• Provide status updates
• Raise awareness of items that are not "ready" and be able to justify why they should not be included in a PI
• Create and ensure the completion of action items, including meeting scheduling, facilitation, and note taking
Qualifications
• 5+ years' experience in customer-facing software development – technical, project management, or UX in Agile environments
• Strong analytical skills and the ability to communicate concepts in a way that is easy to understand by diverse audience of stakeholders
• Excellent written and verbal communication skills with demonstrated ability to present complex technical information in a clear manner to peers, developers, and senior leaders
• Expertise in MSOffice tools (Word, Excel PowerPoint, etc.)
AT&T is leading the way to the future – for customers, businesses and the industry. We're developing new technologies to make it easier for our customers to stay connected to their world. Together, we've built a premier integrated communications and entertainment company and an amazing place to work and grow. Team up with industry innovators every time you walk into work, creating the world you always imagined. Ready to #transformdigital with us? Apply now!
Required Qualifications
5-8 years related technical architect experience.

Proficient in Network Management, Tools and Protocols (Configuration, IP Network Address Management, Performance Management).

Knowledge of data center infrastructure (including blade center design, data warehouse design, Ebusiness/web hosting design, etc.)

Proficient in data communications protocols (TCP/IP, v4/v6, MPLS, BGP, OSPF, GMPLS, etc.)

Proficient in home and premise networking architectures, assessment and modeling.

Proficient in specifying and evaluating architecture requirements for RFXs.

Understands Virtualization, Storage and Content Deliver Networks (Cloud, CDM, Grid, SAN).

Knowledge in voice, video, and app technologies (circuit, VoIP, SIP, IMS, AIN, Camel, etc.).

Understands wireless technologies standards and protocols (3GPP, Wi-Fi, WiMAX, antennas, amplifiers, base stations, propagation, interference, spectrum).
Desired Qualifications
AS degree in Engineering, Information Systems or related technical field

Experience in building multiple versions of large customer facing systems addressing performance and scale.

Develops technical documentation on applications and systems

Ability to work with technical and business-oriented teams
AT&T will consider for employment qualified applicants in a manner consistent with the requirements of federal, state and local laws
We expect employees to be honest, trustworthy, and operate with integrity. Discrimination and all unlawful harassment (including sexual harassment) in employment is not tolerated. We encourage success based on our individual merits and abilities without regard to race, color, religion, national origin, gender, sexual orientation, gender identity, age, disability, marital status, citizenship status, military status, protected veteran status or employment status.