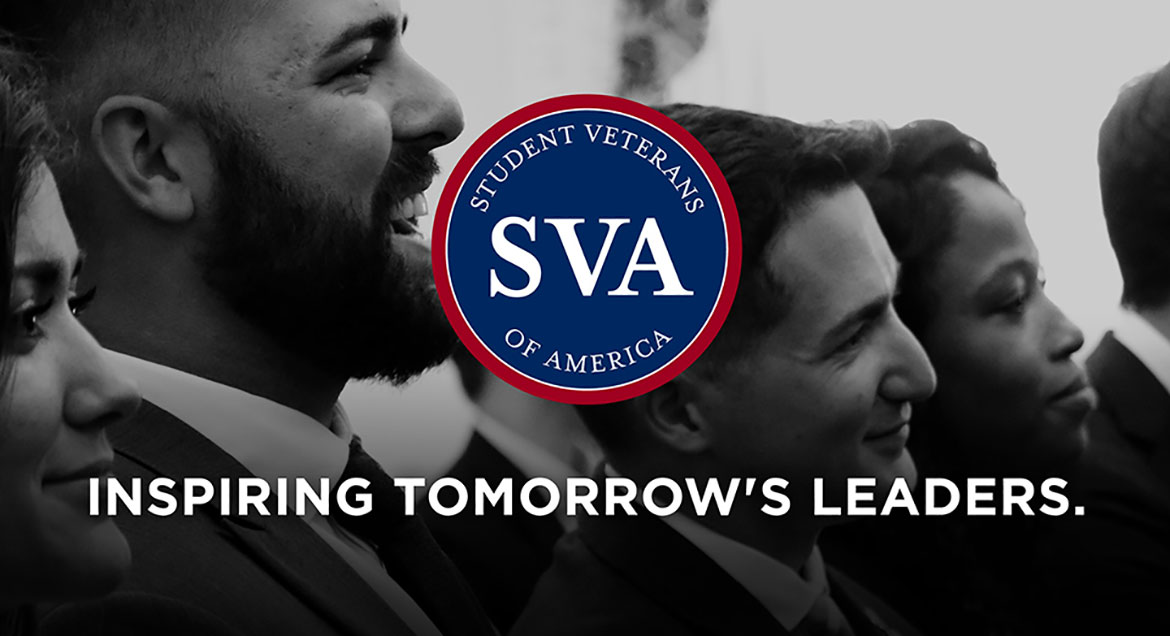 Job Information
Waste Management

Senior Manager, Data Science and Machine Learning

in

United States
Waste Management (WM), a Fortune 250 company, is the leading provider of comprehensive waste and environmental services in North America. The Enterprise Analytics & Data Management team is part of the Waste Management's Digital organization. Our mission is to accelerate business growth and drive operational efficiencies by extracting insights from data, predicting business outcomes, and embedding intelligence into business processes. As a leader in EADM, you will be responsible for a team delivering machine learning models into applications across routing, logistics, revenue management, customer experience, people analytics, business operations and more.
We offer an interesting and diverse problem set, a robust tech stack and a track record of putting models into production that generate millions in revenue.
Job Summary
In this role, you will lead a team of machine learning and data scientists who develop models and data products that are embedded into applications and devices. The team delivers on a wide range of problem using their expertise in NLP, predictive models and leading-edge computer vision techniques. The team is a blend of offshore and onshore data scientists and software engineers that also generate insights to build business cases in support of machine learning solutions.
Essential Duties and Responsibilities
Develop machine learning strategy to define and develop core capabilities and products that serve multiple business lines effectively and efficiently.
Communicate effectively and frequently to technology partners, business stakeholders and peers.
Identify, assess and drive new machine learning opportunities that support company strategy
Assess and manage vendor relationships in support of projects and capabilities in the ML space.
Establish a center of excellence to promote reusability, repeatability, and standards for model performance and monitoring,
Facilitate team cohesion and effectiveness through identifying project deliverables, dependencies, milestones and risks.
Demonstrate people leadership experience in understanding individual strengths, maintaining talent pipelines and creating a highly functioning team.
Effective in communications and willingness to partner with business and product owners to ensure machine learning models map to business needs and value.
Willing to learn and apply new technologies to solve problems of the future.
Qualifications
The requirements listed below are representative of the qualifications necessary to perform the job.
_A. Education and Experience_
Bachelor's Degree (accredited), or in lieu of degree. High School Diploma or GED (accredited) and four years of relevant work experience.
Eight years of relevant work experience (in addition to education requirement)
_B. Preferred Experience_
4 years managing data science or machine learning teams with a focus on NLP or computer vision.
Working knowledge of machine learning concepts and data pipelines in at least one of our key areas (e.g. NLP, computer vision, decision automation)
Knowledge and experience in model deployments and model performance monitoring.
Working knowledge of AWS Sagemaker and Snowflake.
Experience with edge computing and labeling strategies to minimize "human in the loop".
Programing experience in Python, R, and low-level development.
*Work Environment *
Listed below are key points regarding environmental demands and work environment of the job. /Reasonable accommodations may be made/ to enable individuals with disabilities to perform the essential functions of the job.
Required to use motor coordination with finger dexterity (such as keyboarding, machine operation, etc.) most of the work day;
Required to exert physical effort in handling objects less than 30 pounds rarely;
Required to be exposed to physical occupational risks (such as cuts, burns, exposure to toxic chemicals, etc) rarely;
Required to be exposed to physical environment which involves dirt, odors, noise, weather extremes or similar elements rarely;
Normal setting for this job is an office setting.
PAYRATE: Colorado only minimum salary 127,00.00
About WM
Waste Management (WM) is the leading provider of comprehensive waste and environmental services in North America. WM serves nearly 25 million customers in residential, commercial, industrial and municipal markets throughout North America through a network of collection operations, transfer stations, landfills, recycling facilities and waste-based energy production projects. Equal Opportunity Employer: Minority/Female/Disability/Veteran.
If this sounds like the opportunity that you have been looking for, please click "Apply."
Job: *Digital
Title: *Senior Manager, Data Science and Machine Learning *
Location: United States
Requisition ID: 22001058
Other Locations: United States-Texas-Houston