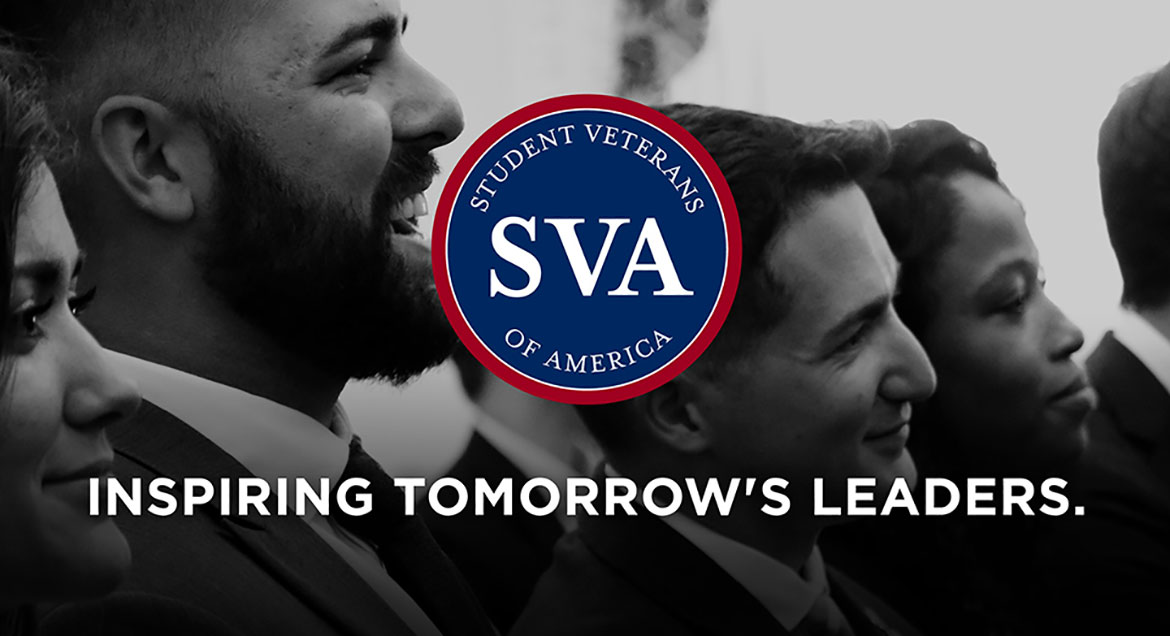 Job Information
GAF

Safety and Training Specialist

in

United States
Come Build Your Career Under OUR Roof
Job Description:
The Safety and Training Specialist for Hawk Logistics is a full-time salaried position reporting to the Hawk Safety and Compliance Director. This role serves as a fully qualified subject matter expert in all aspects of trucking operations and brings a knowledge base and level of enthusiasm to new and continuing drivers in our organization, ensuring that our drivers are the best in class and continually striving to improve their professionalism to the betterment of our customers, our company and themselves through continual monitoring and coaching in all aspects of safety and driver training.
Primary Responsibilities
● Uses established training materials to present formal class training exercises to students.
● Ability to monitor/document student performance, evaluate driving knowledge, document training records, and to manage and motivate students under strict deadlines in a fast paced environment.
● Provides training in policy, procedures in compliance with all local, state and federal rules, regulations and laws.
● Provides assistance and instruction to applicants and drivers on training related matters, equipment, proper loading/unloading of vans, flatbeds, and tankers.
● Ensures the safety of students. Communicates and ensures compliance with all company policy, procedures, workplace and safety guidelines.
● Uses established training materials to present training exercises and practice in preparing students to safely operate a commercial motor vehicle.
● Provides hands-on training in software applications such as Omnitrax, CellCom, ELD systems, in-cab camera systems, etc.
● Monitors software applications to access accuracy of reports and suggests corrections and/or corrective action and additional safety training for drivers.
● Completes and files all required reports and job associated paperwork in a timely manner.
● Provides training in pre and post Vehicle Inspections, Trip Sheets, Skills/\Maneuvers, Road Driving Skills, Smith System defensive driving.
● Monitors and reviews driver scorecards, Federal CSA scores, and other matrices to ensure compliance with federal and company rules and regulations. Recommends corrections to scorecards and additional training to supervisor and upper management.
● Monitors Driver Qualification files to ensure all records are current, following up with drivers in obtaining and uploading expiring or problem documents.
● Provides assistance and instruction to applicants and drivers on training related matters, equipment, and resources.
● Familiarity with basic computer data-entry skills, Google Docs.
● Other duties as assigned.
PHYSICAL REQUIREMENTS
● Reasonable accommodations may be made to enable individuals with disabilities to perform the essential functions.
● Required to sit, stand, walk, and use hands to finger, handle or feel objects, tools, or controls.
● Required to reach with hands and arms and stoop, kneel, or crouch.
● Regularly lift and/or move up to 10 pounds.
● Occasionally lift and/or move up to 50 pounds.
● Specific vision abilities required by this job include close vision, peripheral vision, depth perception, and the ability to adjust focus.
● Must be able to climb a ladder and/or stairs.
● Frequent sitting, walking, and standing, and occasional climbing, stooping, kneeling, crouching, crawling, and balancing.
● While performing the duties of this job, the employee is regularly required to talk or hear.
● Ability to read and concentrate via computer data entry typing and proofreading.
● Ability to communicate clearly and effectively with diverse groups.
● Ability to work with minimal supervision while remaining part of the team.
● Ability to accommodate a flexible work schedule while teaching classroom curriculum and providing hands-on driver operation instruction.
● Periodic travel may be required based on location
REQUIRED QUALIFICATIONS
● 5+ years of VERIFIABLE over the road (CDL) commercial driving experience
● 3+ years of combined classroom and in-cab commercial driver training experience
● Must possess a clear driving record for the last five years
● High School diploma (or equivalent)
PREFERRED QUALIFICATIONS
● 7+ years of VERIFIABLE over the road (CDL) commercial driving experience
● 5+ years of combined classroom and in-cab commercial driver training experience
A current and valid CDL and medical card
● Associates Degree
#ZRH2
We believe our employees are our greatest resource. We offer competitive salary, benefits, 401k, and vacation packages for all full time permanent positions. We are proud to be an equal opportunity workplace and GAF, SGI, and Siplast are proud to be affirmative action employers. We are committed to equal employment opportunity regardless of race, color, ancestry, religion, sex, national origin, sexual orientation, age, citizenship, marital status, disability, gender identity, or Veteran status. If you have a disability or special need that requires accommodation, please let us know. If applying for positions in the U.S., must be eligible to work in the U.S. without need for employer sponsored visa (work permit).
With 130+ years in the industry, GAF is the leading roofing manufacturer in North America. As a member of the Standard Industries family of companies, we are also part of the largest roofing and waterproofing business in the world.
Our communities help give our work meaning and the products we manufacture help protect what matters most. The shingles help to shelter the families living in the homes in our towns. The TPO helps protect what is under that hospital's roof. In addition to quality products, we make sure they are installed by quality craftsmen and women. The full GAF portfolio of solutions is supported by an extensive national network of factory-certified contractors.
GAF continues to be the leader in quality and offers comprehensive warranty protection on its products and systems. Our success is driven by a commitment to empowering our people to deliver advanced quality and purposeful innovation and the desire to protect what matters most. ​