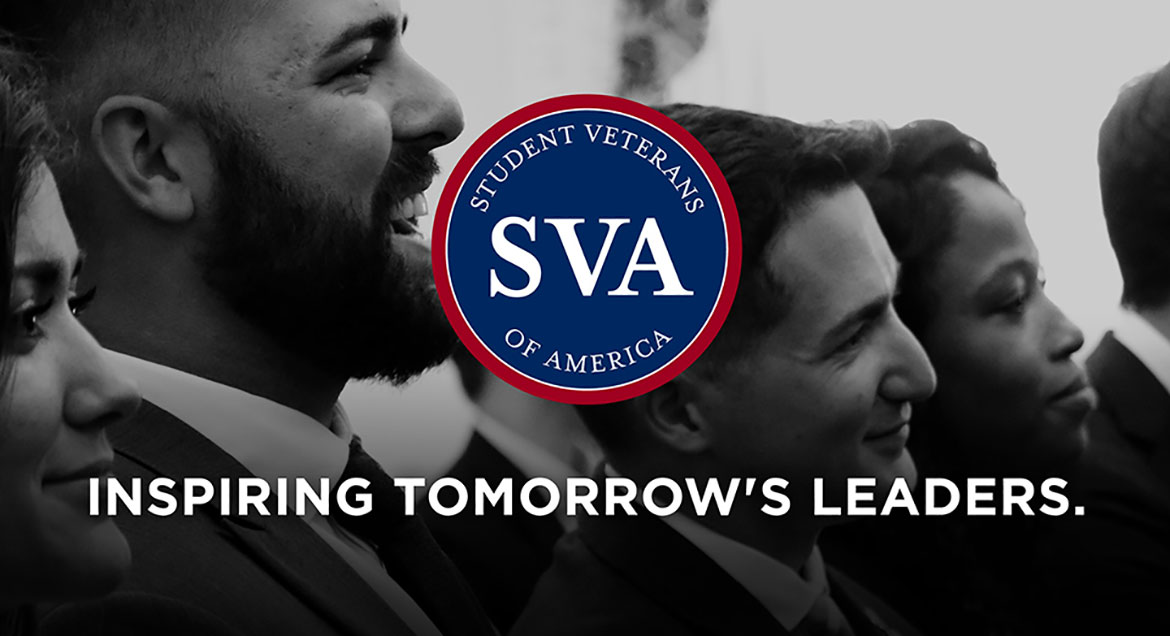 Job Information
Shore Memorial Hospital

RN Case Manager

in

United States
Position Summary
The Care Manager ensures the patients' progress throughout the period of care in an efficient and effective manner. Using nationally recognized, established clinical decision support criteria, the Care Manger recommends the appropriateness of services, level of care, and setting for all admissions. The Care Manager acts as a patient advocate and communication link among patient, family, providers, and payers.
Minimum Requirements
? NJ Licensed RN
? BLS certification
? 5 years of RN experience within a hospital
? Knowledge and expertise in computer skills to include, Microsoft Word, and EXCEL
? Demonstrated ability to work in a complex setting, excellence in communication skills, both verbal and written and strong interpersonal skills
? Ability to maintain confidentiality at all times in keeping with hospital policy
Preferred Requirements:
? BSN from an accredited institution preferred
? 3 years experience in hospital utilization management and care management
? CCM
Additional Information
? To be successful in this position, an individual must have a commitment to excellence and perform each essential duty satisfactorily. The requirements listed above are representative of the knowledge, skill, and/or ability required.
? This position description should not be construed as an exhaustive statement of duties, responsibilities or requirements, but a general description of the expectations of the position. Nothing contained herein restricts the company's rights to assign or reassign duties and responsibilities to this position at any time.
? Shore Medical Center is an Equal Opportunity Employer. All applicants will receive consideration for employment without regard to age, race, creed, color, national origin, ancestry, gender identity, marital status, affectional or sexual orientation or sex.
s.