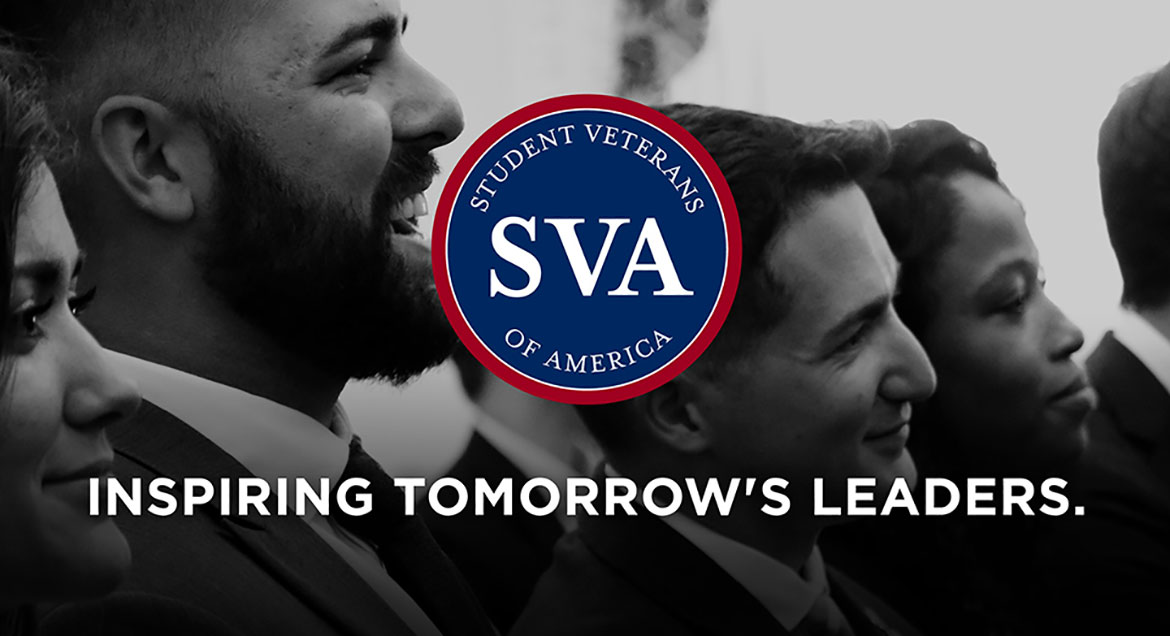 Job Information
Mercy Medical Center Clinton

Registered Nurse- CV Thoracic Physician Practices

in

United States
Employment Type:
Full time
Shift:
Description:
Utilizes current nursing practices to provide integrated patient care while focusing on the specific, specialized needs of the patient and exemplifying the service excellence goals of care, concern, respect and cooperation. As a contributing member of a health care team, functions in the role of patient advocate by being in the position of initial contact for patient-related issues. Recognizing and consistently applies knowledge of Loyola's 14 Forces of Magnetism.
Functions in the role of patient advocate by being in the position of initial contact for patient-related issues. Demonstrates integrated, service oriented care that is age/development specific to the target population. Clarifies and implements physician orders by administering medications and performing/ordering treatments and testing as pre- scribed by the physician (Magnet Force #12). Recognizes symptoms and establishes priorities consistent with patient's condition (Magnet Force #9). Documents patient's physical and emotional status in order to address patient needs appropriately (Magnet Force #'s 5,6).
Reviews and evaluates plan of care, obtains information from patient and/or family, and adds to plan of care as appropriate (Magnet Force #'s 2,6). Collaborates with other members of the health care team to promote efficient patient care (Magnet Force #'s 10,11,13). Provides for the physical, cultural and psychosocial needs of the patient and family. Integrates evidence-based practice and professional standards whenever possible. Serves as a champion for patient safety by continually observing and monitoring the clinical environment and assuring that safety goals and standards are considered when providing care in the practice setting.
Maintains a specialized skill and knowledge base to provide care which focuses on a specific need of the patient. The specific skill set is inherent to the position and responsibility cannot be delegated or otherwise transferred or relinquished to another healthcare provider without the same skill set. Assures collaboration in practice and within the specialty practice division or department by utilizing required, specialized skill and knowledge. Performs required documentation and communicates in a competent and effective manner to meet patient and/or family needs and regulatory requirements. Protects confidentiality of patient's Personal Health Information (PHI) (Magnet Force #'s 3,8,13).
Assists with the daily oversight of other clinical staff (other nurse and non-nurse staff members) when directed by the manager to maximize work flow in the practice. Provides feedback to the manager when requested regarding work-related skills of non-licensed personnel. Serves as a mentor and preceptor for new staff and as a constant resource to non-licensed or non-nurse personnel. Remains flexible with work assignments throughout the clinical site to assure appropriate coverage to meet staffing and patient care needs.
Utilizes time and resources effectively to promote quality and cost outcomes. Participates in site-specific and division quality projects and initiatives. Serves as a clinical expert by reporting patient related issues and concerns directly to the manager and medical director. Assumes an active role in maintaining site preparedness and compliance with guidelines and standards as defined by regulatory agencies (ie. The Joint Commission, Illinois Department of Public Health)(Magnet Force #'s 1,7).
Assures accuracy of patient charges and directs patients appropriately with billing-related issues or pre-certification needs.
Handles nurse-directed telephone calls from patients and seeks appropriate input and direction from the physician or functions from signed protocols if applicable.
Demonstrates accountability for professional growth and job performance. (Magnet Force #'s 4,14).
III. Position Requirements :
Minimum Education:
Required: Bachelors Degree
Preferred: N/A
Specify Degree(s): Nursing
Residency: N/A
Minimum Experience:
Required: Less than one year of previous job-related experience
Preferred: 1-2 years of previous job-related experience
Managerial Experience: N/A
Licensure/Certifications:
Required:
CPR (Cardiopulmonary Resuscitation)
Current Registered Nurse License State of Illinois
Preferred:
PALS (Pediatric Advanced Life Support)
Other: In addition to basic RN requirements, the Specialty RN must have specialized skill and knowledge obtained through a defined educational program or curriculum, certified by a national recognized agency (when appropriate), or achieved through an extended mentorship and orientation program after hire.
Trinity Health's Commitment to Diversity and Inclusion
Trinity Health employs about 133,000 colleagues at dozens of hospitals and hundreds of health centers in 22 states. Because we serve diverse populations, our colleagues are trained to recognize the cultural beliefs, values, traditions, language preferences, and health practices of the communities that we serve and to apply that knowledge to produce positive health outcomes. We also recognize that each of us has a different way of thinking and perceiving our world and that these differences often lead to innovative solutions.
Trinity Health's dedication to diversity includes a unified workforce (through training and education, recruitment, retention and development), commitment and accountability, communication, community partnerships, and supplier diversity.
Trinity Health is one of the largest multi-institutional Catholic health care delivery systems in the nation, serving diverse communities that include more than 30 million people across 22 states. Trinity Health includes 94 hospitals, as well as 109 continuing care locations that include PACE programs, senior living facilities, and home care and hospice services. Its continuing care programs provide nearly 2.5 million visits annually.
Based in Livonia, Mich., and with annual operating revenues of $17.6 billion and assets of $24.7 billion, the organization returns $1.1 billion to its communities annually in the form of charity care and other community benefit programs. Trinity Health employs about 133,000 colleagues, including 7,800 employed physicians and clinicians.
Committed to those who are poor and underserved in its communities, Trinity Health is known for its focus on the country's aging population. As a single, unified ministry, the organization is the innovator of Senior Emergency Departments, the largest not-for-profit provider of home health care services — ranked by number of visits — in the nation, as well as the nation's leading provider of PACE (Program of All Inclusive Care for the Elderly) based on the number of available programs. For more information, visit www.trinity-health.org . You can also follow @TrinityHealthMI on Twitter.