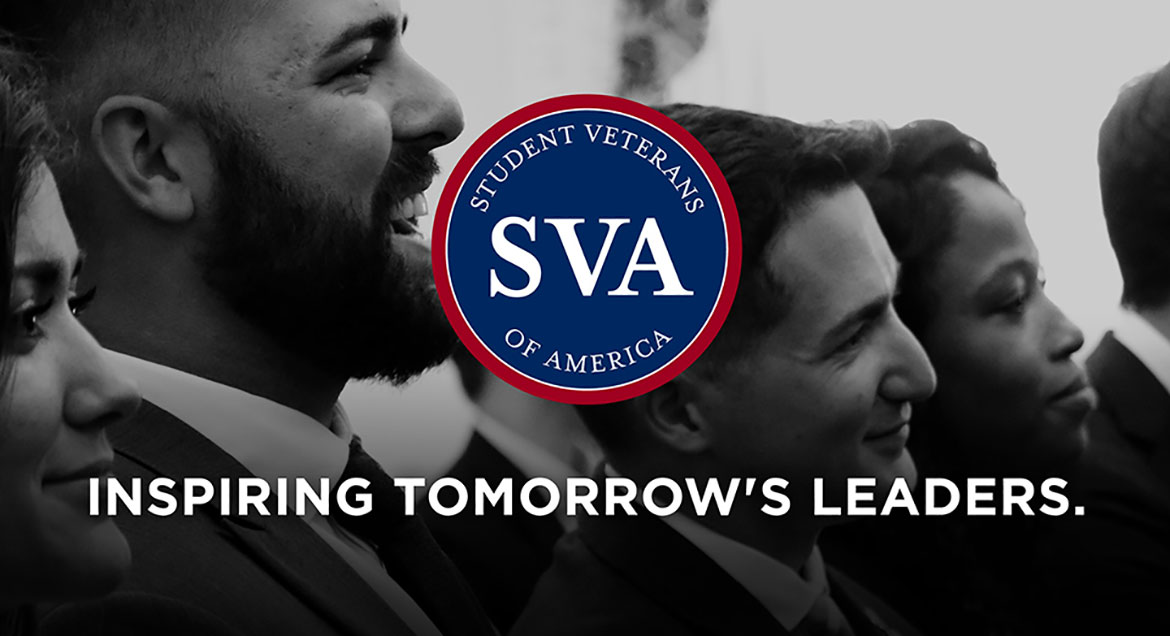 Job Information
Diageo

Regional Sales Manager (Distribution), Canaries & Levante

in

United States
Job Description :
About us
At Diageo, we're the custodians of a globally-recognised range of brands. With names such as Baileys, Guinness, Gordon's and Johnnie Walker, there's a rich history of character and iconic products to promote. And we rely on driven, passionate commercial executives to protect the legacy of these brands and ensure their future success. It's about being a torchbearer for our brands and making sure that great-looking and great-tasting drinks are delivered on every occasion. This makes for a fast-paced, dynamic environment where there's always opportunities to learn and grow.
With us, character is everything . It was the launchpad of our business and it's vital to our success today. It means bold decision-making, great standards and a restless commitment to be the best. If you share our vision, join the team and build a brilliant career with us!
About the role
In this role, you will develop, lead and execute the market strategy for the channel of Distribution (wholesale & C&C) in the Nielsen regions of Area 2 (Levante) and Area 7 (Canaries), through strategic leadership and management of their team of Distribution Managers and Distribution Executives. You will drive the implementation and achievement of market share, total sales and profitability in a sustainable manner through the growth (distribution and rotation) of our brands in wholesale and C&C customers thanks to the brilliant execution of activation plans.
You will:
Land Distribution strategies and business plans at a regional level to achieve business objectives (VOL / GSV / NSV / TI / GP / GM% / A&P / CAPP / Cash)

Ensure the implementation of the regional strategy through communication, action and close monitoring of the results of each Distribution Manager / Executive to drive sustainable growth both in absolute and market share terms

Lead brilliant execution of the Activation plans in the Distribution channel to support commercial ambition

Positively influence the key stakeholders in the organization to achieve the success success for Diageo in the Distribution channel

Develop and motivate your team to ensure great results and continued development of each individual member, ensuring minimum percentages of visits, coaching and accompanyments are achieved

Act, together with your 'Sell Out' peer (Regional On Trade Manager Area 2 & 7) as a Diageo representative in your area (with internal and external clients), owning the full commercial accountability of the area, driving the business strategy and long-term results

Work in partnership with all support functions (Revenue & Category Growth, Finance, Marketing, Legal, HR, CR & Supply) to ensure business is executed in the right way, aligned with our operating model and values

Travel between the two regions will be required (circa 25% of time per month)

Develop the strategy and executional plans

Understand and drive commercial business opportunities

Drive the performance of the team

Achieve execution
About you
Significant commercial experience at a management level within the wider Sales Organisation, specifically On Trade Distribution & Wholesale

Deep understanding of and passion for consumers, shoppers and categories

Highly commercially aware, creative and astute with strong financial and analytical skills

Successful management of senior stakeholders at all levels, resulting in strong and positive outcomes

Outstanding strategic relationship manager with ability to plan strategically with customers and link strategy into implementation

Strong line manager with experience of leading and coaching cross-functional teams to great results

Experience in working successfully with stakeholders at the most senior level – black-belt coach– influencing, supporting and challenging

Exceptional ability to build and maintain genuine relationships based on mutual trust & respect

Being able to excel when dealing with ambiguity, complexity and working within a fast-paced, entrepreneurial and matrixed environment

Exhibits consistent high levels of learning agility in all aspects of role – early adopter of new ways of working and platform changes. Leading this agenda through others

Deep personal accountability for great performance

Languages: Fluency in Spanish and high level of English required
Celebrating our inclusive and diverse culture is core to Diageo's purpose of "celebrating life every day everywhere". This purpose is, in itself, inclusive in nature, as it values everybody irrespective of background, disability, religion, gender identity, sexuality or ethnicity.
We know that for our business to thrive and for Diageo to realize its ambition, we depend on having diverse talent with a range of backgrounds, skills and capabilities in each of the 180 countries in which we operate and to reflect our broad consumer base. We view diversity as one of the key enablers that helps our business to grow and our values, purpose and standards set the conditions for us to respect the unique contribution each person brings.
Flexibility is key to success in our business and many of our staff work flexibly in many different ways, including part-time, compressed hours, flexible location. Please talk to us about what flexibility means to you and don't let anything stop you from applying.
Character Is Everything
Worker Type :
Regular
Primary Location:
Las Palmas
Additional Locations :
Valencia
Job Posting Start Date :
2021-02-23-08:00
As a global leader in beverage alcohol, our 200+ brands are part of everyday celebrations in over 180 countries. Our ambition is to create the best performing, most trusted and respected Consumer Products Company in the world.
Ever since Arthur Guinness took out a 9,000 year lease on a Dublin brewery, some 250 years ago, we became a business that is defined by the character of the people who work here. It took immense character from Alexander Walker to convince the captains of every ship in the port of Glasgow to take crates of Johnnie Walker to the four corners of the world. Today, nothing's changed.
We're proud to be more than 27,775 talented people . While they make our iconic brands ever stronger around the world, we help them go further than they thought possible. Diageo is where you'll find a wide variety of personalities, experiences and perspectives , wherever you're based in the world. It makes for a stimulating and rewarding working environment, where everyone can flourish.
DRINKiQ
What's your DRINKiQ? Take our quiz to understand how alcohol is made and explore the effects of drinking. You can discover everything you need to know on DRINKiQ website (https://www.diageo.com/en/in-society/drinkiq/alcohol-facts/) .