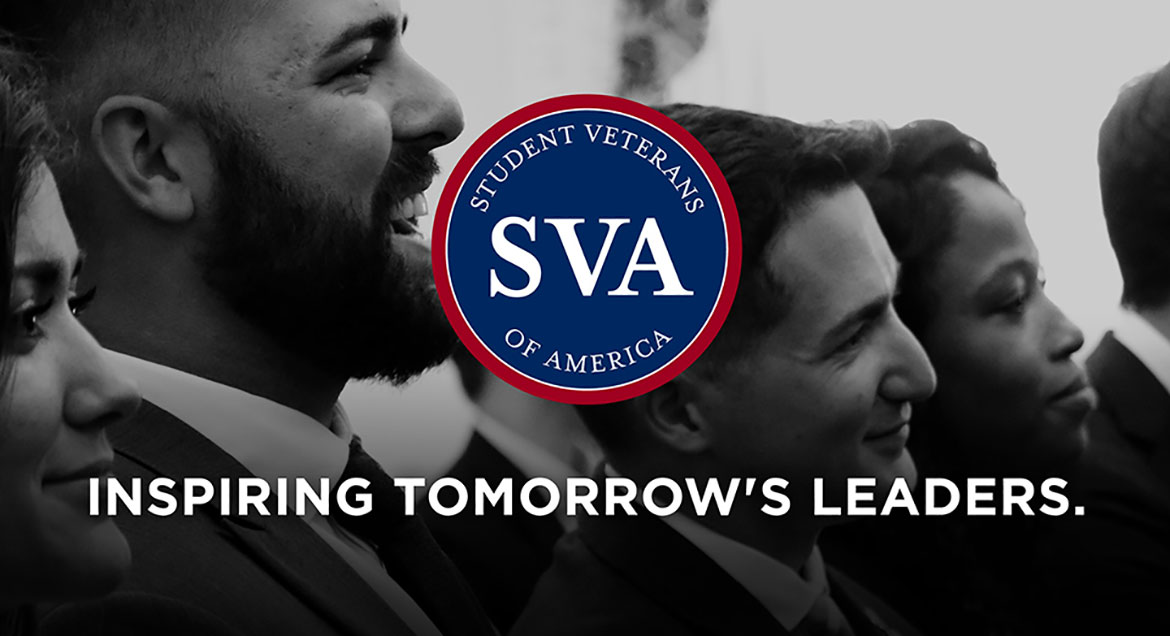 Job Information
MyFlorida

RECORDS TECHNICIAN - 60009762

in

United States
RECORDS TECHNICIAN - 60009762
Date:May 22, 2020
Location:MACCLENNY, FL, US, 32063
Apply now »
The State Personnel System is an E-Verify employer. For more information click on ourE-Verify website.
Requisition No: 181803
Agency: Children and Families
Working Title: RECORDS TECHNICIAN - 60009762
Position Number: 60009762
Salary: $903.19 - $993.51 bi-weekly
Posting Closing Date: 05/29/2020
This position serves as Records Technician in Admission and Discharge Services. Opens record for new admission ensuring all proper forms are available for the day of intake. Maintains discharge data spreadsheet to include transition plan forms, distributes med packs related to discharge to community providers to facilitate discharges, receives and sorts all discharge related paperwork and files paperwork in drop files onliving area.
Preference will be given to persons with skills in use of Microsoft Office software.
The State of Florida is an Equal Opportunity Employer/Affirmative Action Employer, and does not tolerate discrimination or violence in the workplace.
Candidates requiring a reasonable accommodation, as defined by the Americans with Disabilities Act, must notify the agency hiring authority and/or People First Service Center (1-866-663-4735). Notification to the hiring authority must be made in advance to allow sufficient time to provide the accommodation.
The State of Florida supports a Drug-Free workplace. All employees are subject to reasonable suspicion drug testing in accordance with Section 112.0455, F.S., Drug-Free Workplace Act.
VETERANS' PREFERENCE. Pursuant to Chapter 295, Florida Statutes, candidates eligible for Veterans' Preference will receive preference in employment for Career Service vacancies and are encouraged to apply. Candidates claiming Veterans' Preference must attach supporting documentation with each submission that includes character of service (for example, DD Form 214 Member Copy #4) along with any other documentation as required by Rule 55A-7, Florida Administrative Code. Veterans' Preference documentation requirements are available by clickinghere. All documentation is due by the close of the vacancy announcement.
Nearest Major Market:Jacksonville