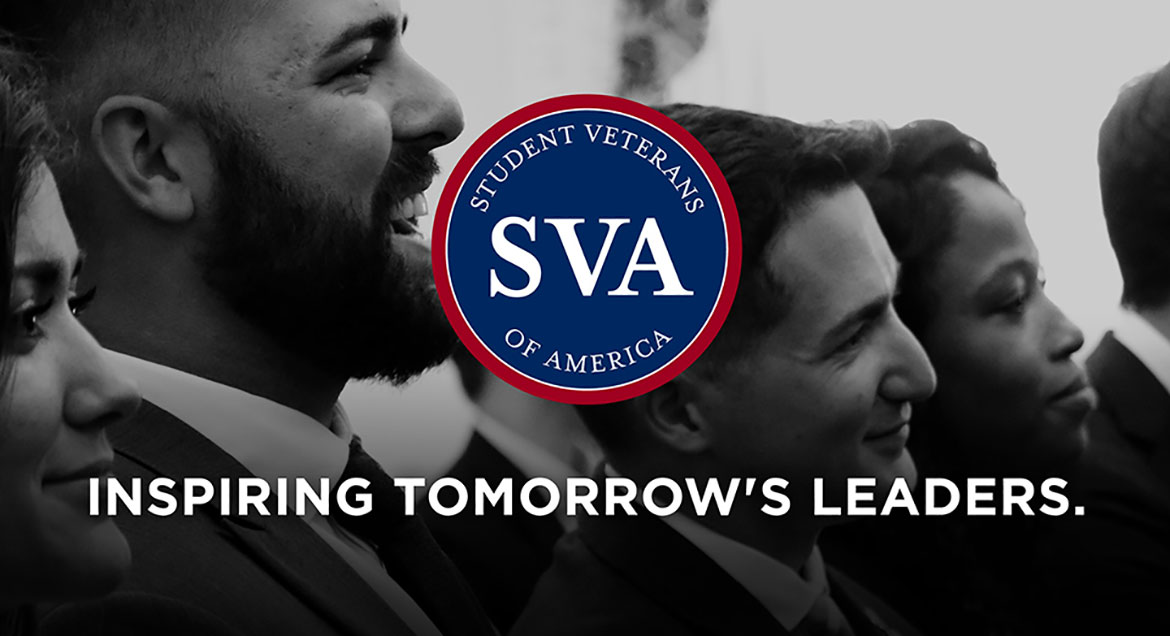 Job Information
Immigration and Customs Enforcement

Public Affairs Specialist

in

United States
Summary
View Common Definitions of terms found in this announcement. Organizational Location: This position is located in the Department of Homeland Security, Immigration and Customs Enforcement, Office of Public Affairs, Boston, MA; Seattle, WA; Chicago, IL. Brownsville, TX; McAllen, TX; Harlingen, TX; Detroit, MI and Buffalo, NY. This is a non-bargaining unit position.
Responsibilities
As a Public Affairs Specialist, at the full performance level, you will perform the following duties: Develop and disseminate written communication in the form of news articles and releases, fact sheets, responses to media or the public, articles, pamphlets, newsletters and speeches Direct a public affairs program involving issues that are controversial or of significant public and Congressional interest Serve as a liaison between ICE leadership and the media by ensuring timely and accurate information dissemination Provide guidance, assistance and consultation to field offices concerning agency procedures for responding to requests from the media, general public, specialized groups, and community and government entities Manage public and community relations by handling queries about agency activities that could affect the community
Requirements
Conditions of Employment
Qualifications
You qualify for the GS-12 grade level if you possess one (1) year of specialized experience at the GS-11 grade level or equivalent performing duties such as: Developing written material such as press releases, feature stories, talking points, media plans, and media advisories for internal and external use Providing information to media concerning recent events and news items, as well as background information, explaining policies and procedures or laws and regulations Assisting employees and management on understanding procedures relating to responding to specific requests from the media, general public, specialized groups and community and governmental entities You qualify for the GS-13 grade level if you possess one (1) year of specialized experience at the GS-12 grade level or equivalent performing duties such as: Developing and writing news releases, fact sheets, talking points and other materials intended for use in media outreach Facilitating and staffing media interviews with subject matter experts on a wide variety of agency topics Responding to media queries by researching issues and responding to points addressed in the inquiries, while considering sensitive areas of concern Responding orally and in writing to reporters on or off-the-record with clarity and situational context Preparing senior leadership for media interviews, news conferences and other press events Selective Placement Factor(s): Selective placement factors are applied in the same manner as minimum qualification requirements. Relevant selective placement factor experience must be well documented in your resume. Failure to meet a selective placement factor will result in you not receiving further consideration. In addition to the minimum qualifications described above, you must meet the following selective placement factor(s): Experience in media relations as an agency or journalist/organizational spokesperson
Serving as an intern will not satisfy this requirement
OR
Experience as a journalist or reporter for a commercial news organization
Serving as an intern will not satisfy this requirement Qualification requirements must be met by the closing date of this announcement. Qualification claims will be subject to verification. National Service Experience (i.e., volunteer experience): Experience refers to paid and unpaid experience, including volunteer work done through National Service programs (e.g., Peace Corps, AmeriCorps) and other organizations (e.g., professional; philanthropic; religious; spiritual; community, student, social). Volunteer work helps build critical competencies, knowledge, and skills and can provide valuable training and experience that translates directly to paid employment. You will receive credit for all qualifying experience, including volunteer experience. Current or Former Political Appointees: The Office of Personnel Management (OPM) must authorize employment offers made to current or former political appointees. If you are currently, or have been within the last 5 years, a political Schedule A, Schedule C, Non-career SES or Presidential Appointee employee in the Executive Branch, you must disclose this information to the Human Resources Office. The Department of Homeland Security encourages persons with disabilities to apply, to include persons with intellectual, severe physical or psychiatric disabilities, as defined by 5 CFR 213.3102(u), and/or Disabled Veterans with a compensable service-connected disability of 30 percent or more as defined by 5 CFR 315.707. Veterans, Peace Corps, VISTA volunteers, and persons with disabilities possess a wealth of unique talents, experiences, and competencies that can be invaluable to the DHS mission. If you are a member of one of these groups, you may not have to compete with the public for federal jobs. To determine your eligibility for non-competitive appointment and to understand the required documentation, click on the links above or contact the Servicing Human Resources Office listed at the bottom of this announcement.
Education
Additional Information
Promotion Potential: When promotion potential is shown, the agency is not making a commitment and is not obligated to provide future promotions to you if you are selected. Future promotions will be dependent on your ability to perform the duties at a higher level, the continuing need for an employee assigned to the higher level, and administrative approval. E-Verify: DHS uses E-Verify, an Internet-based system, to confirm the eligibility of all newly hired employees to work in the United States. Learn more about E-Verify, including your rights and responsibilities. Suitability: If you receive a conditional offer of employment for this position, you will be required to complete an Optional Form 306, Declaration for Federal Employment, and to sign and certify the accuracy of all information in your application, prior to entry on duty. False statements on any part of the application may result in withdrawal of offer of employment, dismissal after beginning work, fine, or imprisonment. Background Investigation: To ensure the accomplishment of our mission, DHS requires every employee to be reliable and trustworthy. To meet these standards, all selected applicants must undergo and successfully obtain and maintain a background investigation for Secret security clearance as a condition of placement into this position. This may include a credit check, a review of financial issues such as delinquency in the payment of debts, child support and/or tax obligations, as well as certain criminal offenses and illegal use or possession of drugs. Benefits: DHS offers competitive salaries and an attractive benefits package, including: health, dental, vision, life, and long-term care insurance; retirement plan; Thrift Savings Plan [similar to a 401(k)]; Flexible Spending Account; Employee Assistance Program; personal leave days; and paid federal holidays. Other benefits may include: flexible work schedules; telework; tuition reimbursement; transportation subsidies; uniform allowance; health and wellness programs; and fitness centers. DHS is committed to employee development and offers a variety of employee training and developmental opportunities. For more information, go to the DHS Careers website and select "Benefits." Disabled veteran leave will be available to any Federal employee hired on or after November 5, 2016, who is a veteran with a service-connected disability rating of 30 percent or more.