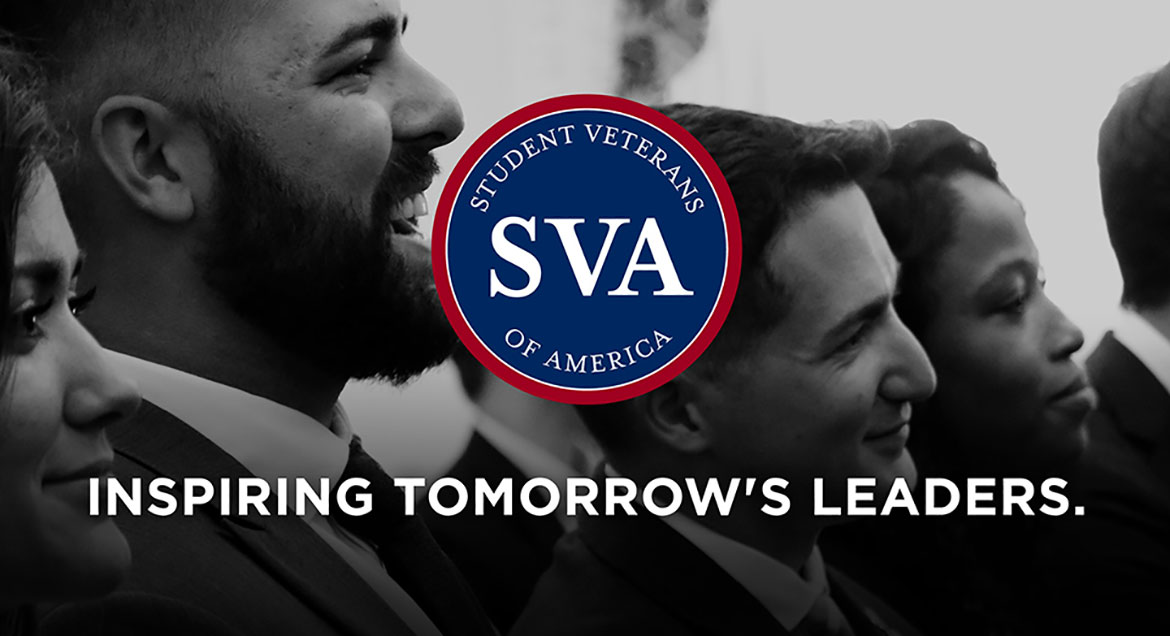 Job Information
Louisiana Department of State Civil Service

PSYCHOLOGIST 4

in

United States
PSYCHOLOGIST 4
Print (http://agency.governmentjobs.com/louisiana/job_bulletin.cfm?jobID=3162121&sharedWindow=0)
Apply
PSYCHOLOGIST 4
Salary
$5,753.00 - $10,861.00 Monthly
Location
Jackson, LA
Job Type
Classified
Department
LDH-Office of Behavioral Health
Job Number
ELMHS07.21.20PSYCH4
Closing
Continuous
Description

Benefits

Questions
Supplemental Information
This vacancy is located in the Psychology Department at Eastern Louisiana Mental Health System in Jackson, LA (East Feliciana Parish). ELMHS is the largest 24-hour, multi-site, state psychiatric complex, comprised of residential, outpatient and inpatient services.
This posting may be used to fill vacancies in other divisions or units at Eastern Louisiana Mental Health System within 180 days of closing.
This position may be filled as either Probational (open to all qualified applicants); a promotion (open to all statewide classified and Agency wide permanent status employees); or by Detail to Special Duty. Current permanent status, classified employees may be required to accept a Probational appointed if selected.
There is currently 1 Full-time Psychologist 4 position available.
ELMHS provides flexible which allows for work-related travel or the development of a part-time private practice. ELMHS also provides housing accommodations to employees as needed, when available.
Special Entrance Rate:
Psychologist 4: $3,834.40biweekly
Resumes WILL NOT be accepted in lieu of completed education and experience sections on your application. Applications may be rejected if incomplete.
An application may be considered incomplete if the work experience and education sections are not completed. Please list all work experience.
No Civil Service test score is required in order to be considered for this vacancy.
To apply for this vacancy, click on the "Apply" link above and complete an electronic application which can be used for this vacancy as well as future job opportunities.
For further information regarding this vacancy, please contact:
Katie Gaulden
LDH- ELMHS/Human Resources
Jackson, LA 70748
225-634-4303
katheryn.gaulden@la.gov (Rick.Courtney@la.gov)
Qualifications
MINIMUM QUALIFICATIONS:
A Louisiana license to practice psychology plus two years of professional level experience in psychological research, psychological testing, or counseling.
Note:
This experience must have been gained after licensure as a psychologist.
Job Concepts
Function of Work:
To improve the functioning of individual clients and/or organizations by applying advanced psychological principles and techniques. Incumbents are responsible for the management of an organizational program of complex and specialized psychological services which may include management of an advanced training program for masters and doctoral level trainees, research and program evaluation, staff development training, direct services and/or consultation and administration.
Level of Work:
Manager.
Supervision Received:
Broad direction from a facility administrator or other professional at a higher level.
Supervision Exercised:
Line and/or functional over other Psychologists, Associates, interns and students, interdisciplinary staff or other personnel assigned to the program area.
Location of Work:
Statewide.
Job Distinctions:
Differs from the Psychologist 3 by the presence of managerial responsibility for a complex program of psychological services within a region or organization. Complex, in this instance, refers to services that entail more than one distinct functional area.
Differs from Psychologist 5 by the absence of responsibility for management of multiple functional areas.
Examples of Work
Develops and directs specialized programs for the improvement of client functional abilities.
Meets with program staff to plan and implement programs.
Reviews and appraises the performance of staff assigned to the program.
Coordinates a doctoral internship program in psychology approved by the American Psychological Association.
Supervises an organizational practicum for masters degree
psychology students.
Coordinates an organizational program of special psychological services.
Supervises and directs an organizational research and evaluation program.
Prepares annual report for organization.
Reviews research plans, advises on method and design and checks research proposals to ensure compliance with standards, policies and human rights.
Develops, reviews, and updates professional training information related to doctoral or masters level training.
Coordinates a complex organization or area-wide inter- disciplinary staff development/training program.
Develops, reviews, and updates policies related to professional psychology practices.
Performs psychological diagnoses and treatment; and participates as a member of a patient treatment unit in staff discussions of patient diagnosis, treatment and progress.
Evaluates and recommends admissions and discharge of patients, clients or residents.
Administers or reviews results of the full range of diagnostic tests for psychological assessment, interprets results and prepares psychological evaluations.
Conducts group, individual, family or other specialized psychotherapy with patients, clients, students or residents in an institutional or outpatient program.
Benefits
Louisiana State Government represents a wide variety of career options and offers an outstanding opportunity to "make a difference" through public service. With an array of career opportunities in every major metropolitan center and in many rural areas, state employment provides an outstanding option to begin or continue your career. As a state employee, you will earn competitive pay, choose from a variety of benefits and have access to a great professional development program.
Flexible Working Arrangements – The flexibility of our system allows agencies to implement flexible working arrangements through the use of alternative work schedules, telecommuting and other flexibilities. These arrangements vary between hiring agencies.
Professional Development - The Comprehensive Public Training Program (CPTP) is the state-funded training program for state employees. Through CPTP, agencies are offered management development and supervisory training, and general application classes on topics as diverse as writing skills and computer software usage.
Insurance Coverage – Employees can choose one of several health insurance programs ranging from an HMO to the State's own Group Benefits Insurance program. The State of Louisiana pays a portion of the cost for group health and life insurance. Dental and vision coverage are also available. More information can be found at www.groupbenefits.org (https://mailfe.mail.la.gov/owa/redir.aspx?C=0434757b5b7c49d78fc71e1d2af0cab8&URL=http%3a%2f%2fwww.groupbenefits.org%2f) .
Deferred Compensation – As a supplemental retirement savings plan for employees, the State offers a Deferred Compensation Plan for tax deferred savings.
Holidays and Leave – State employees receive the following paid holidays each year: New Year's Day, Martin Luther King, Jr. Day, Mardi Gras, Good Friday, Memorial Day, Independence Day, Labor Day, Veteran's Day, Thanksgiving Day and Christmas Day. Additional holidays may be proclaimed by the Governor. State employees earn sick and annual leave which can be accumulated and saved for future use. Your accrual rate increases as your years of service increase.
Retirement – State of Louisiana employees are eligible to participate in various retirement systems (based on the type of appointment and agency for which an employee works). These retirement systems provide retirement allowances and other benefits for state officers and employees and their beneficiaries. State retirement systems may include (but are not limited to): Louisiana State Employees Retirement System (www.lasersonline.org), Teacher's Retirement System of Louisiana (www.trsl.org), Louisiana School Employees' Retirement System (www.lsers.net), among others. LASERS has provided this video (https://lasersonline.org/wp-content/uploads/2016/07/Your_Retirement_System.mp4) to give you more detailed information about their system.
01
Have you ever been on probation or sentenced to jail/prison as a result of a felony conviction or guilty plea to a felony charge?
Yes

No

02

If 'YES', give the law enforcement authority (city police, sheriff, FBI, etc), the offense, place and disposition of case. If 'NO', enter N/A.

03

Do you possess a Louisiana license to practice psychology?

Yes

No

04

If you answered yes to the previous question, please list the license number, issue date, and expiration date. If you answered no, please type N/A.

05

Do you have at least two years of professional-level experience in psychological research, psychological testing, or counseling?

Yes

No

Required Question
Agency
State of Louisiana
Address
For agency contact information, please refer to the supplemental information above. Louisiana State Civil Service, Louisiana, 70802
Phone
(866) 783-5462
Website
http://agency.governmentjobs.com/louisiana/default.cfm
Apply
Please verify your email address Verify Email