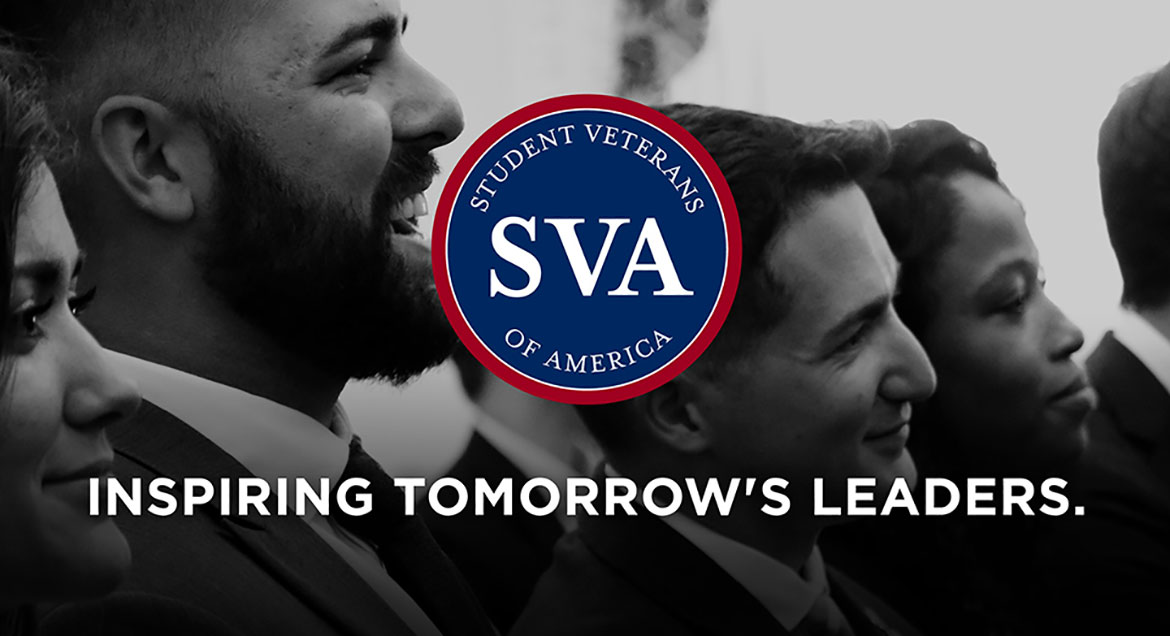 Job Information
Mental Health Partners

Program Manager | Adult Outpatient

in

United States
"Become part of a dynamic, supportive and caring team serving a diverse population in Boulder County. Joining Boulder Adult Outpatient Services (BAOS) is an excellent opportunity to find meaning, cultivate creativity and develop your craft while engendering meaningful change in the lives of fellow community members."
As our Program Manager for the Boulder Ault Outpatient Services Program, you will oversee the daily operations of a program that provides comprehensive services to an adult outpatient population. And you will be a collaborator with Community Justice Services and other community treatment centers and other internal program within MHP. You will report to the location's General Manager.
One of your goals as the Program Manager, is to support your clinical team to provide evidenced-based episodic treatment to a diverse population and acuity of adults. You will work with other Boulder Adult treatment teams to provide comprehensive care to our clients.
Job Profile
Do you have experience working with adult populations with a variety of mental health diagnoses?

Are you looking to expand your leadership experience in Program Management role?

Are you passionate about developing your team and individual professional development?

Do you enjoy managing multiple programs?

Do you like to network, work with external community/partner committees to enhance programs and partnerships?

Are you looking for challenge and ready to put in some dedicated work?
Did you say YES to any of these questions? Now is the time to join Mental Health Partners (MHP) and use your experience to enhance your career in mental health.
What's In It For You
A 40 hrs. per week role and with benefits (medical, dental, vision, life, disability and retirement plan)

Paid time off (26 days in total Jan-December in Vacation, Personal Days and Sick Days) and paid holidays (10 holidays)

Engaged employer who believes you are an important factor in delivering our mission to the community

Training, personal, and professional growth opportunities

Leadership support that will contribute to your development
Mental Health Partners offers a diverse, quality work environment, a competitive salary and a comprehensive benefits package. Our benefits include a very generous paid time-off policy (paid holidays, paid vacation and paid personal days-off), medical, dental, vision, flexible spending accounts, and percentage match-up retirement contribution. We are an Equal Opportunity Employer.
As a condition of employment, you will be required to receive the COVID-19 vaccination (and any subsequent boosters) and the annual influenza vaccine. Medical exemptions or religious accommodations may be requested.
What we need for this job:
Master's degree in Psychology, Social Work, or Counseling

Five (5) plus years related work

Three (3) plus years supervisory experience

Licensed Clinical Social Worker (LCSW), Licensed Professional Counselor (LPC), or Licensed Marriage/Family Therapist (LMFT) or PhD or PsyD