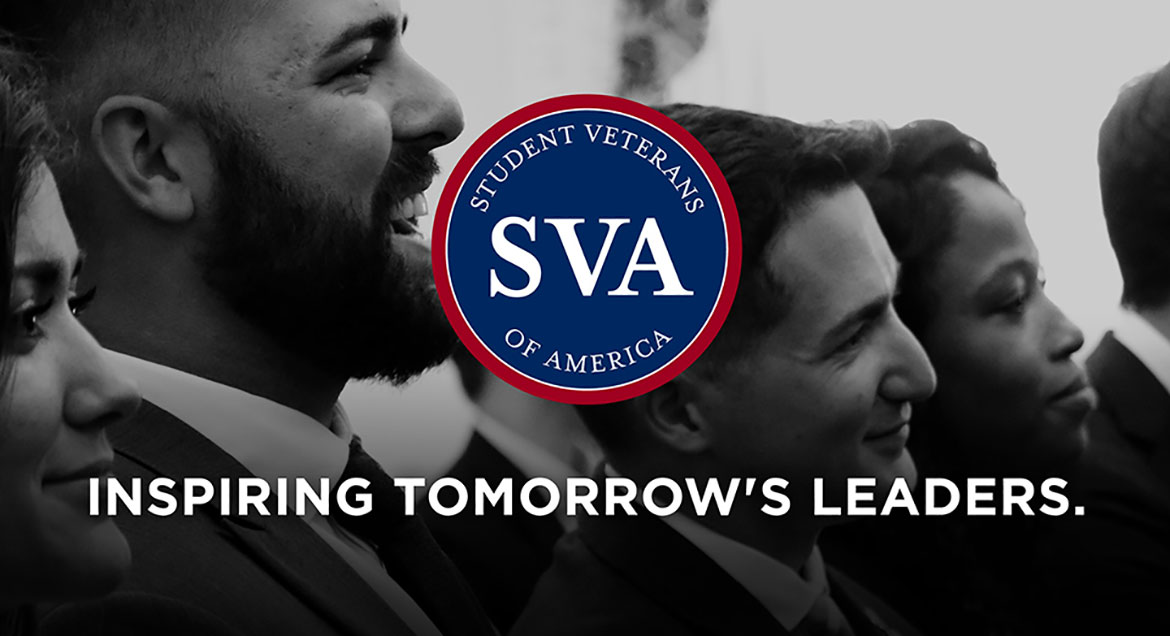 Job Information
Mercy Medical Center Clinton

PHYSICIAN SUPPORT LIAISON- HIM DOCUMENTATION ANALYST

in

United States
Employment Type:
Full time
Shift:
Day Shift
Description:
Come join the Health Information Management Team team at Saint Francis Hospital, part of Trinity Health Of New England!! We are a member of the nationwide Trinity Health family, bringing compassionate care to our communities.
Job Description:
The Physician Support Liaison role is vital role within HIM. Under direction of the Director, the Physician Liaison Specialist is responsible for performing qualitative analysis of clinical data in the Electronic Health Record (EHR) for completeness, accuracy, and timeliness in accordance with Medical Staff Bylaws and Rules and Regulations, and as defined by Regulatory Agencies. This individual provides support to providers to ensure completion of documentation deficiencies and orders throughout Epic. The role is key to maintain regulatory (JC and CMS) and hospital (Medical Staff Bylaws) policies and procedures governing compliance in physician documentation.
Top Reasons to Work at Trinity Health of New England:
Our Mission and Core Values

Great benefits and Health Insurance Coverage

Career growth and advancement potential

Award-winning HIM Department
Work Hours/Shift:
Full time 40hours Mon-Fri with flexibility to work off hours to meet the needs of the department
You Will Be Responsible For :
Exceptional Patient Care : The Physician Support Liaison works with all clinical providers and service line leaders within the region in maintaining the clinical documentation in the EHR (EPIC).

Excellent Communicator : Works with providers and Departmental Chairs, CMIO and CMO to ensure compliance in documentation and signature of the orders and documentation deficiencies within the system.

Strong Educator: Conducts presentations and education related to final audit findings to affected staff or leadership. Notifies providers and assist with note correction, this includes notes filed on an incorrect encounter and, documentation created without appropriate dates of service.

Technical Familiarity: Queries provider deficiencies (order and documentation) on a daily, weekly and monthly basis. Responsible for evaluating the routing of deficiencies to ensure accurate provider assignment should any validation be required.

Active Teamwork : Support and mentor Health Information Analyst staff through review of assignments and retraining as needed. Participate in periodic quality review with team members to support departmental quality efforts toward optimizing physician documentation.
Requirements :
Education: Associates Degree in Health Information Management, Medical Transcription or related equivalent field required. Bachelor's degree preferred.

Experience: Minimum of 5 years previous work experience involving physician/clinician relations or 5 years progress experience in Health Information Management or related field preferred.

Licensure: RHIT, CMT or other related credential, preferred

Skills: Demonstrated knowledge of medical terminology, medical sciences and pharmacology required. Attention to details, advanced problem solving, research and analytical skills required. Demonstrated proficiency in web applications, Microsoft Office Suite, creation of spreadsheets and pivot tables and advanced keyboarding skills required.
About Trinity Health Of New England:
Trinity Health Of New England is an integrated health care delivery system that is comprised of world-class providers and facilities dedicated to full spectrum preventative, acute, and post-acute care. We aim to deliver top level care to increase our community's overall health at lower costs. While we serve nearly 3 million people, we are proud to be a part of a national system that focuses on putting our patients first and having the best colleagues to do so.
Trinity Health Of New England benefits include health insurance, adoption assistance, tuition reimbursement, paid vacation, sick time, and professional advancement just to name a few.
Employees can also take advantage of extra benefits specific to each hospital.
Step up to your potential. Write your story and apply today!
Trinity Health's Commitment to Diversity and Inclusion
Trinity Health employs about 133,000 colleagues at dozens of hospitals and hundreds of health centers in 22 states. Because we serve diverse populations, our colleagues are trained to recognize the cultural beliefs, values, traditions, language preferences, and health practices of the communities that we serve and to apply that knowledge to produce positive health outcomes. We also recognize that each of us has a different way of thinking and perceiving our world and that these differences often lead to innovative solutions.
Trinity Health's dedication to diversity includes a unified workforce (through training and education, recruitment, retention and development), commitment and accountability, communication, community partnerships, and supplier diversity.
Trinity Health is one of the largest multi-institutional Catholic health care delivery systems in the nation, serving diverse communities that include more than 30 million people across 22 states. Trinity Health includes 94 hospitals, as well as 109 continuing care locations that include PACE programs, senior living facilities, and home care and hospice services. Its continuing care programs provide nearly 2.5 million visits annually.
Based in Livonia, Mich., and with annual operating revenues of $17.6 billion and assets of $24.7 billion, the organization returns $1.1 billion to its communities annually in the form of charity care and other community benefit programs. Trinity Health employs about 133,000 colleagues, including 7,800 employed physicians and clinicians.
Committed to those who are poor and underserved in its communities, Trinity Health is known for its focus on the country's aging population. As a single, unified ministry, the organization is the innovator of Senior Emergency Departments, the largest not-for-profit provider of home health care services — ranked by number of visits — in the nation, as well as the nation's leading provider of PACE (Program of All Inclusive Care for the Elderly) based on the number of available programs. For more information, visit www.trinity-health.org . You can also follow @TrinityHealthMI on Twitter.