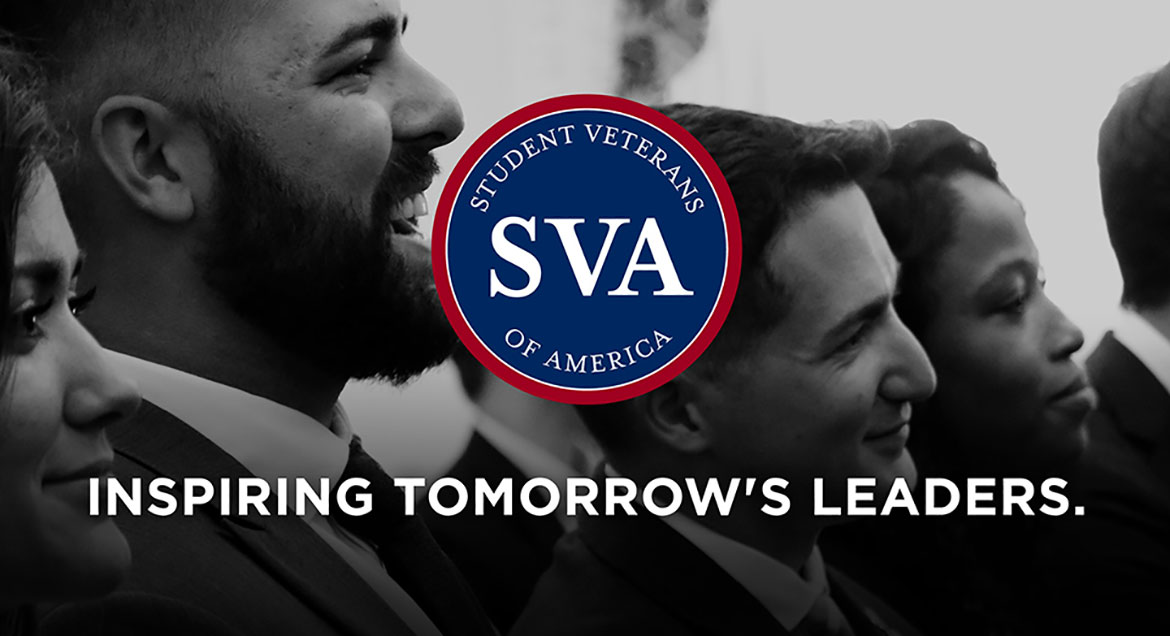 Job Information
PPD

Optimization Specialist

in

United States
Summarized Purpose:
Collaborates with project or program and functional leadership to design, develop, deliver and improve products, programs,
and services in order to optimize processes, behaviors, and performance. Accountable for
assigned activities and initiatives aimed at supporting and/or ensuring quality operational delivery via
efficient and effective processes, associated systems, requirement and specification management, training and communications.
Essential Functions
Collaborates with initiative teams to prepare, organize, coordinate, document and/or provide the development and delivery of department products and services to a globally dispersed, cross-functional audience.
Creates varied support materials, presentations, and/or tools to support the department's remit and strategies.
Supports and participates in process improvement initiative teams, and/or may lead simple process improvement initiatives.
Participates in and supports initiatives to develop, optimize, improve and assess compliance with processes and associated systems/applications, training and communications.
Performs special projects, assignments and administrative tasks per business needs.
May provide training to junior team members.
Stakeholder relationship management and growth.
Basic proof of concept design/requirement and specification gathering and centralized management of potential new process and data driven solutions for organizational reference.
Close collaboration with programming and development teams and data science teams to support product testing, requirement management, and communication support
Education and Experience:
Bachelor's degree or equivalent and relevant formal academic / vocational qualification.
Previous experience that provides the knowledge, skills, and abilities to perform the job.
Knowledge, Skills and Abilities:
Good understanding of process improvement fundamentals
Good investigative and analytical skills
Solid negotiation skills
Strong computer skills with basic understandingand use of data to solution business needs
Good judgment, decision making, escalation, and risk management skills
Effective oral and written communication skills including the ability to communicate in English, both orally and in writing
Solid interpersonal skills and problem solving ability
Solid attention to detail
Working knowledge of regulatory guidelines and directives preferred
Good creative and critical thinking skills
Basic understanding of relational data bases
Familiarity with basic SQL preferred but not a must
Strong Microsoft Office skills (Excel, Powerpoint)
Familiarity with data visualization tools (PowerBI, Tableau, TIBCO Spotfire) preffered but not a must
Basic knowledge of business analyst best practices
Willingness to learn new technical and process management skills quickly PPD values the health and wellbeing of our employees. We support and encourage individuals to create a healthy and balanced environment where they can thrive. Below is listed the working environment/requirements for this role:
Able to communicate, receive, and understand information and ideas with diverse groups of people in a comprehensible and reasonable manner.
Able to work upright and stationary for typical working hours.
Ability to use and learn standard office equipment and technology with proficiency.
Able to perform successfully under pressure while prioritizing and handling multiple projects or activities.
May require travel. (Recruiter will provide more details.) #LI-CE1
Job: *Clinical Management
Organization: *GB BU
Title: Optimization Specialist
Location: Europe, Middle East %26 Africa
Requisition ID: 193269
PPD is an affirmative action employer that values diversity as a strength fosters and environment of mutual respect. PPD provides equal employment opportunities without regard to age, race, color, pregnancy, national origin, religion, sex, gender identity, sexual orientation, disability, veteran status or other status within any other protected group