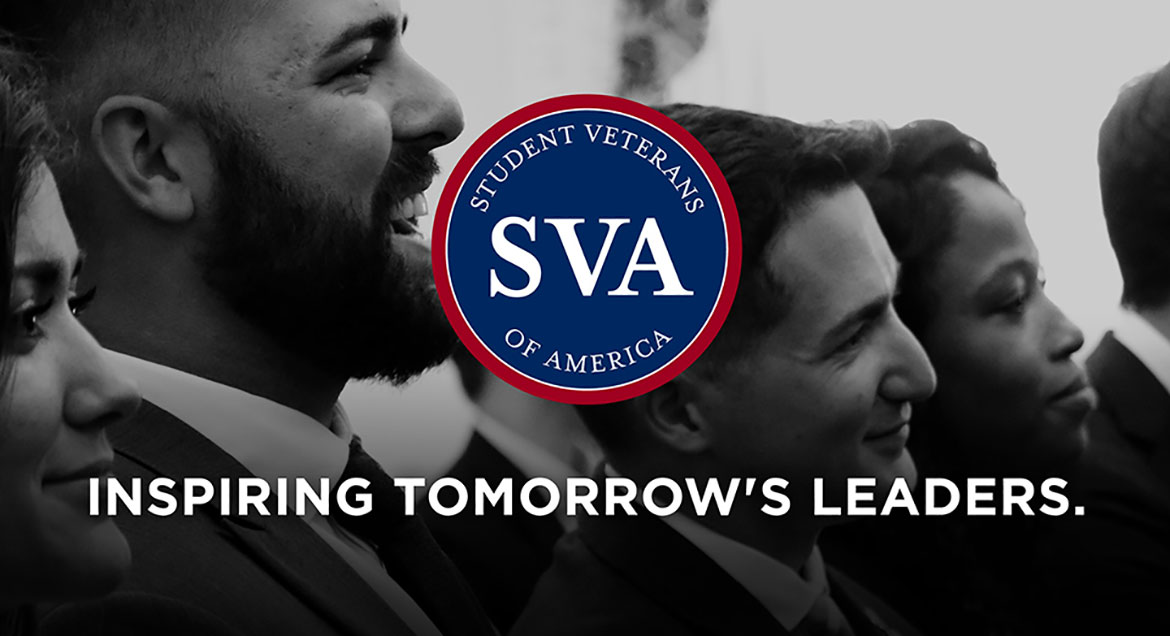 Job Information
Fifth Third Bank, N.A.

Offshore Performance Manager

in

United States
Make banking a Fifth Third better®We connect great people to great opportunities. Are you ready to take the next step? Discover a career in banking at Fifth Third Bank.
General Function:
Responsible for leading a large off shore team and working with internal/external partners to ensure efficient and effective processes are in place. Responsible for not only ensuring that the productivity levels are met, but also ensures compliance and other quality KPIs meet all defined standards. Partner with LOB and functional partners to plan, develop, manage, implement, track benefits for improvement projects which deliver operational efficiency, expense savings, improved customer experience, revenue growth, enhanced quality and/or regulatory excellence.
Responsible and accountable for risk by openly exchanging ideas and opinions, elevating concerns, and personally following policies and procedures as defined. Accountable for always doing the right thing for customers and colleagues, and ensures that actions and behaviors drive a positive customer experience. While operating within the Banks risk appetite, achieves results by consistently identifying, assessing, managing, monitoring, and reporting risks of all types.
ESSENTIAL DUTIES AND RESPONSIBILITIES:
Establish and maintain scorecards for Vendor, ensuring that Key Performance Indicators (KPI's) are in alignment with vendor contracts & LOB requirements.

Partner with Risk and Business Controls, Audit, Legal & Compliance to ensure all required processes are being followed as per guidelines. This will require attentive ongoing knowledge of all updated requirements for the LOB including but not limited to regulatory/compliance updates, product updates, and credit guideline updates.

Respond to QA & QC significant issues while insuring vendor remediation and compliance.

Monitor execution and success of individual remediation plans and work with vendor to remove any individuals whose performance has not improved.

Support in development of monitoring or remediation plans for critical processes & review with Vendor and required levels of management.

Ensure Vendor is sufficiently staffed & that adequate training is provided. Keep Vendor informed by utilizing monthly forecasting tools in conjunction with the LOB & Finance. Stay abreast of & communicate to Vendor, updates on any industry changes that may impact future volume.

Ensure consistent, effective and transparent communication between the Vendor, the LOB, and other stakeholders. Partner with the LOB to develop a knowledge base of the business line, including the business plan, products, processes & revenue streams.

Facilitate monthly, quarterly vendor performance reviews with stakeholders and required levels of management to cover key milestones, challenges, remediation plans & potential risks; Facilitate the new Vendor vetting & boarding process in partnership with LOB, IT, IT Risk, Sourcing, Legal and Bancorp Vendor Management.

Oversee time studies for new processes to ensure maximum efficiency, monitor existing processes for additional efficiency opportunities by process improvement and/or automation.

Participate in contractual agreement with LOB & Vendor to ensure agreements are being consistently met as per the requirement. Facilitate and maintain all updates/amendments to contracts as needed.

Review and validate monthly invoices for main Vendor.

Troubleshoot issues & problems by partnering with but not limited to, the Vendor, LOB, Business Controls, Risk, IT, & IT Risk partners.

Manage Annual Access Review & BCP for Consumer BPO. Daily monitor and maintain Vendor access in conjunction with IT, Risk and Compliance.
MINIMUM KNOWLEDGE, SKILLS AND ABILITIES REQUIRED:
Minimum 3 to 5 years residential mortgage experience required.

Minimum 1 to 2 years offshore process management experience preferred.

Strong project management, analytical, written and oral communication skills. Strong presentation skills to all levels including senior management.

Comfortable representing Fifth Third and especially Operations to non-Fifth third Agencies.

Ability to adapt to change and direct efforts not within direct control.

Proficient in all Microsoft desktop applications (Word, Excel, Project, PowerPoint and Access).

Bachelor's degree preferred.
Offshore Performance Manager
LOCATION -- Virtual, Ohio 00000
Fifth Third Bank, National Association is proud to have an engaged and inclusive culture and to promote and ensure equal employment opportunity in all employment decisions regardless of race, color, gender, national origin, religion, age, disability, sexual orientation, gender identity, military status, veteran status or any other legally protected status.
Fifth Third Bank, National Association is one of the top-performing banks in the country, with a history that spans more than 150 years. We've staked our claim on looking at things differently to make banking a Fifth Third better. This applies to our relationships with customers and employees alike.We employ about 18,000 people while offering:• A chance for employees to build their future, with supportive career development and comprehensive health and financial wellness programs.• An environment where we win together by celebrating achievements and working collaboratively.• An opportunity to make a difference in a positive and lasting way. Everything we do is geared toward improving lives.We're proud that Fifth Third is a warm and caring place to grow – as a customer and as a team member.