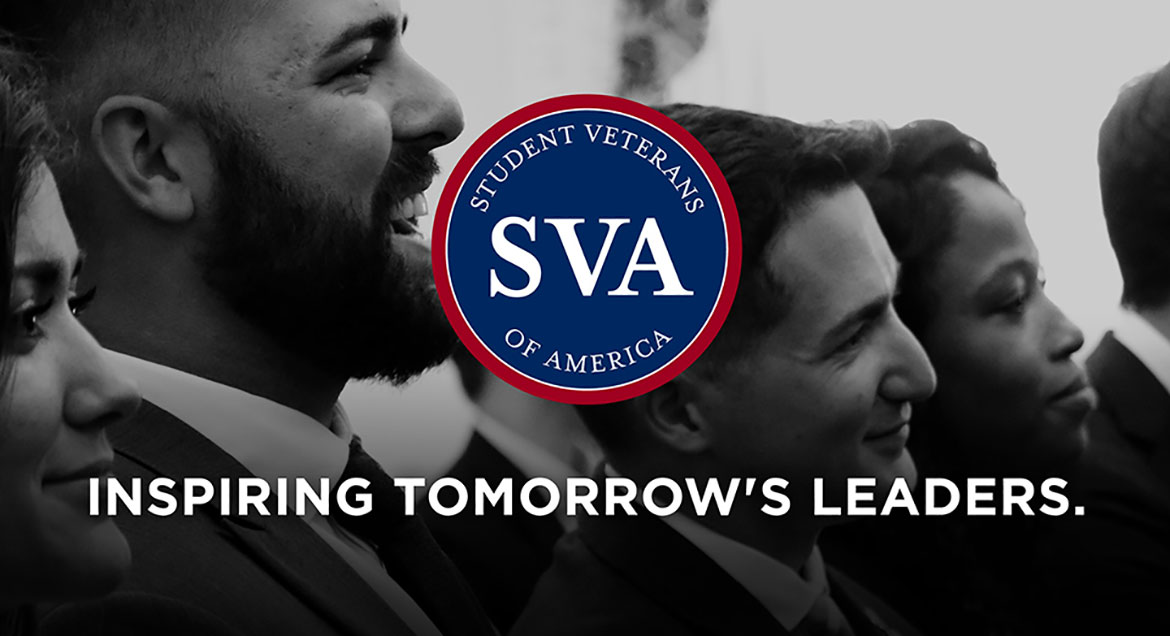 Job Information
Forest Service

Nurse

in

United States
Summary
These positions are located at the Job Corps Center in Washington state. The incumbent is responsible for administering a comprehensive Community Health Care program and providing a variety of health care functions. The medical, dental and nursing needs for students are not predictable, but are normally of a non-critical nature. For additional information about the duties of this position, please contact: Moses Lake: Parrish Carbins at 509-793-1666.
White Swan: Cheryl Mesplie at 509-874-8904
Responsibilities
Responsible for administering a comprehensive Community Health Care program within the assigned Job Corps Civilian Conservation Center.
Provide a variety of health care functions such as assessment, treatment, counseling and education to a student population with diverse socio-economic backgrounds.
SUPERVISORY RESPONSIBILITIES (20% or less of the time)
Requirements
Conditions of Employment
Qualifications
In order to qualify, you must meet the eligibility and qualifications requirements as defined below by the closing date of the announcement. For more information on the qualifications for this position, visit the Office of Personnel Management's General Schedule Qualification Standards. Your application and resume must clearly show that you possess the experience requirements. Transcripts must be provided for qualifications based on education. Provide course descriptions as necessary. Basic Requirement: GS-11: Registration: For all grade levels and positions, applicants must have passed the National Council Licensure Examination. In addition, they must possess a current, active, full, and unrestricted license or registration as a professional nurse to practice in the state in which the center is located. In addition to meeting the basic requirement, you must also meet one of the following requirements: Successful completion of a PhD or equivalent doctoral degree from a professional nursing educational program or related medical science field; OR At least one full year of professional nursing experience (equivalent to the GS-9 grade level) and possession of a diploma, associate degree, bachelor's degree, or master's degree from a professional nursing educational program. Professional nursing experience is defined as one or more of the following: Administering primary health care for illnesses, injuries, dental and mental health problems. Providing assessment, diagnosis and treatment of minor illness. Administering medications and treatments in accordance to authorized physicians orders. Providing follow-up care and making referrals based on assessment. Experience refers to paid and unpaid experience, including volunteer work done through National Service programs (e.g., Peace Corps, AmeriCorps) and other organizations (e.g., professional; philanthropic; religious; spiritual; community, student, social). Volunteer work helps build critical competencies, knowledge, and skills and can provide valuable training and experience that translates directly to paid employment. You will receive credit for all qualifying experience, including volunteer experience.
Education
Required, in addition to the above: A graduate or higher level degree, bachelor's degree, associate degree, or diploma from an accredited professional nursing educational program is required. This education must have been accredited by the Commission on Collegiate Nursing Education, Council on Accreditation of Nurse Anesthesia Educational Programs, Accreditation Commission for Midwifery Education, or an accrediting body recognized by the U.S. Department of Education at the time the degree was obtained. Degree from Foreign Nursing School: Official certification from the Commission on Graduates of Foreign Nursing Schools is required for individuals who graduated from foreign nursing schools.
Additional Information
This position is not eligible for telework. This is a bargaining unit designated position. To exercise selection priority for this vacancy, CTAP/RPL candidates must meet the basic eligibility requirements and all selective factors. CTAP candidates must be rated and determined to be well qualified (or above) based on an evaluation of the competencies listed in the How You Will Be Evaluated section. When assessed through a score - based category rating method, CTAP applicants must receive a rating of at least 85 out of a possible 100. Forest Service daycare facilities are not available. Government housing may be available. Recruitment or Relocation Incentive is authorized. Final determination will be made at the time of job offer. We may select from this announcement or any other source to fill one or more vacancies. Selectee will be responsible for tax obligations related to payments for moving expenses - 2017 Tax Cuts and Job Act, Public Law 115 - 97. Questions should be directed to the Travel Help Desk, 877-372-7248, Option 1, or email asc_tos@fs.fed.us.