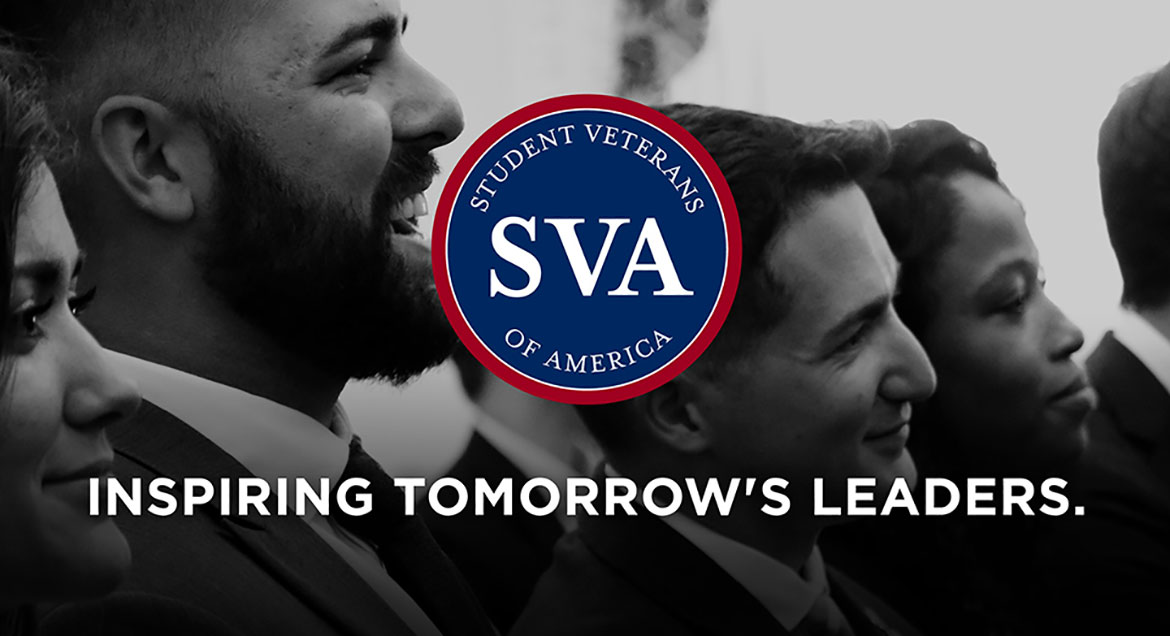 Job Information
University of Southern California

New Grad Registered Nurse - Full Time (Fixed-Term 18 Week Program) - 12 Hour Nights

in

United States
New Grad Registered Nurse - Full Time (Fixed-Term 18 Week Program) - 12 Hour NightsApply Keck Medicine of USC Hospital Glendale, California
Application Requirements: Allcandidates must submit the following documents as an attachment in their application to be considered. Please only attach the required documents listed below:
Resume

Unofficial Transcripts

One Professional Letter of Recommendation(preferred from a previous employer)

P ersonal Statement answering the following questions ( please answer each question in one paragraph)
What Practice area are you interested in and why?

Why did you decide to become an RN?

Why do you want to work at USC Verdugo Hills Hospital?

4 .If you had your RN License for over 1 year, what has been the challenge or obstacle on finding a position?

Under direct guidance of a mentor, the supervision of the charge nurse, and directly responsible to the Clinical Director, the new graduate staff nurse is accountable for the delivery of skilled patient care and unit activities for the specified shift.
Minimum Education: - Eligibility, as defined the California Board of Nursing, to sit for the Registered Nurse licensing examination. NCLEX must be taken and passed by 11/22/2021. Required License/Certification: - Current CA Registered Nurse License - Current Basic Cardiac Life Support (BCLS) card from the American Heart Association. - Additional certifications will be department specific As part of Keck Medicine of USC, USC Verdugo Hills Hospital is the only community hospital in the Foothills area of Los Angeles backed by an academic medical center. With its 40-year legacy of personalized care from expert physicians, experience nurses and a dedicated staff the community has come to know and trust, USC–VHH brings patients the latest medical advancements and 24/7 emergency services. Join this world-class team providing highly-specialized care, up-to-the-minute research and innovative clinical trials.
REQ20097751 Posted Date: 11/23/2021