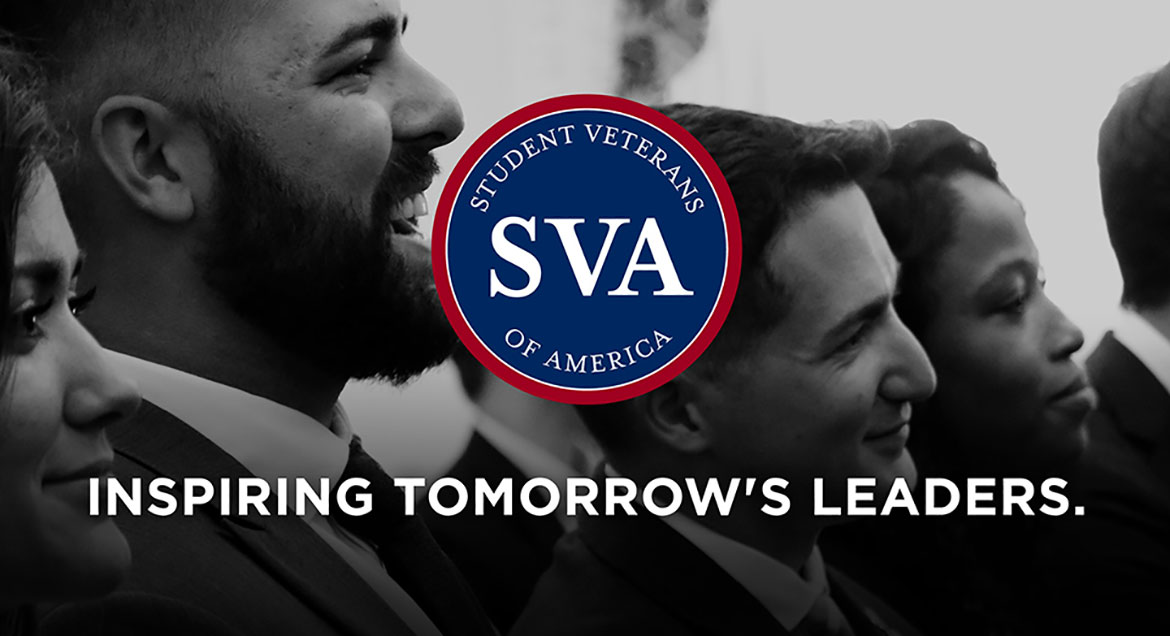 Job Information
KeyBank

Merchant, Sr Retention Specialist

in

United States
Merchant, Sr Retention SpecialistinVariousatKeyBank - Branch
Date Posted: 10/17/2020
Job Snapshot
Employee Type: Full-Time

Location: For Those Who Work At Home Various

Date Posted: 10/17/2020
About Us
Headquartered in Cleveland, Ohio, KeyCorp (Key) is one of the nation s largest financial services companies. Key provides investment management, retail and commercial banking, consumer finance and investment banking products to individuals and companies throughout the United States and, for certain businesses, internationally.
Our goal is to be the best regional bank in the U.S. What that means is we put our clients needs first and take a customized approach to meeting those needs. At Key we ve made a promise to our clients that they will always have a champion in us. To deliver on that promise, we re committed to building a team of engaged employees who do the right thing for our clients and help them achieve their financial goals each and every day.
Job Description
The Merchant, Sr Retention Specialist is part of Key s Enterprise Payments (EP) business which is the fastest growing business segment in KeyBank. EP encompasses a leading Treasury Management product set across a wide array of industry verticals and client segments.
ESSENTIAL JOB FUNCTIONS
Support client acquisition, cross-sell, and/or retention initiatives through providing tracking information as well as insights based on client escalation analysis.

Handle, resolve and track all client escalations determining root cause and reporting issues to manager to prevent future issues.

Review daily security (PTS, funds held) reporting from processing vendor. Provide bank reference as appropriate and work with leadership as needed to approve release of funds and ticket limit increases.

Partner effectively with internal partners to validate success of processing relationship and provide process improvement guidance to enhance efficiencies to leadership.

Handle client service requests with efficiency and accuracy keeping the client s needs in mind.

Review and analyze and action daily call reporting from vendor to verify procedures are being followed and clients needs were met, additional outreach to the client, if appropriate.

Speak with clients to assist with escalated issues to determine best next steps for client and resolve client issues. Includes tracking and reporting on root causes to manager. Document escalated issues in bank complaint tracking system.

Assist with equipment training and implementation for clients that have escalated through processing partner or internal partner.

Be point of escalation for Relationship Managers.

Handle communication around lease declinations, buy backs, DDA changes and managed client engagement to ensure merchant contacts vendor directly.

Create and deliver ad hoc report as requested and appropriate.
REQUIRED QUALIFICATIONS
Five + years in financial services; acquiring, accounting and client escalation management experience.

Banking sales experience required, merchant preferred

Strong analytical skills. Excellent problem solving and quantitative skills.

Strong internal and external communication skills.

Organizational skills, including ability to prioritize work.

Must be able to handle fast paced, ever changing work environment.

Excellent time management skills.

Attention to detail.

A team player with proven ability to build strong collaborative relationships with internal partners.

Dedicated to exceeding the expectations of clients.

Ability to identify inefficient processes, recommend solutions.

An ability to change, influence others, and foster teamwork.

Proficiency with PCs and standard Microsoft Office software.
*Role open to work from home.
FLSA STATUS:
KeyCorp is an Equal Opportunity and Affirmative Action Employer committed to engaging a diverse workforce and sustaining an inclusive culture. All qualified applicants will receive consideration for employment without regard to race, color, religion, sex, sexual orientation, gender identity, national origin, disability, or veteran status.
JobID: 44327BR