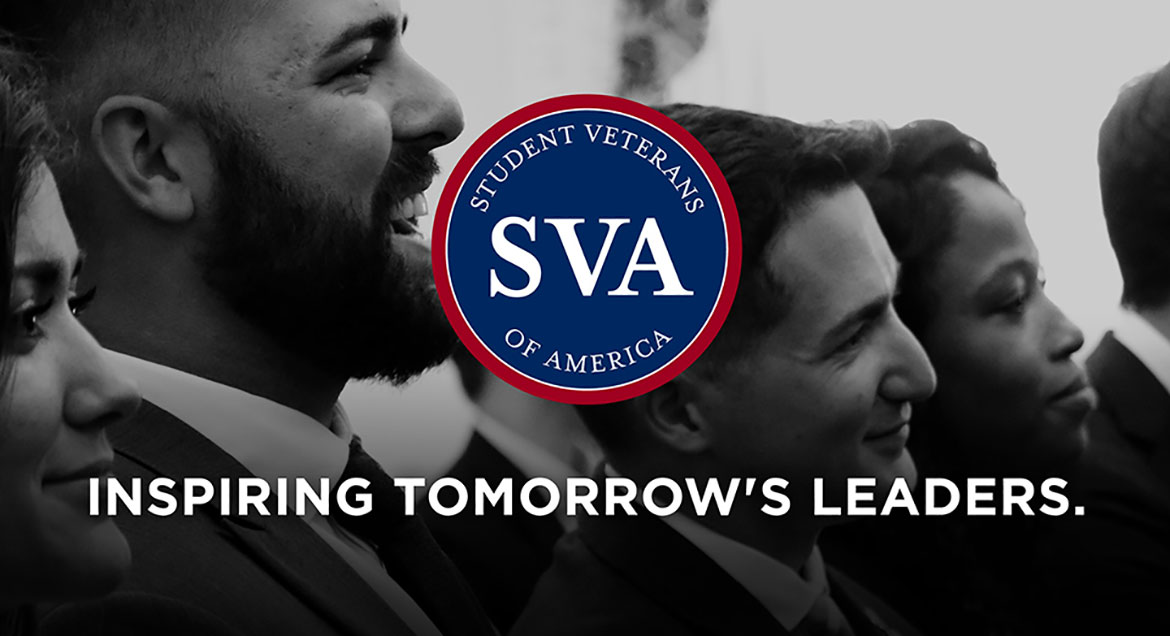 Job Information
Jabil

Material handler III

in

United States
At Jabil we strive to make ANYTHING POSSIBLE and EVERYTHING BETTER. With over 260,000 diverse, talented and dedicated employees across 100 locations in 30 countries, our vision is to be the most technologically advanced and trusted manufacturing solutions provider. We combine an unmatched breadth and depth of end-market experience, technical and design capabilities, manufacturing know-how, supply chain insights and global product management expertise to enable success for the world's leading brands. We are driven by a common purpose to make a positive impact for each other, our communities, and the environment.
JOB SUMMARYWorking under minimal Supervision will act as the lead in the absence of the Supervisor. Responsible for insuring accuracy in SAP at all times. Following the department procedures, should be able to perform at least 3 of the following jobs: RTS (Return to stock), stockroom, cycle counts, WIP support, shipping, receiving inspection, or receiving. Reconcile inventory variances and adjusts accordingly. Report line record accuracy to Supervisor and Manager. On occasions, will act as a liaison between Production Control, Production Management and the Production line for issues related to inventory or shortages.ESSENTIAL DUTIES AND RESPONSIBILITIESStockroom / RTS:· Put material away in the stockrooms using RF scanners in SAP and verify the associated transaction on the system.· Pull kits and split them as required using the system base kit pull procedure.· Scan kits to the G drive and pull shortages to make sure they are complete.· Count all the material coming back from the line to unsure the system is accurate.· Maintain box build areas organized and all their kan bans full of material.· May perform other duties and responsibilities as assigned.Other related duties as assigned, which could include:· Physical and system movement of material to other location within the Operations.· Cycle counting of any area.· Complete material disposition report forms.· Accurately back flush material in the ERP system.· May perform other duties and responsibilities as assigned.Receiving:· Follow the receiving procedure located on the ISO documents:· Validate carton count against bill of lading on all deliveries, match packing to each lot material and note any exceptions.· Sign for all material delivered to receiving dock, once the material has been validated against the bill of lading.· Will validate purchase order, part number, quantity, and supplier, and complete the receipt to dock for production materials using the system.· Perform de-trash shipments as required to eliminate trash in the stockroom or on the production line.· May perform other duties and responsibilities as assigned.Receiving Inspection· Follow the receiving procedure located on the ISO documents:· Read and follow inspection plans and special instruction for the inspection of incoming material.· Verify packing slip, receipt and inventory quantities before passing inspection.· Perform SAP transactions to move material to floor or other locations as required.· Perform inventory adjustments (direct withdraw).· Obtain Quality Control Inspection certification based upon IPC's Standard-A-610 and maintain annual re-certification.· May perform other duties and responsibilities as assigned.· May perform other duties and responsibilities as assigned.Shipping· Follow the receiving procedure located on the ISO documents:· Must understand shipping procedures and documentation required for both domestic and international.· Schedule or manage transportation carriers using Jabil or customer carriers, as required using corporate guidelines.· Accurately and safely perform necessary physical movements, systems transactions and verifications when required.· Supports work cells month ends until all the shipments are done, which could include working a lot of extra hours.· Operates any material handling equipment as needed.JOB QUALIFICATIONSKNOWLEDGE REQUIREMENTS· Ability to effectively present information and respond to questions from groups of managers, clients, customers, and the general public.· Ability to define problems, collect data, establish facts, and draw valid conclusions.· Ability to operate a personal computer including using a Windows based operating system and related software.· Advanced PC skills, including training and knowledge of Jabil's software packages.· Ability to write simple correspondence. Read and understand visual aid.· Ability to apply common sense understanding to carry out simple one- or two-step instructions.· Ability to deal with standardized situations with only occasional or no variables.· Ability to read and comprehend simple instructions, short correspondence, and memos.· Ability to add, subtract, multiply, and divide in all units of measure, using whole numbers, common fractions, and decimals.· Ability to compute rate, ratio, and percent and to draw and interpret graphs
Jabil, including its subsidiaries, is an equal opportunity employer and considers qualified applicants for employment without regard to race, color, religion, national origin, sex, sexual orientation, gender identify, age, disability, genetic information, veteran status, or any other characteristic protected by law.
Accessibility Accommodation
If you are a qualified individual with a disability, you have the right to request a reasonable accommodation if you are unable or limited in your ability to use or access Jabil.com/Careers site as a result of your disability. You can request a reasonable accommodation by sending an e-mail to Always_Accessible@Jabil.com or by calling 1.727.803.7515 with the nature of your request and contact information. Please do not direct any other general employment related questions to this e-mail or phone number. Please note that only those inquiries concerning a request for reasonable accommodation will be responded to from this e-mail address and/or phone number.