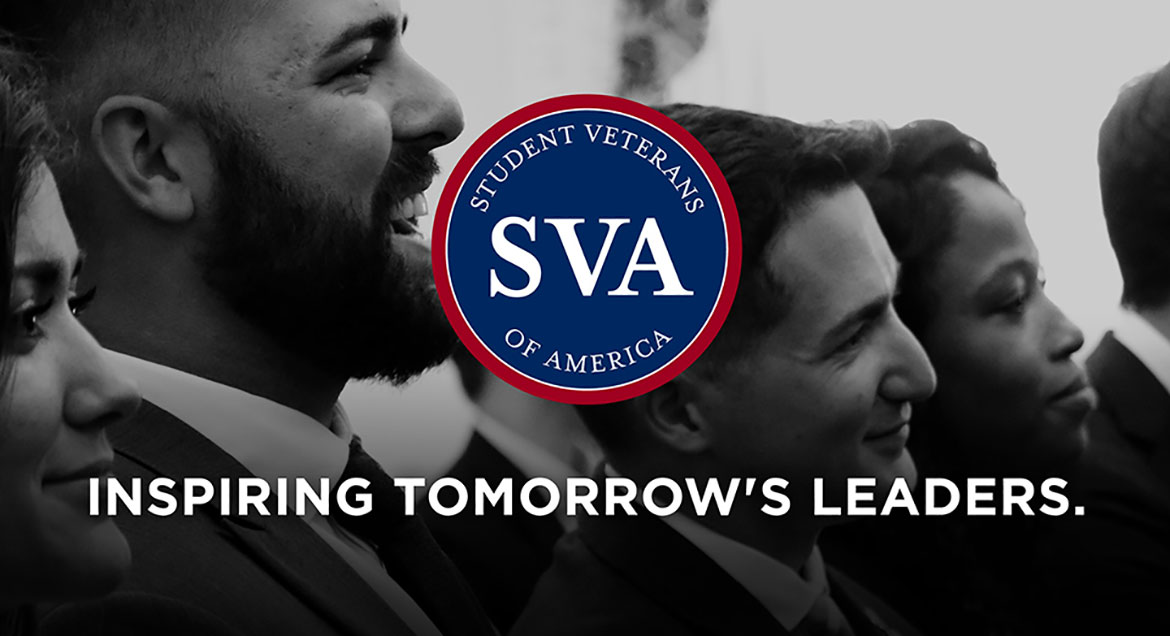 Job Information
RedHat

Manager - Product Management, OpenShift Cloud Services

in

United States
About the job
The Red Hat Business team is looking for a Manager focused on product management to join our Red Hat Cloud Services team. In this role, you will work as part of a team responsible for the Red Hat cloud services portfolio including Red Hat OpenShift Dedicated, Azure Red Hat OpenShift (ARO), and Red Hat OpenShift Service on AWS (ROSA). You will manage a team of product managers and work with our engineering, product, support and site reliability teams responsible for building and delivering these services to market. You will also be involved in the planning and carrying out of the releases and new launches of our offerings, prioritizing and communicating their requirements in order to guide development, supporting the field team in advanced sales opportunities, performing competitive reviews and analysis, and working with partners. You will actively contribute to the overall company strategy and work closely with the engineering, marketing, support, sales, and field teams to ensure the success of our offerings. As a Manager, you will engage with open source communities that support our container initiatives including Kubernetes, Docker and Moby, OpenShift Origin, CoreOS, Fedora, CentOS, and more. You will work closely with Red Hat's cloud provider partners including Amazon Web Services (AWS), Microsoft, Google, and IBM. You'll need to have great communication and teamwork skills. This is a great opportunity to work on a fast-growing offering alongside some of the brightest minds in open source. Successful applicants must reside in a state where Red Hat is registered to do business.
What you will do
Manage a team of product managers focused on defining and delivering complex cloud-native software solutions

Provide performance evaluation, development, and coaching to each member of the team

Understand and disseminate company and business team strategy into team operational objectives

Work with other senior managers and leaders to develop, modify, and carry out process improvements

Collaborate purposefully across broad stakeholders to secure diverse opinions and comprehensive feedback in solving complex problems

Collect and document input from Red Hat OpenShift users, customers, community members, and other stakeholders to understand customer needs and develop product strategy and roadmap

Research competitive solutions, both commercial and do-it-yourself alternatives, documenting their relative strengths and weaknesses to develop competitive positioning; collect input for new releases

Prioritize and document requirements, epics, and user stories for new releases of our offerings
What you will bring
5-10 years of enterprise software industry experience in product management, technical marketing, engineering management, or a similar technical product role

Linux skills and direct experience with Linux containers technologies like Kubernetes, Docker, etc.

Experience with Amazon Web Services (AWS), Microsoft Azure, Google Cloud Platform (GCP), Heroku, or similar cloud or application management solutions

Excellent written, verbal, and interpersonal communication skills

Bachelor's or graduate degree, preferably in computer science, engineering, or a related discipline

Willingness to travel up to 25%
The following are considered a plus:
Experience in the Managed Services or Service Provider industries

Experience with Red Hat OpenShift

Development skills in or experience with Java, Node.js, Python, PHP, Ruby, or similar

Experience with open source technologies and business models

Experience with the agile development process

Bachelor's or master's degree, preferably in computer science or engineering; MBA or Msc
#LI-REMOTE
About Red Hat
Red Hat (https://www.redhat.com/) is the world's leading provider of enterpriseopen source (https://www.redhat.com/en/about/open-source) software solutions, using a community-powered approach to deliver reliable and high-performing Linux, hybrid cloud, container, and Kubernetes technologies. Red Hat helps customers integrate new and existing IT applications, develop cloud-native applications, standardize on our industry-leading operating system, and automate, secure, and manage complex environments. Award-winning support, training, and consulting services make Red Hat a trusted adviser to the Fortune 500. As a strategic partner to cloud providers, system integrators, application vendors, customers, and open source communities, Red Hat can help organizations prepare for the digital future.
Benefits
Comprehensive medical, dental, and vision coverage

Flexible Spending Account - healthcare and dependent care

Health Savings Account - high deductible medical plan

Retirement 401(k) with employer match

Paid time off and holidays

Paid parental leave plans for all new parents

Leave benefits including disability, paid family medical leave, and paid military leave

Additional benefits including employee stock purchase plan, family planning reimbursement, tuition reimbursement, transportation expense account, employee assistance program, and more!
Note : These benefits are only applicable to full time, permanent associates at Red Hat located in the United States.
Posting Location : Location US-Remote
Posting date 4 days ago (10/14/2021 10:56 AM)
Job ID 88822
Workday ID R-014395
Category Product Management