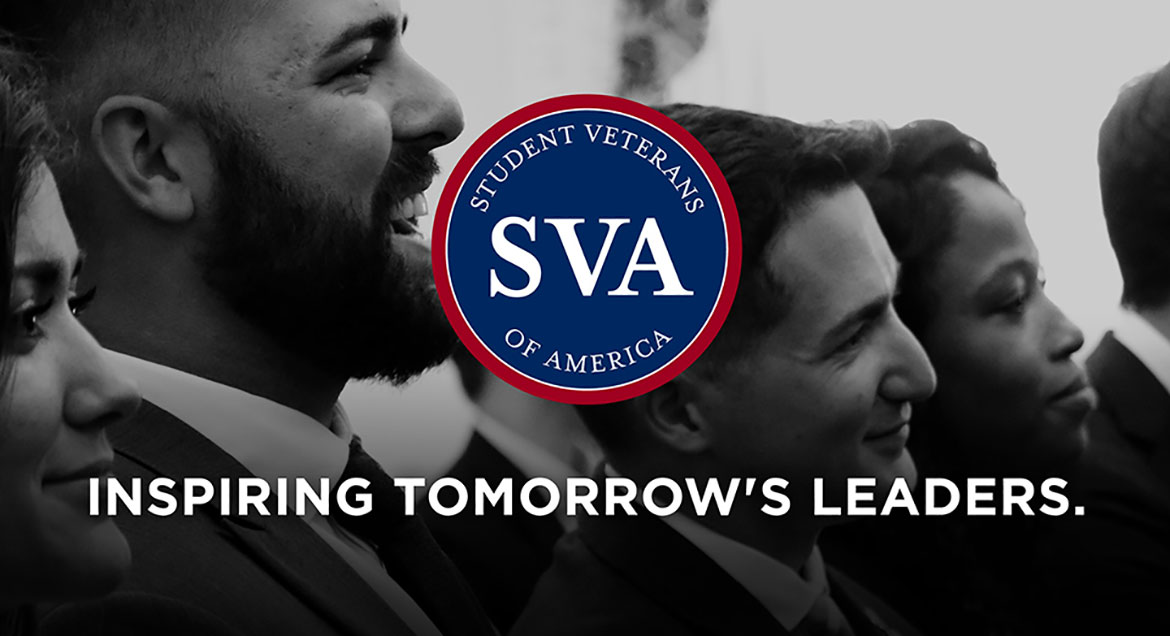 Job Information
Navient

Manager, Compliance Line of Business Support

in

United States
Navient Solutions LLC
Navient (Nasdaq: NAVI) provides asset management and business processing solutions to education, healthcare and government clients at the federal, state, and local levels. We help our clients and millions of Americans achieve financial success through our services and support. Headquartered in Wilmington, Delaware, Navient employs team members in Western New York, Northeastern Pennsylvania, Indiana, Tennessee, Texas, Virginia, and other locations. Learn more at navient.com
The Manager, Compliance Line of Business Support will report to the Director, Servicing Operations Support and have day to day responsibility for the development and assessment of the system of controls for Consumer Lending. The scope of responsibilities includes: Provide day to day compliance expertise to ensure an effective system of regulatory control exists within the line of business; Develop, implement and manage the testing and monitoring programs to independently assess whether the compliance control environment is operating as intended; Represent Compliance through participation in all new products/initiatives or modifications to existing products/strategies to ensure compliance with applicable laws and regulations while independently assessing management's readiness to implement the project; Provide Consumer Lending senior management with reporting on the status of their compliance control program.
Essential Job Functions:
Execute the requirements of the Corporate Compliance Framework
Perform risk assessments of existing or proposed processes to ensure regulatory compliance.

Develop and execute testing scopes and monitoring programs to independently assess compliance

Provide guidance on policy and procedure development to the line of business

Work with business unit to implement new regulatory requirements
Participate in all new products/initiatives or modifications to existing products/strategies
Directly support initiatives by providing regulatory guidance and control design expertise

Provide independent risk assessments associated with new products/strategies or changes to existing ones

Escalate concerns to senior management and work to identify appropriate mitigation strategy (if possible)
Issue resolution
Partner with business units to identify appropriate actions to resolve or mitigate issues

Provide independent reporting to management on the status of issue resolution

Validate that issues deemed closed by the line of business have been appropriately mitigated.
Reporting to management on the status of compliance
Provide Compliance and business unit management with reporting on the status of compliance functions

Provide reporting on emerging risks that could impact the business unit.

Provide summary reporting on testing results, issue resolution and project support
MINIMUM REQUIREMENTS:
Bachelor's Degree – Additional equivalent experience may substitute

5+ years of regulatory management, audit or operational risk experience.

5+ years of operational knowledge of business lines supporting consumer lending.

Ability to understand complex regulatory requirements and analyze their impact on business operations.

Strong oral and written communication skills.

All offers of employment are contingent on standard background checks. Navient and certain of its affiliated companies are federal, state and/or local government contractors. Should this position support a Federal Government contract, now or in the future, the successful candidate will be subject to a background check conducted by the U.S. Government to determine eligibility and suitability for federal contract employment for public trust or sensitive positions. Positions that support state and/or local contracts also may require additional background checks to determine eligibility and suitability.

EOE Race/Ethnicity/Sex/Disability/Protected Vet/Sexual Orientation/Gender Identity. Navient Corporation and its subsidiaries are not sponsored by or agencies of the United States of America.

Navient is a drug free workplace.
Navient (Nasdaq: NAVI) is a leading provider of asset management and business processing solutions for education, healthcare, and government clients at the federal, state, and local levels.
We help our clients and millions of Americans achieve financial success through our services and support.
Headquartered in Wilmington, Delaware, Navient also employs team members in Indiana, western New York, northeastern Pennsylvania, Tennessee, Texas, Virginia, Wisconsin, and other locations.
To view the Navient Benefit Brochure click here (https://tbcdn.talentbrew.com/company/3354/FULL_v2_0/docs/navient-recruitment-brochure-2020.pdf)
EOE is the Law - click here for more information
Equal Opportunity Employer Race/Ethnicity / Sex /Disability/Protected Veterans/Sexual Orientation/Gender Identity
N avient participates in E-Verify. To View the E-Verify notice, click here (https://www.candidatecare.com/srccsa/everifyposter.dbprop?x=y&oemID=RTI_14&_ext=pdf) .
We endeavor to make this site accessible to any and all users. If you would like to contact us regarding the accessibility of our website or need assistance completing the application process, please c all us at the number below.
Navient (855) 281-1828