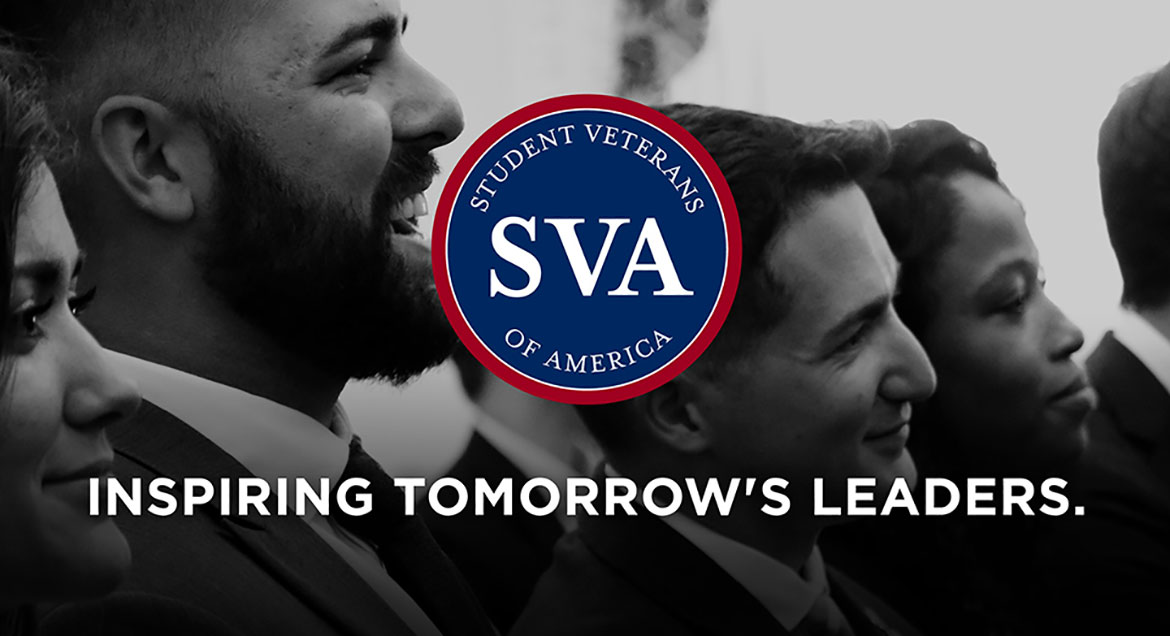 Job Information
Eos Real Estate Management Group

Maintenance Technician

in

United States
The role of Maintenance Technician is to provide proper maintenance for the community, along with providing excellent customer service to all residents and prospects. Maintenance Technicians must wear complete uniform with I.D. badge when working on any Eos property at all times, including nights and weekends.
Essential Duties include the following (other duties may be assigned):
Complete all service requests within 24 hours, unless it requires extraordinary parts or labor.

Keep maintenance shop in a clean and orderly manner.

Monitor and operate compactor.

Help maintain grounds and streets free of litter.

Keep uniform and personal appearance clean and neat.

Maintain all amenity areas.

Assist Community Director with unusual projects as necessary to maintain smooth property operation.

Maintain all project directional signs, making sure they are clean, painted, and straight.

Monitor recycling containers. Keep them clean and items separated.

Call Community Director or Maintenance Supervisor before you are going to be out of work for any reason.

Monitor guidelines for vacant, office, and common areas.

Responsible for checking and replacing any defective or burned out light bulbs or security lights. Light inspections to be done one or two times per week.

Serve maintenance "on call" as necessary.

Perform other duties as assigned by the Community Director and/or Maintenance Supervisor.
While performing the above responsibilities and assignments, you may be required to perform tasks that will require a great amount of physical exertion. Listed below are common requirements for your duties as Maintenance Technician for Eos:
· Use various hand tools and test equipment; these items may vary in weight from a few ounces to 40 pounds.
· Use a 30-pound can of refrigerant for servicing of air-conditioners.
· Hand-carry and use a 70-pound refrigerant recovery unit.
· Hand-carry and install air-conditioning compressors weighing from 40 pounds to 120 pounds, depending upon the size of the condensing unit
· Hand-carry and install air-conditioning condenser units weighing 100 to 250 pounds.
· Hand-carry and install furnace / forced air unit weighing up to 90 pounds.
· Hand-carry and install hot water heaters weighing between 70 and 90 pounds.
· Hand-carry and install commode/closet combination weighing 40 to 50 pounds.
· You will be required to climb ladders in order to clean leaves out of gutters and do roof repairs. Ladders required to perform this task will range from 16 to 40 feet in length and range in weight from 20 to 125 pounds. You will be required to lift and transport these ladders.
· Make sure preventative maintenance is done on all weight room equipment.
· Use of a ladder is required to change light bulbs in breezeways and on buildings. These ladders could range in weight from 10 to 125 pounds.
· Changing panels of glass ranging in weight from 10 to 40 pounds is require and may require the use of a ladder to accomplish the task.
· Pool maintenance is a big responsibility and often requires you to lift and / or transport 100-pound drums of granular chlorine, 50-pound drums of stick chlorine, and 50-pound bags of soda ash or bicarbonate of soda. You are responsible for replacing pool pump room motors and pumps. These pumps and motors could range from 25 to 200 pounds, depending on the size required.
· As part of your daily maintenance routine, you may be required to move appliances from one apartment to another apartment on opposite ends of the community. The appliance may have to be transported by means of a hand truck up one to three flights of steps. These appliances will range in weight from 75 to over 200 pounds.
· Our commercial laundry rooms are equipped with single washing machines and / or stacked (double) clothes dryers, which you will be required to move in order to repair and perform preventative maintenance. These machines range in weight from 120 to 150 pounds.
· On occasion, you will be required to move furniture from one model unit to another or move furniture items in a resident's apartment to accomplish certain repairs or to correct flood damage. This would require that you move items weighing several pounds to several hundred pounds.
· During the course of your job, you may be involved in repairs to the building structure. You may be required to move or transport a number of different building type materials weighing several pounds to several hundred pounds
· At certain times you will be required to perform maintenance on special equipment (i.e., exercise equipment, gas grills, golf carts, car washes, amenity areas, and security gates). All of these functions require different physical exertion and their weight depends on the particular equipment (usually in excess of 100 pounds)
· You will be required to perform certain resident service functions or make upgrades to the apartment. An example would be to install track lighting or ceiling fans. Both duties would require the work to be done using a stepladder and require lifting with two hands.
In addition to the above, you will be required to lift and transport other items pertaining to maintenance (weighing up to 200 pounds) for the smooth operation of the property.
Customer Service Responsibilities :
· Communicate clearly to the residents, both verbally and in writing.
· Read and / or listen to resident requests / concerns.
· Receive resident concerns in a calm and open manner.
Qualifications:
Special Skills Required
· Must have a sense of pride about a job well done, be courteous and tactful, and have a commitment to quality work.
· Must be clean cut, neatly dressed, and wear the proper uniform each day.
· Must have good character and background that can stand up under a thorough background check.
· Must take and pass a drug-screening test.
· Must be able to communicate to residents, both verbally and in writing, and receive residents' concerns in a calm and open manner.
· Must have dependable transportation capable of carrying tools and parts to ensure an efficient use of time to provide proper building maintenance.
· Must have a valid driver's license.
· Must have at least three years' experience.
Knowledge
· General property operations:
· Safety
· Heating and A/C
· Plumbing
· Pool Care
· Electrical
· Carpentry
· Appliance / Equipment Repair
· Wallpaper / Painting