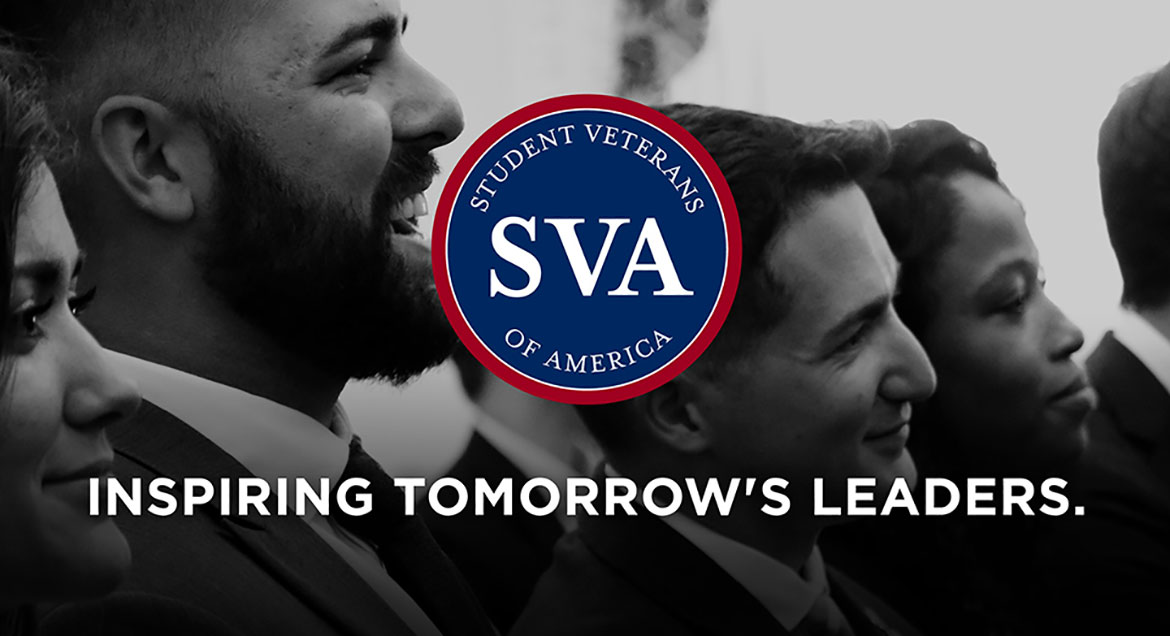 Job Information
Mercy Medical Center Clinton

LPN - flexible scheduling

in

United States
Employment Type:
Full time
Shift:
Rotating Shift
Description:
LPN (Long-Term Care) – Eddy SeniorCare Provincial House – Latham, NY
If you are looking for a LPN position, to meet a full time flexible schedule, this could be your opportunity. Here at St. Peter's Health Partner's, we care for more people in more places.
Eddy SeniorCare is an exciting, innovative model of care for seniors, located at 385 Watervliet-Shaker Road, Latham. Our Program of All-Inclusive Care for the Elderly is located within Provincial House. We provide a team-based model of care including a physician, RNs, LPNs, Home Health Aides, physical/occupation/speech therapists, a day center team, and more! Currently most of our patients reside at the Sisters of St. Joseph; we also care for patients in the surrounding community.
Position Highlights:
Commitment to safety: Through Trinity Health's distribution network, the team has never ran out of PPE and has increased their safety training in the face of COVID

Future of health care: Keep patients in their homes and out of the hospital setting

Quality of Life: Where career opportunities and quality of life converge

Advancement: Strong orientation program, generous tuition allowance and career development

Work/Life: Shifts to accommodate all schedules

Growing team: New Latham location with the merger of Provincial House

Close to home: Easy commute from Colonie, Latham and Clifton Park
What you will do:
Work in the community to deliver care to our elderly population under the direction of a Nurse Supervisor.
Responsibilities:
Work under the direction of a RN Supervisor

Responsible to provide nursing services including but not limited to medication administration, wound care, diabetic finger sticks

Work closely with Home Health Aides to provide care to patients

Provide direct care to participants
What you will need:
Required:
A current license to practice as a Licensed Practical Nurse (LPN) in the State of New York

1 year or more of experience as a LPN

Licensed Practical Nurses must possess valid Basic Life Support (BLS) certification or achieve BLS certification within 90 days of starting via on site education

Valid Driver License and reliable vehicle are required

Flexibility in schedule - looking for day/eve flexibility
Preferred:
Licensed Practical Nurses at Eddy SeniorCare must possess a passion for caring for seniors and demonstrate a respectful, caring, professional demeanor

The LPN must have strong time management and organizational skills

The LPN must be able to communicate effectively, verbally and written
Trinity Health's Commitment to Diversity and Inclusion
Trinity Health employs about 133,000 colleagues at dozens of hospitals and hundreds of health centers in 22 states. Because we serve diverse populations, our colleagues are trained to recognize the cultural beliefs, values, traditions, language preferences, and health practices of the communities that we serve and to apply that knowledge to produce positive health outcomes. We also recognize that each of us has a different way of thinking and perceiving our world and that these differences often lead to innovative solutions.
Trinity Health's dedication to diversity includes a unified workforce (through training and education, recruitment, retention and development), commitment and accountability, communication, community partnerships, and supplier diversity.
Trinity Health is one of the largest multi-institutional Catholic health care delivery systems in the nation, serving diverse communities that include more than 30 million people across 22 states. Trinity Health includes 94 hospitals, as well as 109 continuing care locations that include PACE programs, senior living facilities, and home care and hospice services. Its continuing care programs provide nearly 2.5 million visits annually.
Based in Livonia, Mich., and with annual operating revenues of $17.6 billion and assets of $24.7 billion, the organization returns $1.1 billion to its communities annually in the form of charity care and other community benefit programs. Trinity Health employs about 133,000 colleagues, including 7,800 employed physicians and clinicians.
Committed to those who are poor and underserved in its communities, Trinity Health is known for its focus on the country's aging population. As a single, unified ministry, the organization is the innovator of Senior Emergency Departments, the largest not-for-profit provider of home health care services — ranked by number of visits — in the nation, as well as the nation's leading provider of PACE (Program of All Inclusive Care for the Elderly) based on the number of available programs. For more information, visit www.trinity-health.org . You can also follow @TrinityHealthMI on Twitter.