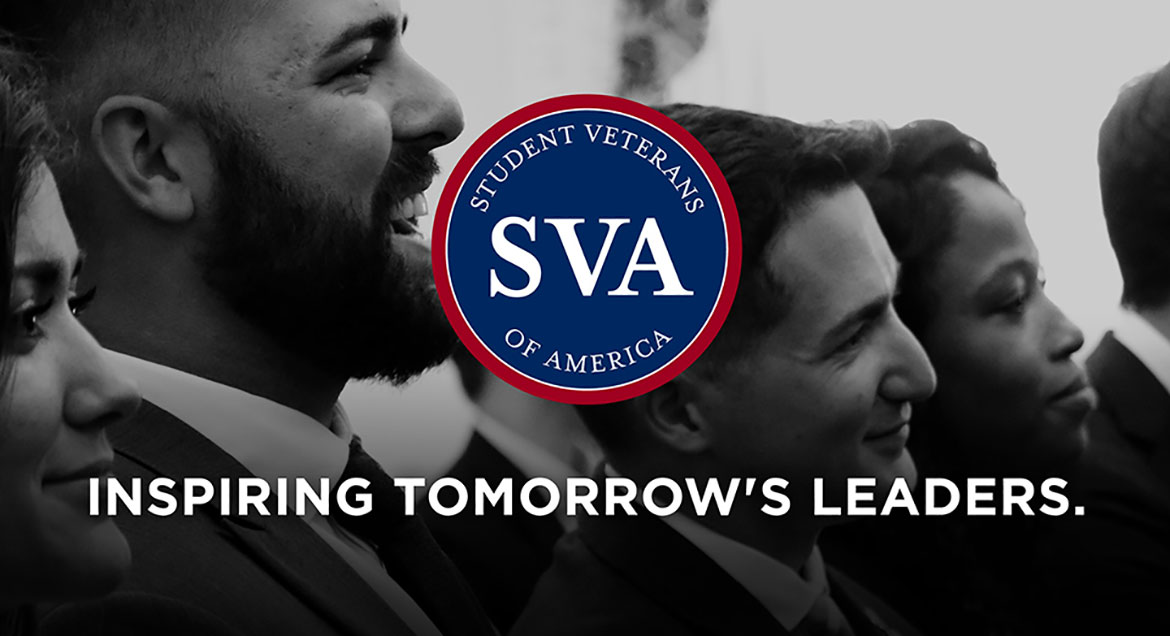 Job Information
SSP America

Line Cook Indiana Grown INDI Airport AM Shift

in

United States
$19.00 / Hour

Full-time and Part-Time Shifts Available

Free parking

Free meal every shift

Paid training

Up to 2 weeks paid time off

Extra pay for holidays worked

Retirement plan with safe harbor company match

Flexible, full-time, and part-time hours

90% paid medical and vision premiums

100% paid life insurance and vision premiums

Volunteer plans (pet insurance, accident, illness, hospital indemnity)

Employee Assistance Program

Career development and opportunities for advancement
We are currently hiring for Line Cooks to work at Indiana Grown located inside the Indianapolis International Airport.
Shifts are from 4AM-12PM
After you hit the apply button, a field recruiter will be in touch with you soon! Don't want to wait? Contact Justin Kelly, Field Recruiter, by phone or text at 708-466-5319 or by e-mail at Justin.Kelly@foodtravelexperts.com
At SSP America, our Line Cooks have the important role of receiving food orders, preparing delicious dishes for our guests, properly setting up the kitchen so every Expert has the product and tools easily accessible during their shift. Our Line Cooks love working in the Back of House.
Here are a few things you can expect when you join our team as a food service worker
Having warm, friendly smiles

Respecting our customers

Following detailed food preparation processes

Keeping their eyes on the details

Working well in fast-paced environments
The ideal candidate for this position has:
Follow all recipes and practice portion control to prepare, garnish, and present ordered items

Maintain proper and adequate set-up of the kitchen/station on a daily basis

Requisitioning and stocking of all required food, paper products, and condiments

Handles, stores, and rotates all products properly

Responsible for set-up, regular maintenance, cleaning, and breakdown of any machinery and equipment

Responsible for maintaining stock, cutting, and storage of all perishables daily to ensure product quality

Complete opening, on-going, and closing checklists as required

Takes responsibility for quality of products served

Perform general and specific cleaning tasks using standard cleaning products as assigned by supervisor to adhere to health standards

Other duties as assigned

#SSP-IND