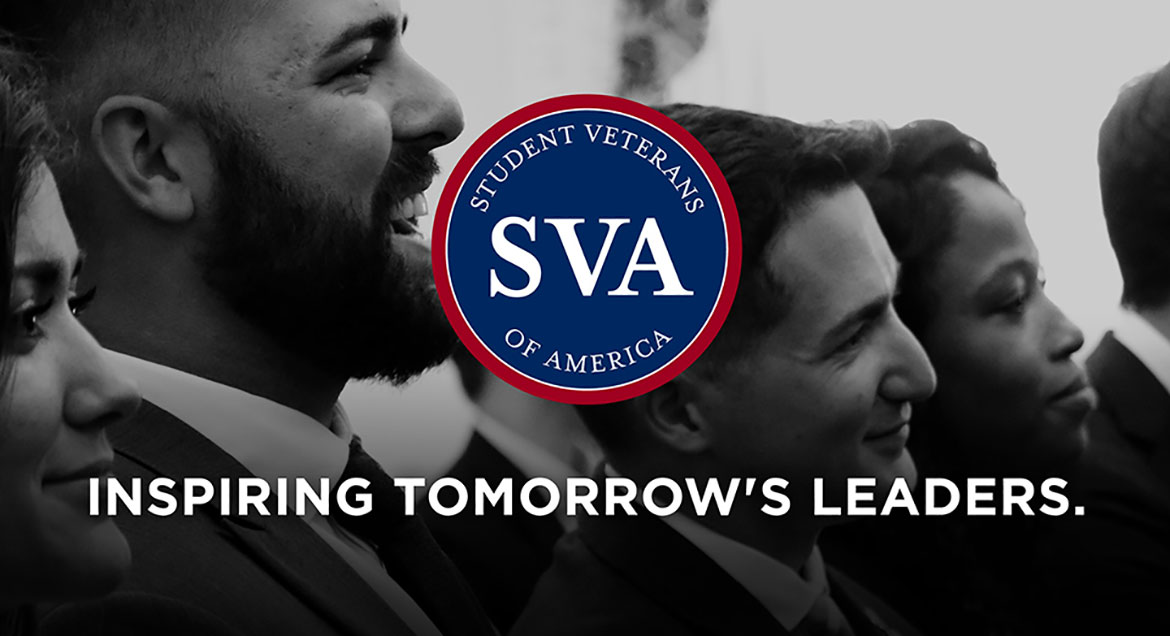 Job Information
National Oilwell Varco

KSA PCE Operations Manager

in

United States
In the role of Pressure Control Equipment (PCE) Operations Manager, you will report to the Country Manager, and will be responsible for strategic planning, directing, and safe coordination of repair, service & rental activities of all Intervention related pressure control equipment and auxillary equipment (Flowing, Wireline & Coiled Tubing PCE) at our KSA facility. The PCE Operations Manager is responsible for duties relating to internal controls including safe guarding of department assets, reliability of department financial information, and compliance with applicable laws, regulations, policies, and procedures.
_DUTIES & RESPONSIBILITIES_ * Aid in developing and executing global growth strategies intended to grow NOV's aftersales revenue and operating profit. * Initiate and establish relationship with new aftersales customer in various/different regions * Responsible for service centre infrastructure, domestically by leveraging other NOV business groups * Responsible for directing (directly or indirectly) all activities in the aftersales departments. * Evaluate shop resource requirements as workloads fluctuate, participate in regular resource planning discussions to review resource requirements and actions necessary. * Support employee timecard approval process. * Responsible to recruit, conduct evaluations/promotions, and disciplinary requirements of employees. Conduct training and coaching for employees in new work roles/tasks, safety procedures, and company policies. * Responsible for planning/scheduling the efficient flow of work through aftersales processes. * Assist with technical problems encountered as needed and interface with all levels of the company to ensure production objectives are met * Understand each project scope and budgetary requirement of customer orders. Hours should be monitored on a regular basis with comparison to project progress. * Responsible for insuring the on-time deliveries of all orders * Contribute and attend regular production and other customer project meetings. * Evaluate and review shop inspections/investigations; including shop environment, equipment and HSE incidents. Monitor correction process of deficiencies ensuring completion in a timely manner and maintain records and documentation accordingly. * Responsible to ensure a safe work environment for all employees and work with the QHSE Manager regarding complications and/or proposed improvements. Ensure all incidents are reported to QHSE department immediately. * Implement and execute operational controls, policies, and procedures; such as safe working practices and job hazard analysis as appropriate to specific work tasks. * Responsible to follow all applicable company and corporate policies, guiding principles, procedures and programs; including but not limited to the process map, support processes, health, safety and environmental requirements. * Ensure area processes are compliant with the Quality Management System; work in accordance with QA Manager to improve processes throughout department as required or viewed necessary. Submit any and all non-conformances to QA Manager in a timely manner * Develop optimal program for shop efficiencies including inspection, repairs, installs, and preventative maintenance. * Emergency Response; Activities related to responding to an emergency - examples include incident-command positions, organizing evacuations, aiding such as first aid, notifying resource agencies, spill or gas release mitigation, etc. * Create and manager department budget. Monitor shop expenditures, responsible to ensure there at reasonable level given shop requirements. Work with purchasing department and vendors appropriately. * Participate, propose and manage production capital budget projects. * All other duties as assigned.
_SKSKILLS & EXPERIENCE REQUIRED_
Strategic
Able to understand, evaluate and apply technical information and functional skills (Functional & technical)
Capable of keeping abreast of an evolving portfolio of products, services and systems (Technical learning)
Adept at exercising good judgement (sometimes with incomplete information) whilst being constrained by tight deadlines (Decision quality)
Has solutions and suggestions that are effective in addressing the problem at hand (Problem Solving)
Operating
Be willing to provide colleagues with the information they need to complete their tasks and eliminate roadblocks (Informing)
Be quick to identify critical information and respond appropriately (Priority setting)
Can Orchestrate multiple activities and resources to accomplish a goal (Organising)
Energy and Drive
Will be energized by challenges and drawn towards opportunities (Action orientated)
Personal and Interpersonal
Imbued with a strong sense of customer focus (internal/external) (Customer focus)
A candid team player who collaborates with peers to solve problems (Peer relationships)
_QUALIFICATIONS _
Bachelor of Science Degree in Engineering and/or relevant Wireline specific AND Saudi specific experience.
_EXPERIENCE: _
Minimum 5 years experience in Wireline (Electric Line) equipment operations and maintenance.
Minimum 3 years experience in Saudi Arabia
_SKILLS, TRAINING OR SPECIAL KNOWLEDGE_ * Leadership and supervisory experience required. * Experienced in planning and scheduling aftersales workflow. * Ability to work with a diverse group of employees and departments.
_QUALITY ASSURANCE _
Carry out all duties in accordance with the Quality Assurance procedures and department/area work instructions.
Contribute to general improvements in the quality and key activities of the department/area.
_TRAINING_
Participate in training where required.
_HEALTH, SAFETY AND ENVIRONMENT _
Carry out all duties safely and in accordance with the Health & Safety Policy, Employee Handbook, procedures, training and instruction.
To be safety conscious and report any safety hazards to the HSE representative.
Job: *Sales
Title: KSA PCE Operations Manager
Location: null
Requisition ID: 2100349