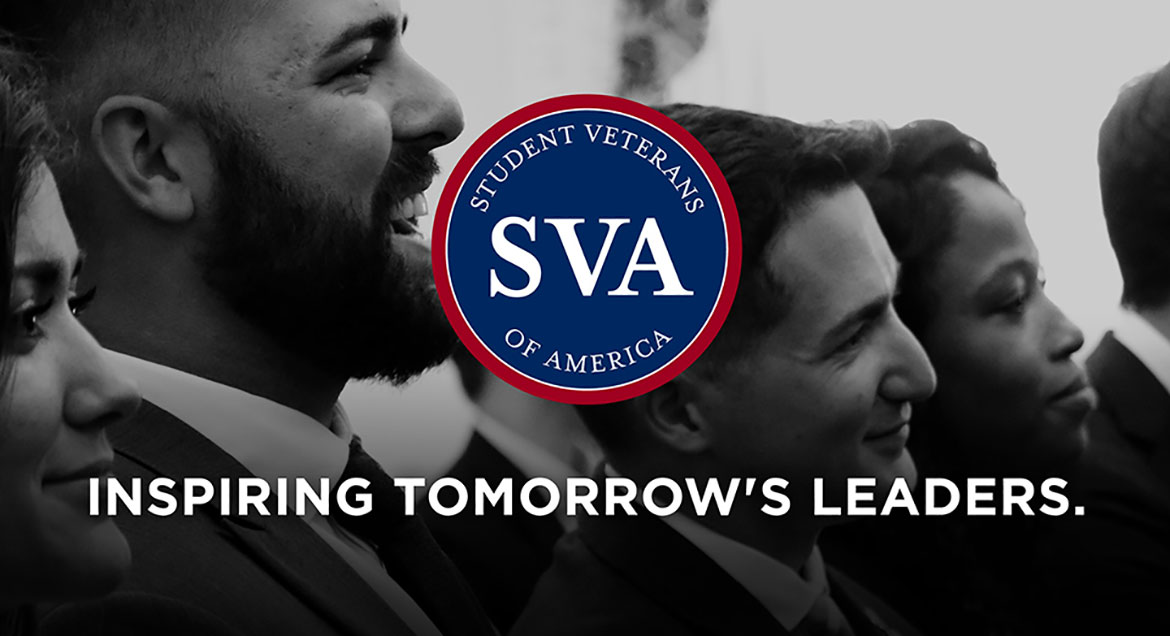 Job Information
Public Consulting Group

IT Project Manager

in

United States
Overview
Public Consulting Group, Inc. (PCG) is a leading public sector solutions implementation and operations improvement firm that partners with health, education, and human services agencies to improve lives. Founded in 1986 and headquartered in Boston, Massachusetts, PCG has over 2,500 professionals in more than 60 offices worldwide. PCG's Technology Consulting practice offers a full spectrum of quality Information Technology (IT) services to help state and local government agencies at every stage of the IT life cycle. Through its specialized IT services, PCG's Technology Consulting team finds cost-effective ways to help agency partners deliver successful IT systems that enhance the lives of the user base. To learn more, visit https://www.publicconsultinggroup.com/technology-consulting/
Project Management Analyst We are looking for an experienced project manager with focused expertise in schedule and resource management. The applicant will spend most of their time managing an integrated project schedule including the resources that will support each task and activity. Additionally, responsibilities will include onboarding and offboarding of resources and ensuring staff are set up to be successful in their own set of responsibilities. It also includes working with leadership through the re-assignment of resources based on changes in job duties.
Responsibilities
• Manage the Integrated Project Schedule, including identification and awareness of the project's critical path • Conduct regular schedule management meetings that support updates to the schedule • Regular updates to the schedule that include updates by task and resource member • Identification of schedule and resource risks, including mitigation plans and implementation of the plans • Collaboration with project leads to coordinate the readiness of resources to support assigned tasks • Communicate schedule needs and escalate to resolve any blockers to meeting the projects milestones • Participate in various project status meetings and provide status updates on schedule and resource needs • Coordination with management and Human Resources to support the re-assignment of resources • Coordination with project leads to ensure completion of resource training needs
Qualifications
Required Skills/Experience • Certified Project Management Professional • 3+ years of direct experience using Microsoft Project • 3+ years of focused schedule management experience • Ability to identify a project's critical path using Microsoft Project • Ability to add and manage resources within Microsoft Project • Ability to produce schedule views (e.g., Gannt chart) to communicate status of the schedule • 3+ years of focused experience onboarding and offboarding resources
Qualifications: • Bachelor's Degree in Computer Science or equivalent in education and/or work experience • 3+ years of related project management experience • Certified Project management Professional
#LI-AH1
#D-PCG
#LI-remote
EEO Statement
Public Consulting Group is an Equal Opportunity Employer dedicated to celebrating diversity and intentionally creating a culture of inclusion. We believe that we work best when our employees feel empowered and accepted, and that starts by honoring each of our unique life experiences. At PCG, all aspects of employment regarding recruitment, hiring, training, promotion, compensation, benefits, transfers, layoffs, return from layoff, company-sponsored training, education, and social and recreational programs are based on merit, business needs, job requirements, and individual qualifications. We do not discriminate on the basis of race, color, religion or belief, national, social, or ethnic origin, sex, gender identity and/or expression, age, physical, mental, or sensory disability, sexual orientation, marital, civil union, or domestic partnership status, past or present military service, citizenship status, family medical history or genetic information, family or parental status, or any other status protected under federal, state, or local law. PCG will not tolerate discrimination or harassment based on any of these characteristics. PCG believes in health, equality, and prosperity for everyone so we can succeed in changing the ways the public sector, including health, education, technology and human services industries, work.
Connect With Public Consulting Group!
Connect with Public Consulting Group
>
Job LocationsUS-WA-Olympia | US
Posted Date1 week ago(1/14/2022 12:46 PM)
Job ID 2022-7588
of Openings 1
Category Consulting
Type Regular Full-Time
Practice Area Technology Consulting
Public Consulting Group is an equal opportunity employer. All qualified applicants receive consideration for employment without regard to race, color, religion, gender, national origin, age, sexual orientation, gender identity, protected veteran status, or status as a qualified individual with a disability. VEVRAA Federal Contractor.