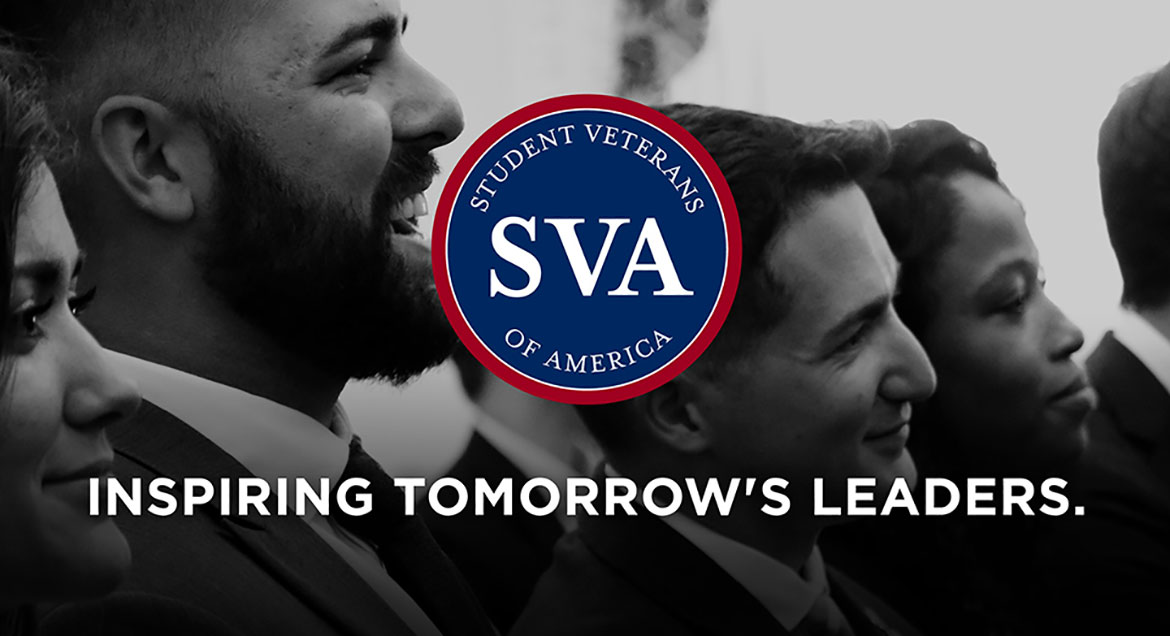 Job Information
Finance Tax Supervisor

in

United States
At Jabil we strive to make ANYTHING POSSIBLE and EVERYTHING BETTER. With over 260,000 diverse, talented and dedicated employees across 100 locations in 30 countries, our vision is to be the most technologically advanced and trusted manufacturing solutions provider. We combine an unmatched breadth and depth of end-market experience, technical and design capabilities, manufacturing know-how, supply chain insights and global product management expertise to enable success for the world's leading brands. We are driven by a common purpose to make a positive impact for each other, our communities, and the environment.
JOB SUMMARYSupervision of the correct accounting of operations related to the Company in accordance with accepted accounting principles, applicable fiscal regulations and Jabil Corporate Policies.ESSENTIAL DUTIES AND RESPONSIBILITIES· Optimize cash flow via the timely collection from customers and the scheduled payments to suppliers, taking into account corporate policies with the result of providing timely financial information.· Ensure that all operations are correctly registered in accordance with USGAAP and corporate policies.· Ensure the correct registry of automatic operations within the accounting system, such as purchase orders.· Responsible for the correct accounting of manual requisitions.· Responsible for the analytic review of all accounts.· Responsible for the integrations of accounts duly supported on a monthly basis.· Finds alternatives and improvements in the operations process of the department.· Provides accounting information to other departments of the company that have been affected by cost allocations.· Ensures cash flow.· Ensures the flow of expenses up to the scheduled payment to suppliers taking into consideration of optimizing cash flow by paying only invoices that are due.· Supervises activities of accountants in US accounts receivable and accounts payable. Provides support and help to direct reports as well as professional consulting relative to accounting activities.· Safeguards accounting documentation for all US Accounting.· Provides necessary training to direct reports.· Coordinates review meetings with the business area in order to provide follow-up to agreed-upon points.· Reports on Weekly Indicators to be sent to Corporate.· Verifies that invoicing to different customers is done in an opportune manner without delay. Verifies the correct application of payments received.· Submits financial statements as well as preliminary and final corporate reports in accordance with the published calendar.· Reports all funds requirements to corporate for the payment to providers in accordance with the monthly payment calendar· Audits the Discrepancy Control system is updated with the outcome that buyers have access to the system with updated information.· Reviews the application of credits by suppliers generated by differences in price and material returns.Audits the maintenance of the GRIR 20100 and 20105 accounts, verifying that the most aged receipts (90 days) are applied as necessary.· May perform other duties and responsibilities as assigned.JOB QUALIFICATIONSKNOWLEDGE REQUIREMENTS· Strong knowledge of global and regional logistics operations and industry.· Strong proficiency in determining logistics requirements to enable company's business goals and objectives with ability todevise and implement strategy to achieve targets.· Strong financial and analytical ability. Proficiency in managing business analytics to determine optimum company footprint.· Strong knowledge of international direct and indirect taxes as well as global customs regimes.· Proven track record of successful change management accomplishments, implementing and management continuous productivity and cost reduction programs.· Strong and convincing communication skills.· Proficiency in use of personal computers, Microsoft Office products (Excel, Word and PowerPoint) and e-mail skills required.EDUCATION & EXPERIENCE REQUIREMENTS· Bachelor's Degree in Accounting, Finance.· Plus 2 - 4 years experience in a similar role.· Or a combination of education, experience and/or training.
/51/LP/ZP
BE AWARE OF FRAUD: When applying for a job at Jabil you will be contacted via correspondence through our official job portal with a jabil.com e-mail address; direct phone call from a member of the Jabil team; or direct e-mail with a jabil.com e-mail address. Jabil does not request payments for interviews or at any other point during the hiring process. Jabil will not ask for your personal identifying information such as a social security number, birth certificate, financial institution, driver's license number or passport information over the phone or via e-mail. If you believe you are a victim of identity theft, contact your local police department. Any scam job listings should be reported to whatever website it was posted in.
Jabil, including its subsidiaries, is an equal opportunity employer and considers qualified applicants for employment without regard to race, color, religion, national origin, sex, sexual orientation, gender identify, age, disability, genetic information, veteran status, or any other characteristic protected by law.
Accessibility Accommodation
If you are a qualified individual with a disability, you have the right to request a reasonable accommodation if you are unable or limited in your ability to use or access Jabil.com/Careers site as a result of your disability. You can request a reasonable accommodation by sending an e-mail to Always_Accessible@Jabil.com with the nature of your request and contact information. Please do not direct any other general employment related questions to this e-mail. Please note that only those inquiries concerning a request for reasonable accommodation will be responded to from this e-mail address.