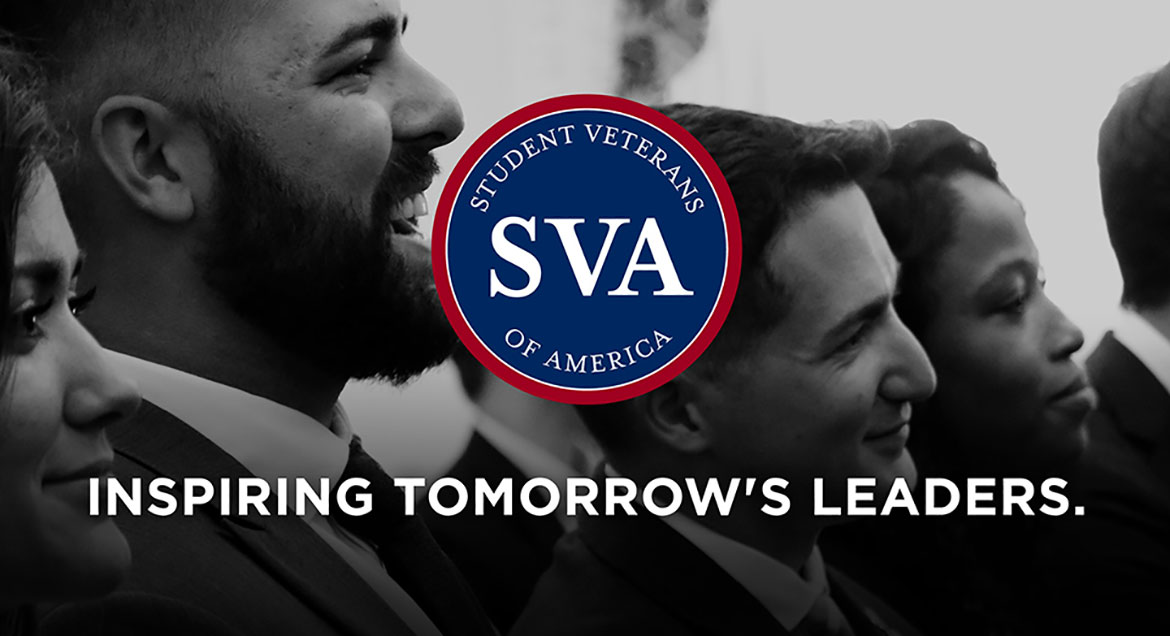 Job Information
Plan International USA

Finance Officer (COVID-19 Pandemic Response)

in

United States
Finance Officer (COVID-19 Pandemic Response)
Apply now »
Date:20-Nov-2020
Location:Cotabato City, Philippines
Company:Plan International
The Organisation
Plan International is an independent development and humanitarian organisation that advances children's rights and equality for girls.
We believe in the power and potential of every child. But this is often suppressed by poverty, violence, exclusion and discrimination. And it's girls who are most affected.
Working together with children, young people, our supporters and partners, we strive for a just world, tackling the root causes of the challenges facing girls and all vulnerable children.
We support children's rights from birth until they reach adulthood. And we enable children to prepare for – and respond to – crises and adversity. We drive changes in practice and policy at local, national and global levels using our reach, experience and knowledge.
We have been building powerful partnerships for children for over 80 years, and are now active in more than 70 countries.
THE OPPORTUNITY
Plan International will implement a project to address the COVID-19 pandemic in Central Mindanao, Philippines. The project aims to contribute to the prevention and mitigation of the further spread of COVID-19 and to alleviate the human suffering of the most affected, including girls and women, and the most vulnerable sectors.
The Finance Officer will provide operational support related to finance and accounting. He/ She facilitates budget monitoring, cash disbursement, records keeping, and financial report to ensure smooth implementation of the project.
Further, as the Finance Officer:
You will prepare and submit monthly and quarterly reports on time and weekly reconciliation of cross charges.

You will create the invoice of approved financial payables, requests for payments, cash advances, reimbursement, and petty cash replenishments.

You will manage the emergency and petty cash fund.

You will facilitate the deposit of all collections.

You will organize all financial related documents and ensure secure safe-keeping.

You will ensure that child safeguarding, gender, and inclusion standards are adhered to.
DO YOU HAVE WHAT IT TAKES?
To be successful in the role you will need among other things:
Bachelor's degree in Accounting, Financial Management, or related courses.

Minimum three (3) years' work experience in the areas of accounting or financial management

Has relevant exposure and knowledge of computer operations and financial management

Applicants must have the right to work in the Philippines without restrictions. Local applicants are preferred.
Disclaimer: this position is contingent upon the award of the project by the donor
Location: Cotabato City, Maguindanao (Philippines)
Type of Role: Project-based, 17 months
Reports to: Project Manager
Competitive salary package (local T&C)
Early application is encouraged as we will review applications throughout the advertising period and reserve the right to close the advert early.
Equality, diversity and inclusion is at the very heart of everything that Plan International stands for.
We want Plan International to reflect the diversity of the communities we work with, offering equal opportunities to everyone regardless of age, disability, gender reassignment, marriage and civil partnership, pregnancy and maternity, race, religion or belief, sex or sexual orientation.
Plan International is based on a culture of inclusivity and we strive to create a workplace environment that ensures every team, in every office, in every country, is rich in diverse people, thoughts, and ideas.
We foster an organizational culture that embraces our commitment to racial justice, gender equality, girls' rights and inclusion.
Plan International believes that in a world where children face so many threats of harm, it is our duty to ensure that we, as an organization, do everything we can to keep children safe. This means that we have particular responsibilities to children that we come into contact with and we must not contribute in any way to harming or placing children at risk.
A range of pre-employment checks will be undertaken in conformity with Plan International's Safeguarding Children and Young People policy. Plan International also participates in theInter Agency Misconduct Disclosure Scheme.In line with this scheme, we will request information from applicants' previous employers about any findings of sexual exploitation, sexual abuse, and/or sexual harassment during employment, or incidents under investigation when the applicant left employment. By submitting an application, the job applicant confirms their understanding of these recruitment procedures.