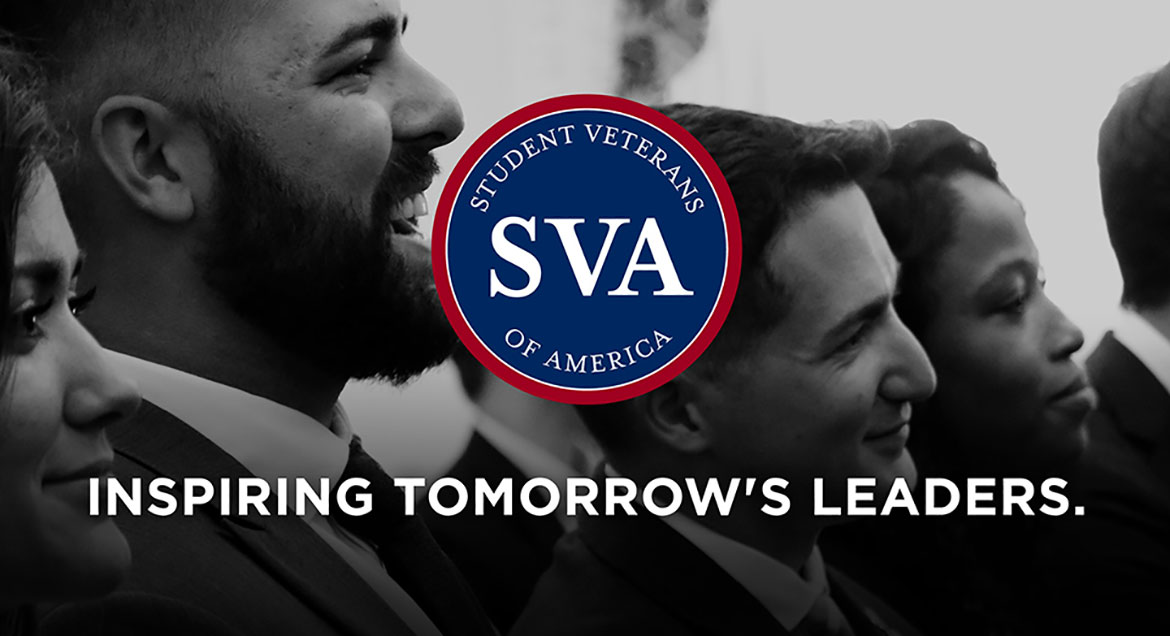 Job Information
Byrne Dairy

Director of Research & Development

in

United States
Title:Director of Research & Development
ID:5359
Department:Research & Development
Description
Employment at a well-known, family-owned company is something that brings pride and value to all of our employees at Byrne Dairy. We know our employees are hard-working members of the community and we support them with great benefits, incentives, and appreciation every day. As an employee at Byrne Dairy, you are a member of a quality-driven team that is family-based and encourages great ideas and quality workmanship.
We offer the following Benefits:
Paid Holidays * Paid Time-Off * Excellent Medical, Dental, Vision, Supplemental Life Insurances, etc * 401K * Free Life Insurance Benefit * Education Reimbursement

General Description:

The Director of Research & Development is responsible for leading and coordinating research and development technical activities for Byrne products or services to ensure customer, team member, and vendor satisfaction. The Director of Research & Development does this by d irecting and coordinating research and development technical activities for organizational products, services, or ideologies by performing the following duties personally or through subordinate supervisors. The Director of Research & Development completes these functions in the support of the manufacture of dairy related products.

Job Responsibilities:

Works with Executive management team and outside resources to establish opportunities for expanding the retail sale of new and existing dairy products; this include establishing new opportunities (white space), justification for resource and capital investment in these opportunities, build a strategy for success and execution of strategy.

Establishes current and long-term objectives, plans and policies for the R&D Department; this includes the translation of nutrition science to benefit our product portfolio in key areas; directing and guiding product innovation; providing functional insights to enable risk mitigation; guiding research programs to advance product positioning with specific consumer relevance and engaging both consumers and experts with relevant nutrition content.

Creates and delivers technical budgets and Staffs R&D with the appropriate talent to execute strategy; they will be responsible for all aspects of the new product cycle (includes ideation, conceptual samples, hands-on supervision of plant trials, shelf- life evaluations, and coordination of product data to QA/Operations).

Communicates corporate priority for R&D project mix (new product development, value added milk proteins and protein fractions, productivity, health and wellness, technical foundation building).

Collaborates with business division leadership to set direction to meet consumer needs.

Support the culture of innovation and continuous improvement across the department.

Provides guidance, and support to the QA group, Operations, and Sales/Marketing for product/process development, analytical method development, technical questions, root cause identification and problem solving.

Reviews operating results of the organization, compares them to established objectives, and takes steps to ensure that appropriate measures are taken to correct unsatisfactory results.

Establishes and maintains an effective system of communications throughout the department.

Provides technical knowledge to Executive management with respect to Food/Dairy Science principles and product development techniques and processes.

Represents organization with external stakeholders .

Directly supervises employees in the Research and Development Department.

Notifies others of mechanical malfunctions to increase productivity and equipment capabilities and begins to identify areas where operators can assist in resolving concerns.

Responsible for complying with GMP's, SOP's, corporate and/or plant policies, rules, and regulations.

Provides support to all areas in the production facility as assigned by supervisor/lead and begins to train and build competence on key areas in production such as fillers, forklifts, and production lines.

Responsible for gaining competence online circuits and learning proper hookups are made in the facility.

Covers breaks and lunches and other staffing needs as assigned by their supervisor/lead.

Compliant with all legal requirements concerning dairy processing and safety on their assigned shift and reports concerns to their supervisor/lead.

Works in a safe manner and reports safety concerns promptly to their supervisor/lead and takes corrective actions as necessary to ensure a safe environment.

Responsible for reporting food safety problems and initiating action and for supporting SQF by maintaining food safety and food quality.

Ensures work areas are sanitary and strictly adheres to sanitation practices

Communicates effectively between shifts and other departments

Essential Knowledge, Skills:

Ability to apply basic to complex mathematical concepts such as adding, counting, subtracting, multiplying, dividing and knowledge of weights and measure, to sufficiently handle job tasks.

Understand and respond appropriately to basic to complex employee, vendor, and customer inquiries.

Read, write, and communicate using English language sufficient to perform job functions (Other preferences will be given for special language skills when there is a business need).

Knowledge of company's mission, purpose, goals, and your role in achieving each of them.

Ability to operate facility equipment as required in assigned area.

Satisfactorily complete all company training requirements.

Ability to interpret company documents and literature and UPC/code information.

Knowledge of food ingredients, formulation, and quality policies and procedures.

Knowledge of SPC (Statistical Process Control), Kosher and Organic regulations.

Education/Experience:

Minimum of a MS, PhD or equivalent degree in Engineering, Food or Dairy Science.

Ten+ years related experience and/or training, or equivalent combination of education and experience.

Performance Standards:

Responsible for reporting to work at scheduled times.

Responsible for reporting to work in a condition to work.

Responsible for being well-groomed and always dressed in a business-and position-appropriate attire including ensuring compliance with GMP dress code standards.

Comply with performance criteria, standards of conduct as contained in company policy, employment procedures and responsibilities as described in the company handbook.

Always maintain a safe work environment and immediately report and take appropriate action to correct a safety concern.

Responsible for completing all assigned tasks and responsibilities as assigned.

Promote and lead by example a safety culture that drives safety as number one.

Work Schedule:

Requires morning, afternoon, and overnight availability any day of the week based on company needs.

Requests to be scheduled off for a specific day require advance notification and approval.

Salary: Generally scheduled for 45 hours; more hours may be required based on the needs of the business.

Environmental Concerns:

Normally protected from weather and temperature changes possible exposure to hot cold wet, humid, or windy weather conditions does exist.

May be subject to exposure to ingredients used in the manufacture of food products including allergens

May be subject to exposure to chemicals involved in the manufacture and sanitation of a food processing facility.

Physical Job Requirements:

Ability to move throughout all areas of the facility including but not limited to office, production, and warehouse environments. Including the outside perimeter of the building.

Able to wear all necessary personal protective equipment to perform job functions.

Stand and/or sit continuously and perform job functions for a full shift with meal break.

Physically able to stand, bend, stoop, kneel, reach, twist, lift, push, pull, climb, balance, crouch, handle and move items weighing up to 50 pounds without assistance and move objects exceeding 50 pounds with reasonable accommodations.

Visual acuity corrected to perform job functions.
Byrne Dairy is an Equal Opportunity Employer Female/Minority/Veteran/Disabled "VEVRAA Federal Contractor"