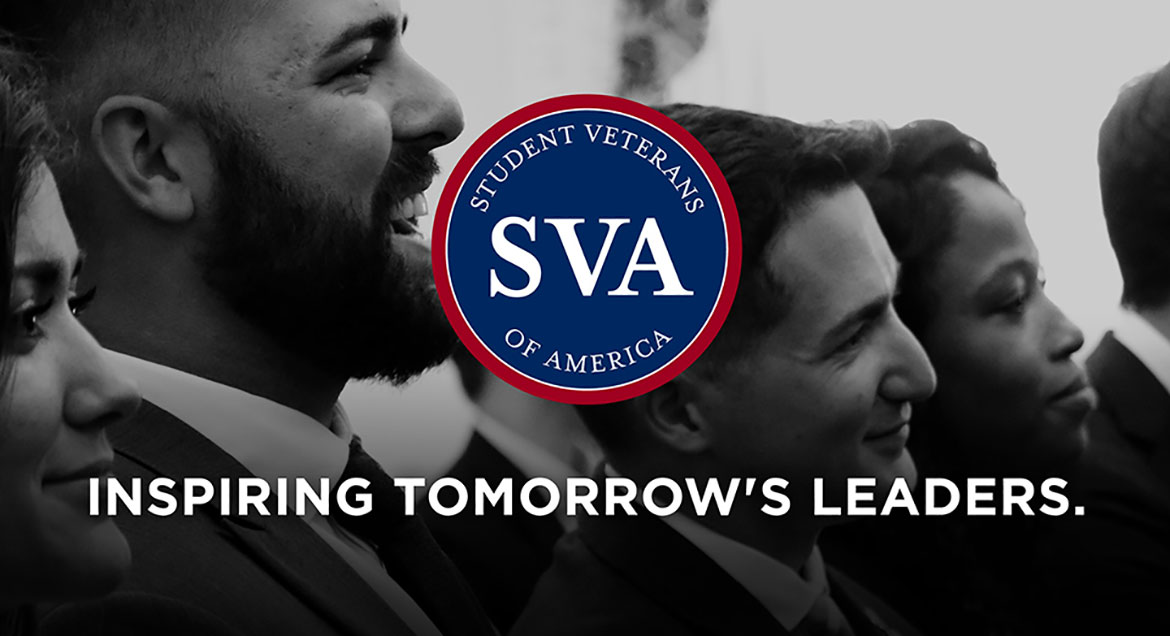 Job Information
Caterpillar, Inc.

Customer Receivables Representative

in

United States
Career Area:
Finance
Job Description:
Responds to customer needs and works to develop relationships with Caterpillar dealers and Territory Managers.

Researches and evaluates more specific customer issues, develops an overall understanding of the CFSL and FPD and refers customers to the appropriate department within for problem resolution.

Processes buyouts and communicates them to the requesting party, ensuring accurate input of accounting data and timely processing. Buyout processing involves, but is not limited to, entry of financial data associated with buyouts, calculation of collateral release figures, audit of confirmation letters and verification of such data for accuracy and completeness.

Completes timely and accurate processing of paid-in-full documents to be sent to customers along with proper PPSA review, filing and termination or release of assets.

Works various daily contract disposition reports to determine that funds were applied to the correct contract. Work involves, but is not limited to, matching and printing buyout quote (automated or manual), attaching copy of check/wire to buyout quote and disposing contract within the leasing system.

Resolves contract disposition fund report posting errors that are applied to an incorrect contract. Researches errors and identifies the appropriate contract and amount to be applied. Works closely with other CFSL units to resolve disposition of buyout fund problems.

Follows established procedures to perform basic accounting duties associated with the input of contract dispositions in leasing system and manual general ledger entries for accounting to process.

Identifies discrepancies in funds and buyout quote. Determines whether the discrepancies are due to additional interest calculated, late charges, taxes, insurance premiums, etc.

Participates in accomplishment of continuous improvement objectives for the department. Progress toward accomplishment of these is measured through maintenance of necessary measurements and analysis of associated data. Participates in the identification of problem areas and development of resolutions to address them.

Understands the Harassment policy of the company and is responsible for its application in all aspects of employment.
JOB REQUIREMENTS:
SKILLS, ABILITIES, AND KNOWLEDGE:
Knowledge of and ability to apply math computation skills.
Knowledge of financing and taxation principles.
Knowledge of and ability to calculate casualty vales and amortization schedules.
Knowledge of customer services concepts and techniques
General working knowledge of documents and the information contained therein specifically as it relates to customer inquiries. Knowledge of finance/leasing products, policies, and procedures.
Knowledge of PPSA filing requirements and regulations.
Knowledge of accounting principles and the ability to verify accuracy and completeness of such information.
Ability to analyze customer credit summaries.
Knowledge of accounting, leasing and collections systems.
Knowledge of insurance policies, products and coverage.
Ability to sit, focus on computer screen, and type on keyboard for long periods of time (at least 2 hours).
Ability to contact customers via telephone system for long periods of time. General working knowledge of financial products and tools available to customers and the ability to use cross-selling techniques to improve acceptance and increase customer utilization.
Ability to be a committed student of the business; seek knowledge and experience to benefit current performance and prepare for future advancement.
Ability to nurture strong working relationships with other headquarters personnel, territory managers, and dealer personnel.
Ability to work efficiently guided by the priorities set by management; strives for continuous improvement in performance of duties.
Ability to learn and practice CFSL policies and procedures.
Ability to work together with colleagues to achieve unit goals without losing perspective of overall CFSL goals.
EDUCATION/EXPERIENCE: A 4-year college or university degree in any discipline is recommended. Equivalent experience may be substituted for education.
Caterpillar is an Equal Opportunity Employer (EEO).
There's more to work at Caterpillar than just the work itself. We hire smart, friendly people and it shows in our culture. We hold ourselves to high standards and make sure our values of integrity, excellence, teamwork, commitment and sustainability come to life in the way we work. We make sure our employees feel continuously challenged while also supported. We provide professional growth opportunities, including leadership programs. We celebrate the diversity of our team, while also working together as one Caterpillar.
Our culture, like everything at our company, is made possible by each employee's contribution. Person by person, we create the environment we work in, and we are proud of the Caterpillar we've built.