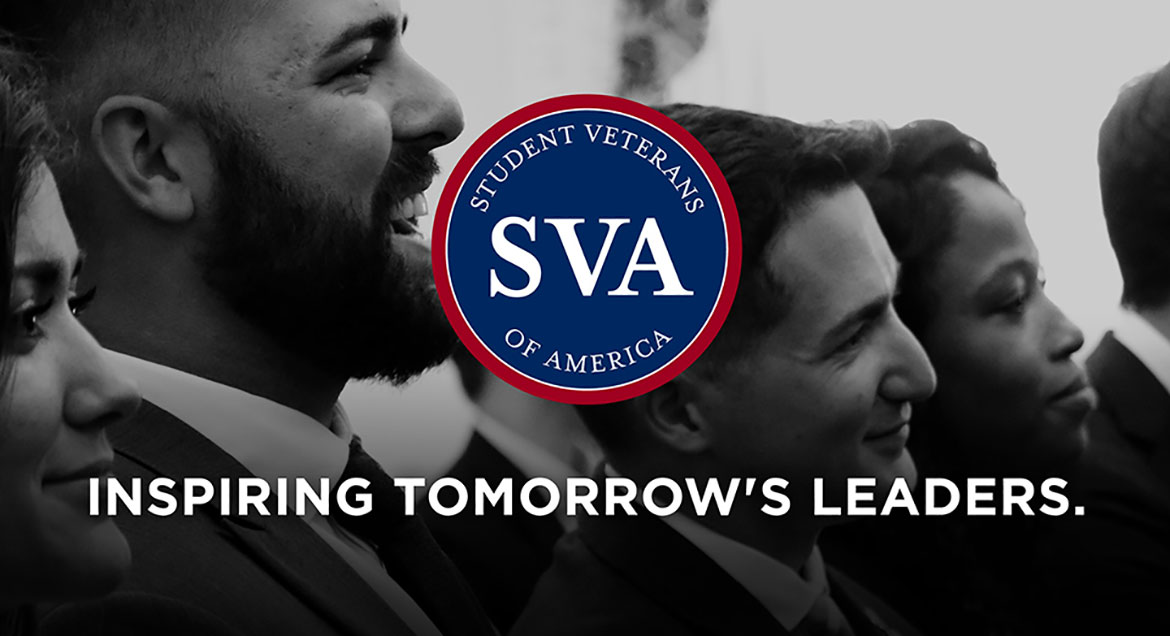 Job Information
VCA

Client Experience Specialist

in

United States
Company Info: VCA Inc. owns, operates, and manages the largest network of freestanding veterinary hospitals and veterinary clinical reference laboratories in North America, with over 900 hospitals located in the U.S. states and Canada, and more than 55 clinical laboratories. VCA is also a leading supplier of diagnostic imaging equipment to the veterinary industry, as well as operating a franchisor of premier dog daycare facilities.
If you are a current employee, you need to apply through our internal career site. Please log into Workday and click on the Career worklet on the landing page or search for Find Jobs. You can also copy the link below into a browser to apply through our internal career site:
https://www.myworkday.com/vca/d/inst/1$9925/9925$94745.htmld
Do you love pets? Do you have a passion for delivering solutions that make caring for pets easier and more accessible for pet parents?
As a Client Experience (CX) Specialist, you will be part of a small, dynamic team that develops, implements, and champions important strategies and projects that are designed to improve the experience we provide to our clients (pet owners) and patients (pets) across approximately 1,000 animal hospitals across the United States. You will work directly with the CX team, other corporate ("Support Office") departments, VCA field teams, and VCA hospital leaders to shape and organize VCA's Client Experience strategy.
You will also be the primary point of contact for addressing client concerns and feedback by fielding direct client calls and ensuring proper resolution of client issues through collaboration with the VCA Field Team, while capturing positive client experience stories to share company-wide.
The Client Experience Specialist must possess strong communication, strategic thinking, and organizational skills. You will be responsible for communicating directly with clients and the VCA field team, ensuring timely follow-up to client complaint / feedback calls, ensure timely response to emails and timely deliverable of training materials, and organizing various projects and ensuring ongoing communication of progress and next steps with multi-disciplinary project teams. An ability to manage multiple projects at once, with enthusiasm and energy, is paramount. The ideal candidate is also outspoken and creative; they should be willing to evaluate and identify opportunities for new training and supportive programs that would benefit VCA regions and hospitals, communicate those opportunities to the team, and potentially help in their development and implementation.
This position reports out of the VCA Support Office, but for the right candidate, remote work will be considered.. This position does not require regular travel.
Key Responsibilities:
Work collaboratively with CX team to strategically design and implement CX initiatives and projects to be implemented across the company

Perform administrative and project management tasks to keep various CX projects and initiatives on schedule; develop and oversee project plans and continually update the team on ongoing progress, delays, and due dates for deliverables.

Field client complaint / feedback calls, listen with empathy and compassion to put clients at ease, and report outstanding issues to the proper channels for positive resolution. Follow up with clients and field teams, as needed.

Respond to online client complaints through the Better Business Bureau in a timely manner.

Help to support Virtual Support work streams, including measuring Associate performance and client satisfaction, scheduling Associates, and help to field questions

Evaluate qualitative client feedback and communications from Field Teams to identify positive "Case studies" and stories to share company-wide.

Evaluate CX data to identify high and low-performing hospitals and communicate findings.

Manage materials and other directly manage tasks associated with ongoing CX trainings and initiatives.

Consistently seek new training-development opportunities through data analysis and direct phone interaction with VCA staff.
Qualifications:
Deep appreciation for the value and importance of providing excellent client and patient experiences, and for the power of great client experiences to drive positive business results and client satisfaction / delight

Direct experience in client experience, administrative support / customer service or animal hospital experience

Strong project management skills and ability to manage multiple projects simultaneously

Strong communication skills: Able to listen with empathy, patience, and understanding to put concerned clients at ease, and communicate client concerns and feedback to VCA field teams clearly

Strong collaborative ability; Ability to communicate project progress and deliverables with cross-functional teams, keeping the team aligned toward shared objectives and goals

Demonstrates a high level of personal accountability in delivering results on time and with consistency

Strong written communication skills, to both clients and internal / partner teams

Comfort working with Microsoft Word, Excel, and PowerPoint

Creative energy and strategic thinking skills, to identify CX opportunities and champion CX projects with enthusiasm to drive positive change

Comfort working with data (or at least willing to learn how to evaluate data) to draw conclusions

4-year degree preferred

Available to work 40 hours a week, Monday-Friday
Benefits: We offer competitive compensation along with a comprehensive benefits package, including medical, dental, vision and paid vacation/sick days, 401(k), generous employee pet discounts and more!
Physical Demands: Work is generally performed in an office environment. Ability to sit for long periods of time. Reasonable accommodations may be made to enable individuals with disabilities to perform the essential functions.
The information in this position description indicates the general nature and level of work to be performed. It is not designed to be interpreted as a comprehensive inventory of all duties, responsibilities, and qualifications required of employees assigned to this job. Management reserves the right to revise the job description or require that other tasks be performed when the circumstances of the job change (for example, emergencies, change in personnel, workload, or technical development).
VCA began in 1986 as a privately owned company with one animal hospital. Today, we are the largest family of animal care providers nationwide. Despite unprecedented growth, VCA has never abandoned its devotion to compassionate, comprehensive pet care. Take a look at our open positions throughout the U.S. and Canada! We're always looking for top notch talent to join the VCA family!