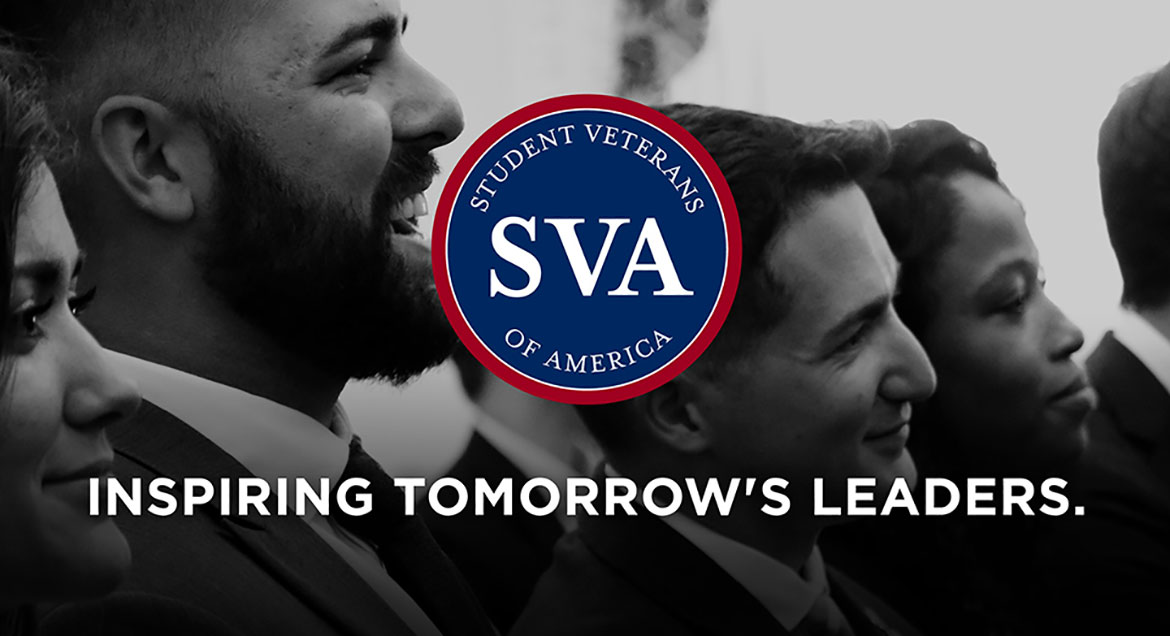 Job Information
University of North Carolina- Chapel Hill

Advancement Communications Manager

in

United States
Employment Type: Permanent Staff (SHRA)
Vacancy ID: P016145
Position Summary/Description:
This position may be eligible for a hybrid work arrangement that may include a partially remote work location, consistent with System Office policy. UNC Chapel Hill employees are generally required to reside within a reasonable commuting distance of their assigned duty station.
Reporting to the Director of Content Strategy, the Advancement Communications Manager is responsible for strategy and execution of marketing content in support of the School's Advancement Division and the University's broader development goals.
In this role, the Advancement Communications Manager transforms ideas from all around the School of Government into dynamic content in partnership with a broad range of faculty and with staff from strategic communications and impact, advancement, IT, entrepreneurial initiatives, and other internal divisions as well as with University Development. This individual will work collaboratively with colleagues to develop storytelling strategies and priorities and will play an important role in the dissemination of content.
This position is responsible for creating and managing a variety of communications materials including branded collateral, newsletters, news stories, web content/graphics, social media collateral, video/photography, presentations, and more. This position is also responsible for engaging with and interviewing a vast array of individuals as they relate to private giving, and for training others, including the School of Government dean and Leadership Team, to use advancement communications content. This position liaises with UNC's Office of University Development and UNC's University Communications team.
The Advancement Communications Manager position would focus on content strategy and content creation:
-Craft and execute fundraising communications strategy in partnership with Advancement Division and Leadership Team
-Create marketing content (stories, appeal messages, executive communications, graphics, and more) in collaboration with the Strategic Communications and Impact team
-Manage vendor relationships and related projects (including photography and video)
-Disseminate content as required (online, social media, print, email)
-Project manage newsletters and other large-scale advancement communications projects (Coates Connection newsletter, IMPACT , stewardship reports)
-Contribute to proposal writing and stewardship writing efforts; manage design/layout of proposals
-Interview stakeholders, manage stakeholder relationships (internal and external)
-Create/manage branded development materials (printed/online/presented)
-Advancement event support in the area of communications, branding, and photography
-Liaise with UDO Marketing
Provide backup to the Director of Content Strategy and the Assistant Dean for Strategic Communications as needed
Education and Experience:
Bachelor's degree in a discipline related to the area of assignment; or equivalent combination of training and experience. All degrees must be received from appropriately accredited institutions.
AA/EEO Statement:
The University of North Carolina at Chapel Hill is an equal opportunity and affirmative action employer. All qualified applicants will receive consideration for employment without regard to age, color, disability, gender, gender expression, gender identity, genetic information, race, national origin, religion, sex, sexual orientation, or status as a protected veteran.