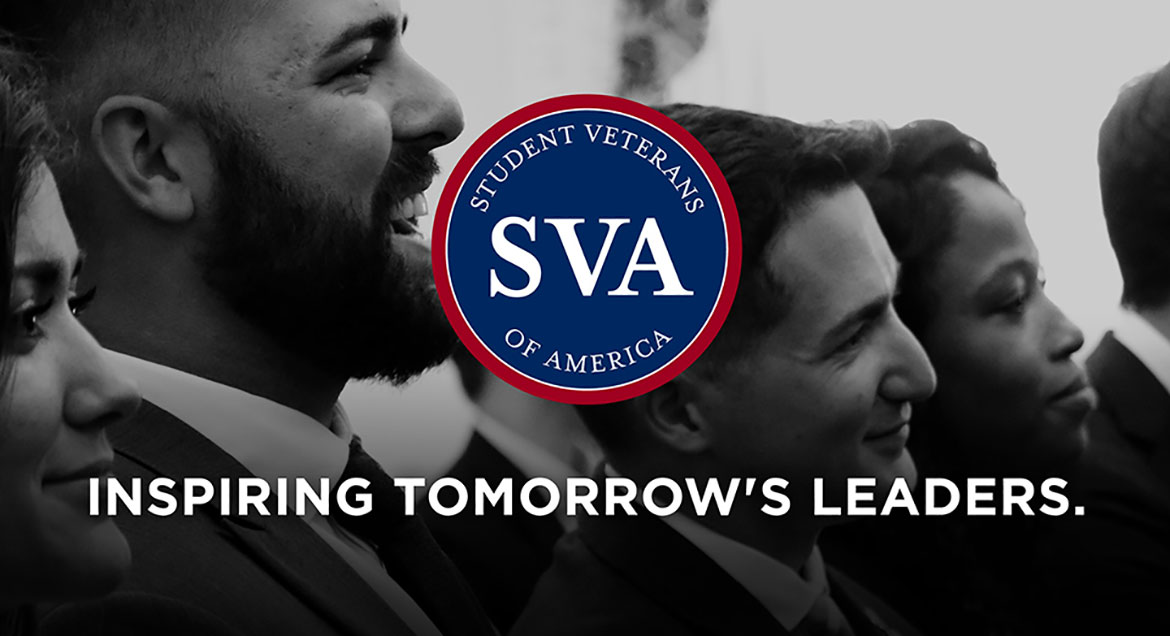 Job Information
University of North Carolina- Chapel Hill

Accountant

in

United States
Employment Type: Permanent Staff (SHRA)
Vacancy ID: P016147
Position Summary/Description:
THIS IS A TIME - LIMITED POSITION WITH AN ESTIMATED DURATION OF 2 YEARS .
This position is responsible for managing and monitoring financial activities in multiple Center's and Core Facilities that are part of the School of Medicine Finance and Research Service Center. Fund types managed include grants, contracts, trusts, trials, gifts, Medical Foundation, overhead and state funds. The range of duties includes, but is not limited to, project/program administration, organizing and planning research operations, communication with internal and external customers. This position serves and provides guidance to recognize long term projection and goals for Center Principal Investigators and Core Directors. The position is fully involved in the budget planning process and development of financial report and billings. Position is responsible for meeting deadlines, auditing accounts to ensure agency compliance and for locating and analyzing all available funding resources to provide financial guidance to PIs and Directors.
Education and Experience:
Bachelor's degree with 12 credit hours of accounting coursework; or Associate's degree in accounting; or Associate's degree in business or related discipline with 12 credit hours of accounting coursework; or equivalent combination of training and experience. All degrees must be received from appropriately accredited institutions.
AA/EEO Statement:
The University of North Carolina at Chapel Hill is an equal opportunity and affirmative action employer. All qualified applicants will receive consideration for employment without regard to age, color, disability, gender, gender expression, gender identity, genetic information, race, national origin, religion, sex, sexual orientation, or status as a protected veteran.