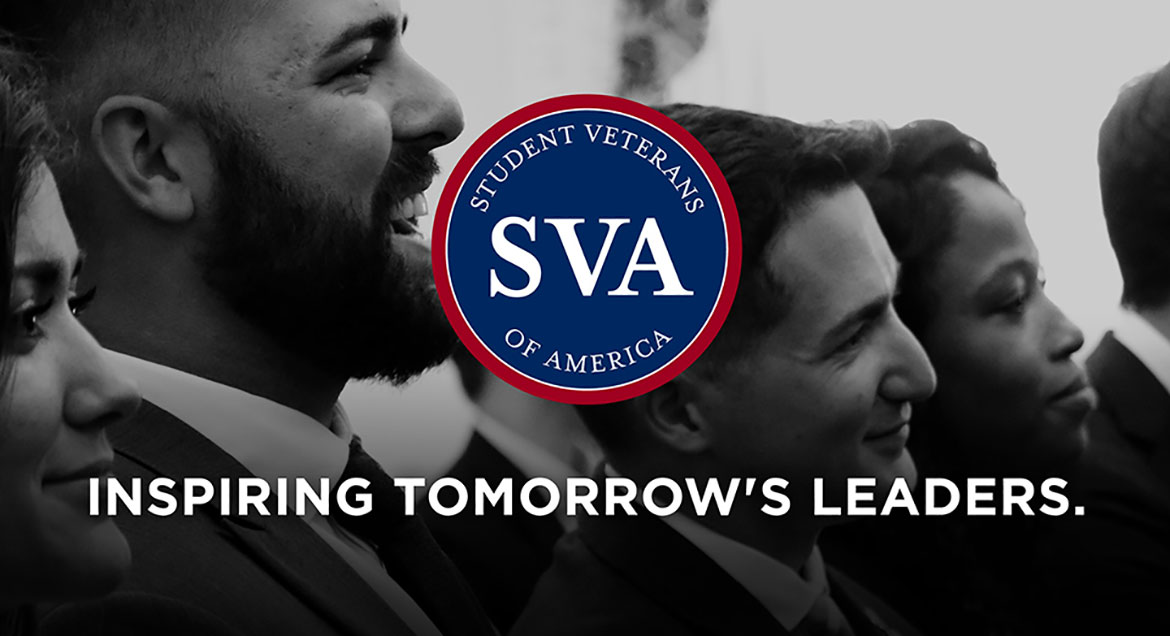 Job Information
Dataload Engineer / Azure SQL Developer - eviCore - Work From Home

in

Virtual

,

Tennessee
Job Profile Summary:
The Dataload Engineer will be responsible for the overall Enterprise Client Data Exchange/Load environment.

This is a critical role as all of the data received by clients are loaded to the core business applications and are vital to the patient authorization and case build process.

Required to be working on-call as well as occasionally on weekend as needed.
Technical Experience:
6+ years of experience with Data Exchange/Load, Data Warehouse and TSQL development (scripting, stored procedures, triggers, query development)

Azure Blob Storage, Azure Databricks, Azure Data Factory, Scala programming experience and/or AWS cloud environment experience required

Strong understanding of Database technology (SQL Server, Azure SQL and Hive)

Hands-on experience with ETL, SSIS, SSRS, SSAS, BCP etc.

Knowledge of EDI (IBM Sterling B2B Integrator , IBM ITXA) with understanding of 834, 837, XML, X12 file formats

Knowledge and Experience applying best practices and standards for TSQL and SDLC

Development Tools/Applications (SSMS, FileZilla, Move IT, GitHub, Visual Studio etc.)

SFTP File Management including PGP encryption\decryption

Experience with Workflow Management and Process Automation
Non-Technical Experience and Expectations:
Reporting Data Analysis/Reporting Skills (On Demand, Error, Trending, Summary, etc)

Agile Methodologies/SCRUM

Familiar with ANSI/EDI standards

Documentation Development

Excellent Interpersonal and Communications Skills

Critical Thinking/Problem Solving

Innovative/Out of Box Thinking

Ownership and Responsibility

Proactive

Ticket Management
Additional Desirable Skills:
Automation using PowerShell

Reporting experience using Power BI, Tableau , SSRS are plus

Healthcare/Medical/insurance data experience a plus
If you will be working at home occasionally or permanently, the internet connection must be obtained through a cable broadband or fiber optic internet service provider with speeds of at least 10Mbps download/5Mbps upload.
About Cigna
Cigna Corporation exists to improve lives. We are a global health service company dedicated to improving the health, well-being and peace of mind of those we serve. Together, with colleagues around the world, we aspire to transform health services, making them more affordable and accessible to millions. Through our unmatched expertise, bold action, fresh ideas and an unwavering commitment to patient-centered care, we are a force of health services innovation. When you work with us, or one of our subsidiaries, you'll enjoy meaningful career experiences that enrich people's lives. What difference will you make?
Qualified applicants will be considered without regard to race, color, age, disability, sex, childbirth (including pregnancy) or related medical conditions including but not limited to lactation, sexual orientation, gender identity or expression, veteran or military status, religion, national origin, ancestry, marital or familial status, genetic information, status with regard to public assistance, citizenship status or any other characteristic protected by applicable equal employment opportunity laws.
If you require reasonable accommodation in completing the online application process, please email: SeeYourself@cigna.com for support. Do not email SeeYourself@cigna.com for an update on your application or to provide your resume as you will not receive a response.
Cigna has a tobacco-free policy and reserves the right not to hire tobacco/nicotine users in states where that is legally permissible. Candidates in such states who use tobacco/nicotine will not be considered for employment unless they enter a qualifying smoking cessation program prior to the start of their employment. These states include: Alabama, Alaska, Arizona, Arkansas, Delaware, Florida, Georgia, Hawaii, Idaho, Iowa, Kansas, Maryland, Massachusetts, Michigan, Nebraska, Ohio, Pennsylvania, Texas, Utah, Vermont, and Washington State.