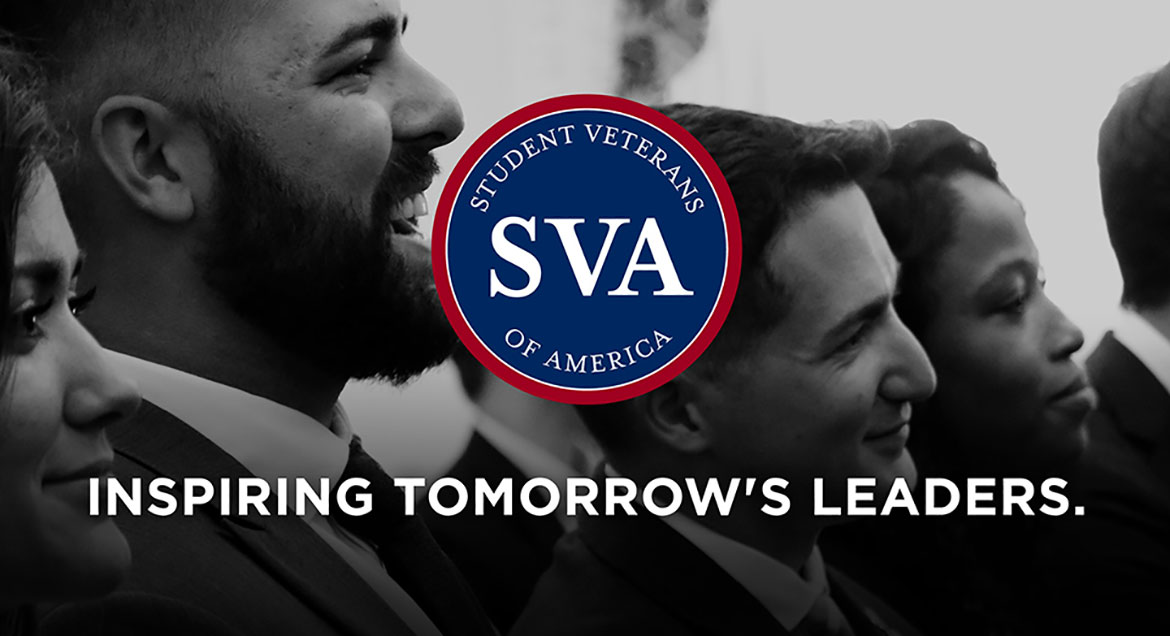 Job Information
Oracle

Technical Analyst (JoinOCI)

in

Romania
Job Description
As a member of the Support organization, your focus is to deliver post-sales support and solutions to the Oracle customer base while serving as an advocate for customer needs. This involves resolving post-sales non-technical customer inquiries via phone and electronic means, as well as, technical questions regarding the use of and troubleshooting for our Electronic Support Services. A primary point of contact for customers, you are responsible for facilitating customer relationships with Support and providing advice and assistance to internal Oracle employees on diverse customer situations and escalated issues.
As a Support Engineer, you will be the technical interface to customers, Original Equipment Manufacturers (OEMs) and Value-Added Resellers (VARs) for resolution of problems related to the installation, recommended maintenance and use of Oracle products. Your primary task will be to provide support to customers who contact the Oracle Solution Center and maintain high level of customer satisfaction while meeting guidelines (mostly through electronic means). Able to work with general guidance from senior support engineers and management and, in some areas, may work independently. Solutions often take time to develop through research, collaboration or problem replication.
Duties and tasks are standard with some variation. Completes own role largely independently within defined policies and procedures. One year prior working experience with Oracle products (or at least two years related experience without Oracle products) and technical degree i.e., BS Computer Science/Management Information Systems/Science/ Engineering/Math/Physics/Chemistry with a 3.0 GPA OR functional degree + technical higher degree or in lieu of degree may substitute 4 years professional experience & professional certification (i.e., CNE, MCSE, CPA, Oracle, etc.).
Responsibilities
Applicants are required to read, write, and speak the following languages at professional level: English
You will provide Level 1 IT support to the Oracle employees, involving resolution of complex incidents, quality assurance and customer escalations.
RESPONSIBILITIES:
• Assessment and resolution of interruptions or reductions of IT services
• Analysis, validation and documentation as part of incident management lifecycle
• Follow standard practices and procedures to identify potential system issues and escalate them if required
• Provide feedback on support delivered and current processes and procedures
• Attendance at various meetings as needed
• Communication within different levels of a business
• Other duties as assigned
QUALIFICATIONS:
• Minimum of 2 years work experience in technical customer support area, preferably in a corporate environment
• Excellent written and spoken English, other languages advantageous
• Ability to do shift and weekend work
• Proven ability to solve complex issues
• Demonstrated ability to effectively manage routine and complex engagements simultaneously, producing consistently high quality results.
• Ability to make clear decisions and deal with stressful situations
• ITIL certification a plus
As part of Oracle's employment process candidates will be required to successfully complete a pre-employment screening process. This will involve identity and employment verification, professional references, education verification and professional qualifications and memberships (if applicable).
About Us
Innovation starts with inclusion at Oracle. We are committed to creating a workplace where all kinds of people can be themselves and do their best work. It's when everyone's voice is heard and valued, that we are inspired to go beyond what's been done before. That's why we need people with diverse backgrounds, beliefs, and abilities to help us create the future, and are proud to be an affirmative-action equal opportunity employer.
Oracle is an Equal Employment Opportunity Employer. All qualified applicants will receive consideration for employment without regard to race, color, religion, sex, national origin, sexual orientation, gender identity, disability and protected veterans status, age, or any other characteristic protected by law. Oracle will consider for employment qualified applicants with arrest and conviction records pursuant to applicable law.