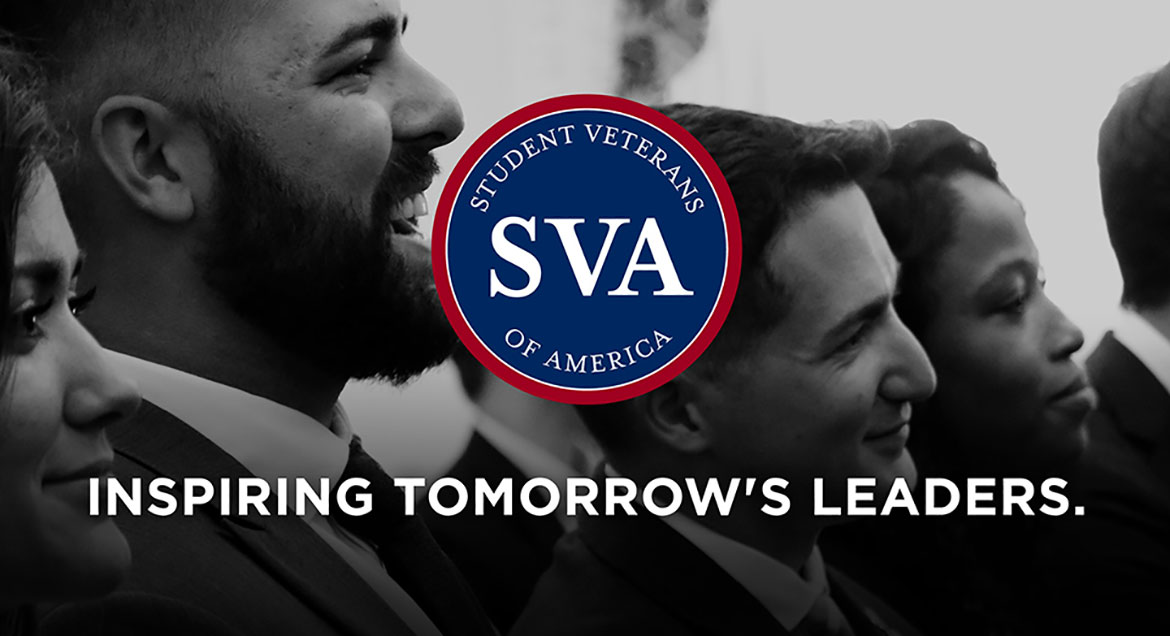 Job Information
Vectrus

MWR Manager-OCN

in

Qatar
Overview
Responsible for the assisting in the overall operations and management of the recreation department. Ensures that MWR facilities and equipment are maintained to a high professional standard. The MWR Manager is responsible for maintaining the highest possible standard of service.
Responsibilities
This position description is subject to change at any time as needed to meet the requirements of the program or company.
Responsible for the assisting in the overall organization, manning and management of the Recreation Program.

Manages recreational facilities, sports and fitness facilities for the Area Support Group-Qatar.

Works with recreation managers and reviews PWS and local command requirements, determine their priorities, and establish performance standards.

Identifies types of programs and services for the community in terms of recreational activities, aquatics, and sports and fitness.

Provides oversight of government furnished property of MWR facilities sports facilities, and aquatics.

Recommends improvement or procurement of MWR equipment ranging from weight sets / machines, recreational games, audio visual equipment, etc.

Reviews and approves monthly sports calendars, action plans, MOI's, risk assessments, activity budget and material request for sports & special events for USG submission.

Assist in event development and marketing.

Manages a team of Other country nationals (OCN)that ensures MWR activities and PWS requirements are met to a quality standard.

Completes records and reports.

Performs other related duties incidental to the work described.

Trains and develops the key skills and abilities to assigned personnel.
Qualifications
Education/Certifications: One year related experience may be substituted for one year of education, if degree is required.

BA or BS degree preferred.

Experience:

Seven (7) years extensive Community Services or recreation management experience required.

Skills:

Extensive interaction with a large customer base with the ability to handle complaints / feedbacks / suggestions, and work independently.

May be required to conduct personal training sessions and/or group fitness classes; when required to ensure compliance to the PWS

Must be able to supervise and manage the activities of a multi-national and culturally diverse work force

Fluent in spoken and written English.

Must possess excellent supervisory and management skills.

Proficient in intermediate level MS Office software applications such as Word, Excel, Access and Power Point.

Need to be able to delegate work to the subordinates according to the changing priorities of the USG and Customers.

Good organization and training skills are essential.

Possess strong problem-solving skills and should be able to maintain good relations with the USG and Customers by communicating effectively and building a rapport with them.

Flexible and have excellent interpersonal skills.

Handle multiple tasks at any time.

Supervisory/Budget Responsibilities:

May be required to develop programs on limited funds provided by the USG

Working Environment:

Works in a general office and recreational, sports and fitness environment. However, duties will involve the conduct of work in the outdoors with a potential exposure to extreme climatic conditions including frequent dust storms, high temperatures – up to 130 degrees in the summer months. Potential exposure to chemical or biological agents could exist. Employee use of Personal Protective Equipment (PPE) in certain areas is required. They must comply with all Fire, Safety and post policies. Normal work week is 48 hours, but must be able to work overtime or nights as required; to include, holidays. Work may require heavy lifting up to 50lbs, stooping, climbing, prolonged standing, prolonged sitting, and working with or in areas where potential exposure to chemical/biological agents could exist (e.g. cleaning solutions, chlorine)

We are committed to an inclusive and diverse workplace that values and supports the contributions of each individual. This commitment along with our common Vision and Values of Integrity, Respect, and Responsibility, allows us to leverage differences, encourage innovation and expand our success in the global marketplace. Vectrus is an Equal Opportunity /Affirmative Action Employer. All qualified applicants will receive consideration for employment without regard to race, color, religion, age, sex, national origin, protected veteran status or status as an individual with a disability. EOE/Minority/Female/Disabled/Veteran.