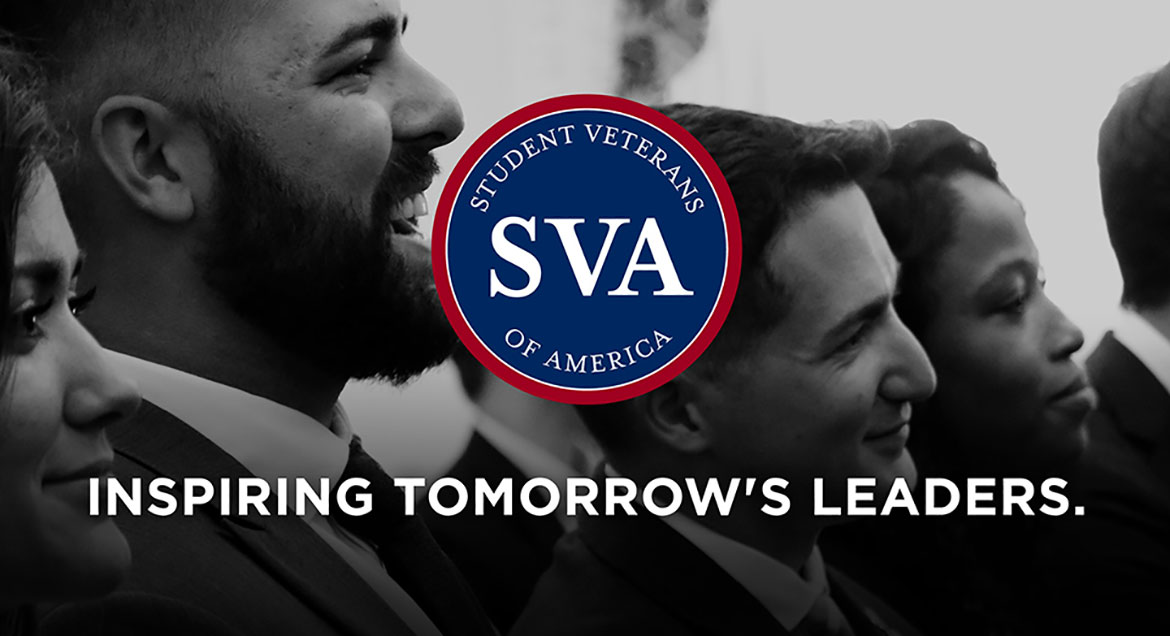 Job Information
WindStream Communications

Technician II-Advcd Comm Ops

in

Virtual Office OK 0.93

,

Oklahoma
Position Overview:
This position requires advanced knowledge of Avaya IP Office communication technologies. Technicians at this level are considered experienced practitioners having the skills and knowledge to perform required duties independently, with a high level of skill. Individuals in this role are required to perform advanced technical procedures including, but not limited to: customer support, technical support, implementation, maintenance, and administration of voice communications. Knowledge of industry standards, system deployment techniques, sequential problem solving, unified communications (UC), private branch exchange (PBX), automatic call distributor (ACD), voice over IP (VOIP), session initiation protocol (SIP), and local area networks (LAN) is required. Since class specifications are descriptive and not restrictive, Technicians at this level can complete job duties of a similar nature, not specifically listed here, with minimal or no direct supervision.
Responsibilities:
Provide onsite and/or remote support of upgrades, projects, and implementations.
Navigate a variety of remote access servers and systems to provide advanced provisioning, system configuration, diagnosis, troubleshooting, MAC and repair of various systems throughout enterprise-level communication infrastructures.
Perform troubleshooting of call centers, data networks, endpoints, peripheral devices, and additional customer premise equipment that relate to the voice network infrastructure.
Ensure the timely completion of projects and/or voice CPE/UCaaS service failures are reached through best practices.
Communicate regularly with Project Management Team on project/install work.
Handle multiple tasks concurrently through prioritization and accurate problem assessment in a potentially stressful environment.
Work with appropriate internal and external groups to see that all work is completed, and deadlines are met.
Escalate complex issues that require an advanced level of skill set both internally and externally.
Administer end user training as required.
Provide technical guidance and mentorship to other team members on complex service issues involving network and communication systems applications, while managing multiple or conflicting demands, deadlines, or time pressures.
Serve as a mentor and provide job shadowing for Technician I/II's
Ensure the timely completion of expense reports in compliance with the Travel and Expense policy.
Interact with Clients, Technicians, Dispatchers, Customer Agents, Account Executives, Project Managers, Engineers, and Analysts, as well as other appropriate external parties such as other vendors.
Maintain an accurate and timely status/history of the project and/or service event through status update and task debrief in the company's ticketing system.
Monitor service request queues and work the requests within them to resolution.
Follow customer service and ticket handling guidelines to ensure required response time criterion are met.
Participate in a weekly on-call rotation schedule to provide after-hours break/fix support for critical and down systems.
Provide expert level remote technical support/troubleshooting for customers and onsite technicians through a central support desk.
Solve advanced technical problems independently with minimal escalation to the manufacturer.
Other assigned duties as required.
Certifications - ACIS/ACSS (Preferred but not required):**
ACIS-7720 Avaya IP Office Platform
ACSS-3000 IP Office Platform
ACSS-7895 Avaya Contact Center Select
ASTA-9110 Avaya Session Border Controller for Midmarket Solutions
Desired Experience:**
5 years of experience working with the following Avaya Voice Systems: Avaya IP Office Platform, Avaya Contact Center Select, Avaya Session Border Controller
5 years networking experience with a strong foundation in LAN/WAN routing, switching, and TCP/IP, VoIP
Experience with SIP, Frame Relay, PPP, and MPLS networks.
Knowledge of, and the ability to support installation, maintenance, and repair of voice networking equipment such as PBX, servers, routers, switches, and security devices
Knowledge of VoIP equipment and the ability to support installation, maintenance, and repair
Knowledge of VLAN configuration and the ability to support
Excellent verbal and written communications skills
Ability to assume responsibility and ownership for work performed
Ability to provide technical support for co-workers, customers and other vendors
Proficiency with MS Windows/Office and/or some version of Linux/Unix
Working conditions/Physical requirements:
Rotational on-call.
No supervision/management of others
Occasional travel (less than 10%)
General office environment.
Minimum Requirements: Associate Degree in a technical discpline and 4-6 years technical experience with 4 years directly related to the job and 2 years of digital experience. College hours or a college degree may be substituted for some experience as deemed appropriate.
Primary Location: *US-Oklahoma-Virtual Office OK 0.93 - 0.97
Job Category: Customer Service
Requisition ID: 21005547
Other Locations: United States
Employment at Windstream is subject to post offer, pre-employment drug testing. Equal Opportunity Employer including minority/female/disability/veteran; Without regard to race, color, religion, national origin, gender, sexual orientation, gender identity, age, disability, marital status, citizenship status, military status, protected veteran status or employment status. Windstream is a drug-free workplace.