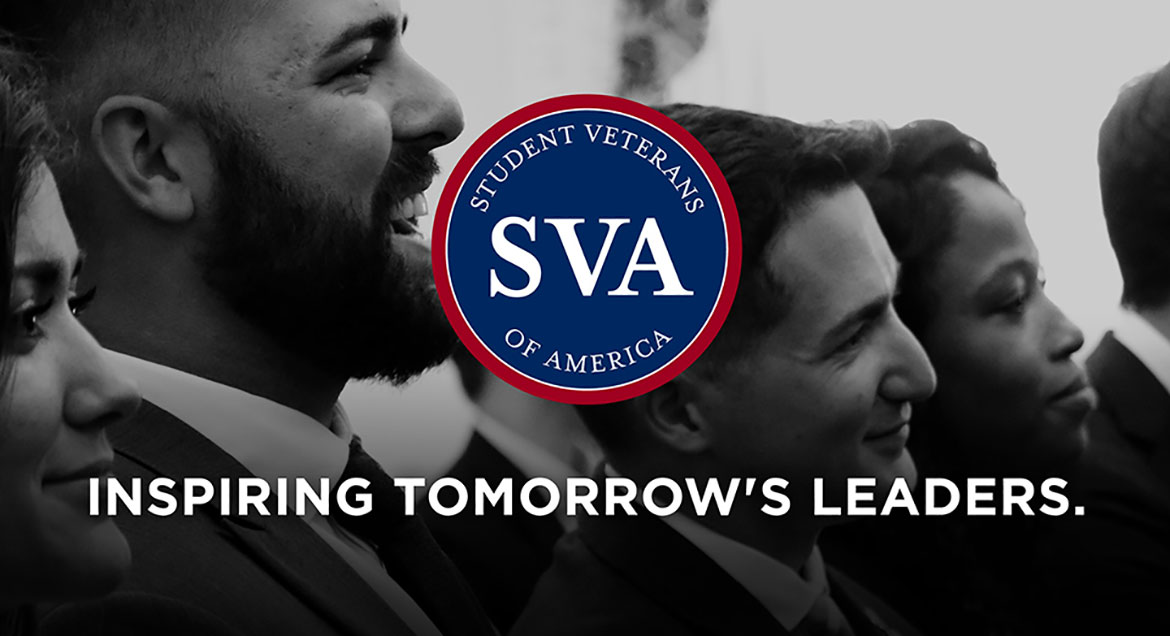 Job Information
Under Armour, Inc.

Lead, DTC Account Operations

in

Netherlands
Lead, DTC Account Operations
141555
06/12/2021
Business Services
Amsterdam, North Holland
Under Armour has one mission: to make you better. We have a commitment to innovation that lies at the heart of everything we do, not just for our athletes but also for our teammates. As a global organization, our teams around the world push boundaries and think beyond what is expected. Together our teammates are unified by our values and are grounded in our vision to inspire you with performance solutions you never knew you needed but can't imagine living without.
Position Summary
The purpose of the Account Operations Manager is to drive mutual profitable growth within our Direct to Consumers (DTC) channels through, supply chain innovation, integration, and collaboration.
Develop Service models for the different channels that UA operates in, defining, developing, and building services and
capabilities in support of the business strategy. Drive Supply chain integration within our owned and operated
environment and elevate how we operate with them in line with the defined service models. Optimize seasonal
execution of the business and be responsive to in season opportunities to maximize revenue.
Essential Duties & Responsibilities
OWN THE DTC OPERATIONS SERVICE MODEL.
Be the operational channel expert. Drive elevation of the channel operating model. Develop a tiered service model,
define services and capabilities that will enable UA to be successful in that specific channel.
Drive & support the development of new services (Carrier & transportation) and capabilities (e.g. Returns
management) for all channels that can be scaled over multiple channels. Responsible for monitoring, managing
and reporting operational KPI's/Service levels on daily basis.
DRIVE SUPPLY CHAIN DEVELOPMENT FOR DTC.
Develop a service model for owned Retail & E-commerce & Dropship partners in line with the overall business strategy. Develop & Implement capabilities, services & process improvements in line with the development plan that will drive
profitability reduces lead times and/or delivery performance. Be the operational voice of the customer. Automate
processes (e.g. EDI, sell through data) between UA and key partners (e.g. 3PL, Dropship partner, Carriers).
Eliminate error-prone manual activities. Be part of digital warehouse transformation projects, build out the future plans of servicing our customers in the most premium way. (E.g. packaging, capacity flow, pick & pack optimizations).
Optimize Seasonal returns from the Under Armour Brand House and support RFID in close collaboration with UA
Global team.
DRIVE OPERATIONAL PERFORMANCE
Ensure operational alignment between business (revenue) goals and warehouse & logistics capacity for both long
and short-term business strategy. Work with the business to optimize inventories across channels and maximize
fulfillment of consumer demand (Right product, Right time). Monitor on time availability on DTC inbound orders and
work with supply planning to ensure the right coverage. Work with Launch team to guarantee flawless launch
execution on key marketing initiatives. (E.g. First2Floor). Drive Operational performance scorecards, follow up action items operational areas (returns, pick & pack).
Qualifications (Knowledge, Skills & Abilities)
Minimum Bachelor's in business discipline.

At least 7 years of supply chain experience within a fast pace e-commerce environment, preferable at a ecommerce or vertical retail organization.

Have a process mindset and experience with process optimization, systems and supply chain integration between retailers and suppliers.

Have specific knowledge with regards to EDI integration and Drop-ship/partner programs.

Experienced in translating commercial strategy into an operating model and supply chain solutions between vendor and supplier with the ability to (help) build a business case to support investment decisions.

Able to influence and coach management team and peers, able to implement new way of working, able to think about mutual profitability and having a continuous process improvement mind-set.

Has the ability to think strategically and translate this into achievable actions.

Fluent in English is a must.
Education And / Or Experience
Other Requirements
Relocation
No Relocation Provided.
Under Armour is an Equal Opportunity Employer and we are committed to diversity in the workplace. We encourage qualified diverse candidates to apply. Under Armour does not discriminate against any candidate on the basis of race, gender, disability, religion, national origin, age, or any other protected category.
The collection and use of personal data about applicants for employment is essential for conducting the business administration and business operation of Under Armour, Inc. ("Under Armour") and those of its subsidiaries and affiliates. Under Armour's overseas subsidiaries in the European Economic Area collect personal data about applicants for employment and may transfer such personal data to Under Armour in the United States in accordance with the terms of its Data Privacy Policy. Full details of Under Armour's Data Privacy Policy are available at https://careers.underarmour.com. Under Armour has certified that it complies with the EU-US Privacy Shield Framework Principles with respect to safeguarding and transferring personal data it receives about Under Armour employees in the European Union. Further details about the Privacy Shield Framework and the list of certified companies are available at www.privacyshield.gov.