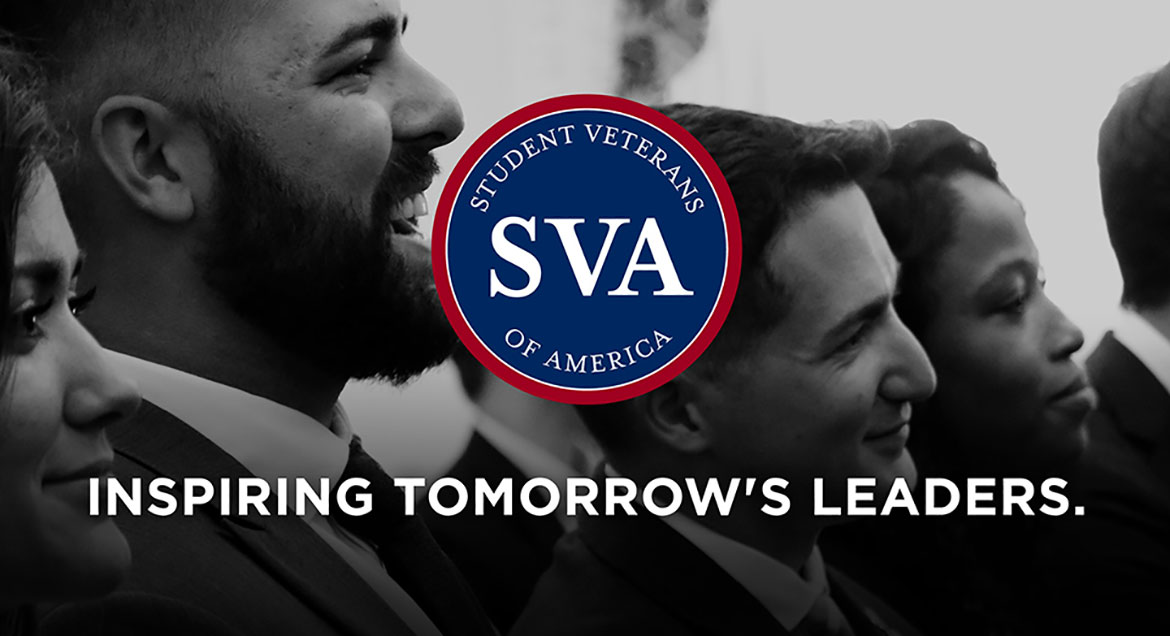 Job Information
AbbVie

Commercial Manager Eye Care LATAM

in

Mexico
About AbbVie
AbbVie's mission is to discover and deliver innovative medicines that solve serious health issues today and address the medical challenges of tomorrow. We strive to have a remarkable impact on people's lives across several key therapeutic areas: immunology, oncology, neuroscience, eye care, virology, women's health and gastroenterology, in addition to products and services across its Allergan Aesthetics portfolio. For more information about AbbVie, please visit us at www.abbvie.com . Follow @abbvie on Twitter (https://twitter.com/abbvie) , Facebook (https://www.facebook.com/AbbVieGlobal) , Instagram (https://www.instagram.com/abbvie/?hl=en) , YouTube (https://www.youtube.com/user/AbbVie) and LinkedIn (https://www.linkedin.com/company/abbvie) .
The Area commercial manager should have broad based discretionary decision-making authority over the day-to-day operations of the organization and will be primarily responsible for leading core marketing projects and business processes for the Eye Care Portfolio. The proposed position is an essential function of operations, and the candidate should demonstrate effective leadership to support the development of core strategies providing insights and needs from the affiliates' perspective. Reporting directly to the Commercial Director, Specialty Care LATAM .
The responsibilities in this managerial capacity will include:
Support the launch readiness process of new eye care assets across LatAm.

Co-manage with top 5 affiliates' teams (Puerto Rico, Mexico, RN, Brazil, and RS) to guarantee full alignment with global strategies.

Implement effective leadership, management, and coaching of marketing peers responsible for the brands in the affiliates within the region.

Represent the eye care portfolio with internal and external stakeholders, play a lead role in the development and execution of brand positioning and messaging to achieve the established goals.

Work in close collaboration with other team members and foster team spirit.

Work in close collaboration with Global team supporting the development of core strategies providing insights and needs from the affiliates' perspective.

Operating quickly and decisively in a fast paced, demanding environment.

Responsible for working closely with Medical Affairs, Market Access, Sales and HEOR to ensure execution of one vision for the brand commercially.
Strategy:
Develops and articulates effective marketing strategies that are impactful, executable, easily communicated and clinically supported for areas of responsibility (product/indication/channel).

Ensure alignment between Global, Area and Affiliates Strategies.

Oversee Affiliates to assess market opportunity for Dermatology.

Lead Affiliates to develop business cases, and brand plans.

Develops AREA Brand Plan.

Leader in contributing to development and implementation of Segmentation/Targeting in the Area.
Tactical Management & Execution:
Drive multi-stakeholder initiatives within eye care.

Drive Launch Readiness Tool across Area Affiliates.

Maximize net sales and division margin through the effective management and execution of launch activities and implementation of the Commercial Brand strategy, Infield play book and tactical brand activities (AbbVie Future Value Proposition).

Liaise and exchange information with other brand teams and across functional teams.

Work in synergy with Area Customer Excellence, BTS (Business Technology) to guarantee integration of 5 Global capabilities with the Brand Strategy at the area and affiliate level.

Collaborate and coordinate with other brand team members, external agencies, and other stakeholders the alignment of marketing tactics with overall strategy.
Financial Management:
Manages P&L, and promotional budgets for The Eye Care Portfolio.

Continually evaluates and applies knowledge of the effectiveness (share impact/ROI) and efficiency (expense control) of promotional tactics.
Qualifications
Qualifications :
Industrial Engineer / Business Administration / Marketing or related

MBA preferable

Fluent English

+10 years of experience in the pharmaceutical industry.
Some experiences that would make the candidate be a better fit would be:
a. Market experience in both markets, high cost and retail in OTC health products.
b. Product launch experience.
c. Experience in managing mature portfolios. Portfolio maximization.
d. Experience in managing large portfolios. In other words, various brands, indications, presentations. Avoid candidates who have only handled single indications or single brands.
e. Experience in discontinuation or divestiture processes and Budget management.
Travel
No
Job Type
Experienced
Schedule
Full-time
Job Level Code
M
Equal Employment Opportunity
At AbbVie, we value bringing together individuals from diverse backgrounds to develop new and innovative solutions for patients. As an equal opportunity employer we do not discriminate on the basis of race, color, religion, national origin, age, sex (including pregnancy), physical or mental disability, medical condition, genetic information gender identity or expression, sexual orientation, marital status, protected veteran status, or any other legally protected characteristic.