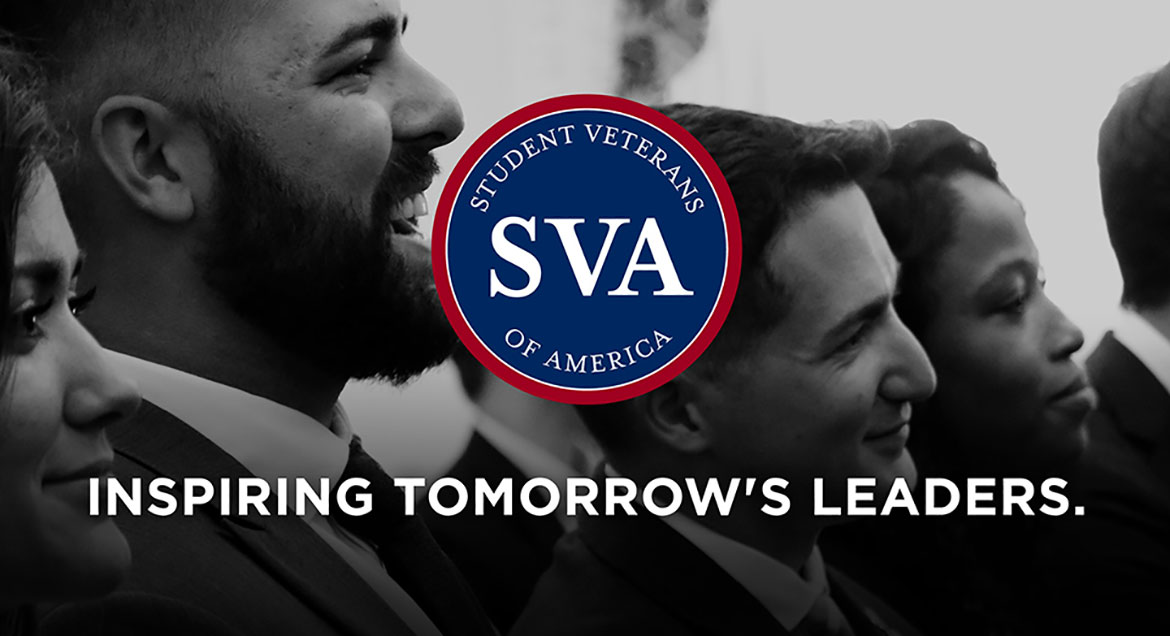 Job Information
DHL Express, Inc.

Human Resources Business Partner

in

Ireland
Would you like to become part of the most international company in the world? Would you like to work for a company where people mean the world to us? Our goal has always been to attract and retain the best talent the world over. We provide challenge and opportunity for personal and professional development. We recognise the difference that You bring to our business and together we share the pride of being part of the company that has been leading the way in international express shipment since 1969.
Human Resources Business Partner (Permanent)
We are happy to announce that an opportunity exists for a Human Resources Business Partner role within DHL Express Ireland. This is a permanent role which is primarily based in the Dublin Hub but involves supporting people activities in our Shannon and Cork sites.
Job Purpose
The successful candidate will be responsible for driving the HR strategy for the business to ensure managers positively manage, retain, attract and develop people to deliver the business plan.   This is both a strategic and hands-on role which involves providing full cycle Human Resources support in executing our people initiatives, providing internal customer support, and driving HR functional excellence and process improvement which directly supports our HR people strategy. The successful candidate will be required to collaborate with a host of stakeholders and work on a range of engagement, digitalisation and development projects
Main Duties
Work with the HR Business Partner to support the HR Director with the implementation of HR activities and initiatives
Work in partnership with the business to identify key HR issues and enablers, in the context of the business strategy and circumstances
Develop and implement action plans by partnering with line managers and HR resources  
Coach line managers and the leadership team to deliver a performance management culture
Provide formal and informal coaching to colleagues at all levels of our business in an impactful, collaborative, and consultative manner
Recruitment - cost effective sourcing and selection of high calibre candidates for all vacancies
Analyse data and documentation to evaluate and influence employees and management regarding employee relations, organizational capabilities & people strategies
Manage industrial relations by developing positive relationships with Trade Union and Employee Representatives
Work closely with management and employees to improve work relationships, build morale and increase employee engagement, productivity and talent retention
Provide input on workforce and succession planning
Analyse HR data trends and metrics to inform business decisions
Understand each department's business objectives and challenges and work with managers to utilise existing HR initiatives and/or develop new ones to address such challenges
Deliver employee relations workshops to coach management and supervisors on best practice
Provide expert advice and guidance on the legal and HR implications of management decisions
Monitor and manage absence cases and facilitate a timely return to work in absence cases
Conduct exit interviews for staff, identifying trends and follow-up action
Help develop a clear message and approach to Business  for HR initiatives that can be communicated to employees and translated into action
Provide support to managers in terms of employment legislation and dispute resolution
Maintain in-depth knowledge of legal requirements related to day-to-day management of employees reducing legal risks and ensuring regulatory compliance
Support compensation and benefits projects
Manage and lead the delivery of specific business focused HR projects
Manage third Party WRC and Labour court hearings in the business liaising with appropriate internal and external advisers
Works closely with management to implement human resources systems, practices, processes and policies.
Implement and maintain the highest professional standards for all human resource activities in accordance with the Company's policy and best practice
Provide specialist HR support in specific escalated cases
Propose, plan and implement process improvements
Drive efficiencies across the HR function and simplify processes with a practical approach
Keep up to date with the latest HR and legal development and trends
Ensure data integrity and compliance with GDPR
Share best practice across business in employee relations and Recruitment
Ensure adherence to all current employment legislation
Manage administrative HR related issues
Perform such other duties of a related nature as may be required from time to time as assigned 
Mentor the HR Administrator as required.
What you bring
Do you have a minimum of three years Business Partner experience?
Do you have a wide breadth of HR experience should including Recruitment, Employee Relations, Employee Engagement, Compensation & Benefit and Project Management?
Does working in a company that is insanely customer focused excite you?
Are you flexible and able to motivate others?
Do you have a strong sense of commercial acumen?
Can you demonstrate your ability to drive a high performance work culture?
Do you have a third level qualification in Human Resource Management or similar?