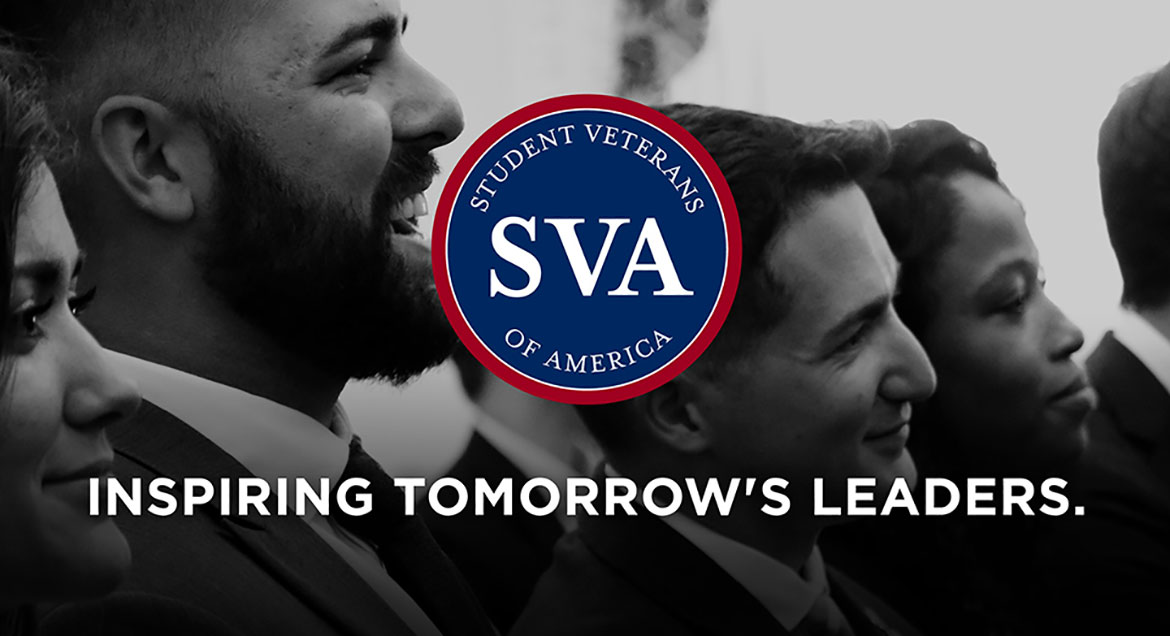 Job Information
DHL Express, Inc.

Operations Sort Supervisor

in

United Kingdom
Department: Canopy/Distrbution
Grade: LL
Hours: 2x Mon-Thurs/Tues-Fri rotation 19:00 – 05:30
Location: Castle Donington
Responsibilities:
Delivering nightly reports to operations manager
Have personal accountability for your area including the responsibility to guide and advise a team of staff
Provide daily briefings to staff
Plan and organise daily sort activity
Working to the highest standards of health and safety
Management of team including:
Management of time and absence
Managing conflict in a confident, considered and respectful manor.
Investigating Health & Safety.
Grievance and Disciplinary situations.
Providing developmental and motivational feedback
Conducting a one to one with each team member every quarter.
Working as part of a wider supervisory team
Continually working on self-development
Setting and working to Expectations
Delivering Performance Dialogues
Staff coaching and development
Facilitating CIS modules
Attending and contributing to CIM Supervisory journey
Any other duties as required
Key Skills:
2 years of DHL experience desirable
Any offer of employment will be subject to you undergoing a CTC (Counter Terrorism Check).
Ability to lead and coach staff
Prioritise workload of self and others
Computer literacy
Knowledge of types of aircraft and ULD capacities
Forklift and equipment training.
Good communication skills.
Must be a team player.
Must be flexible due to operational requirements to work varied and flexible shifts.
All application must be submitted via the online recruitment platform https://www.dpdhl-jobwatch.com/
Closing date: Tuesday 13th April 2021