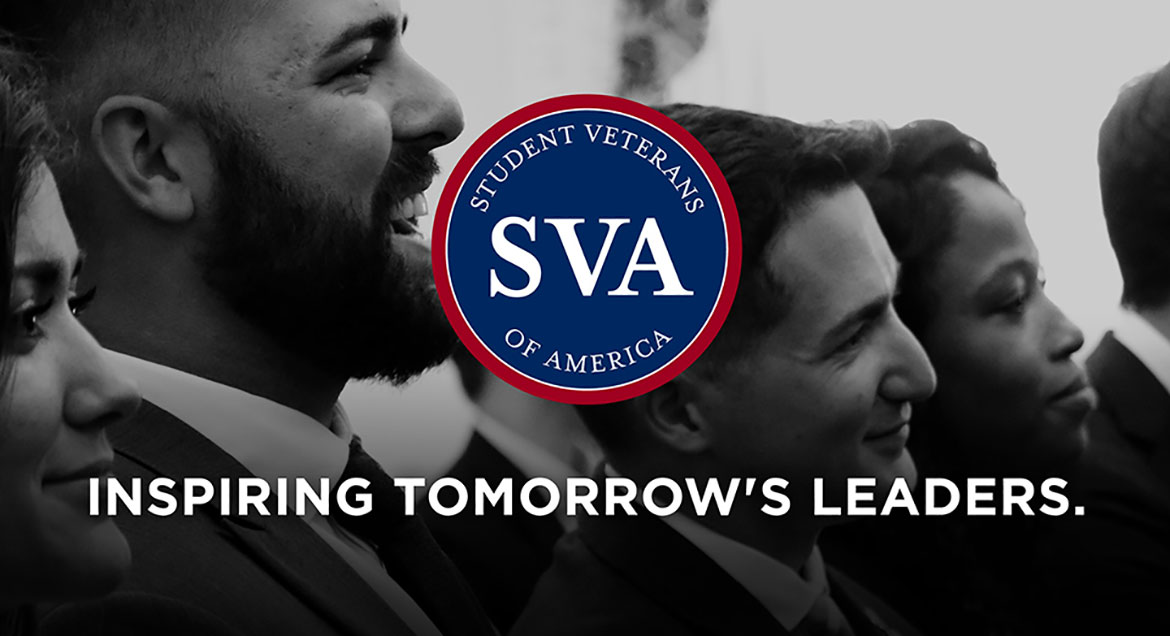 Job Information
Oracle

CX Customer Success Manager

in

United Kingdom
Job Identification : 129470
Job Category : Sales
Job Locations :
United Kingdom
Background
Oracle has a clear objective to become the global leader in enterprise cloud solutions and, SaaS is a critical element in our growing Cloud portfolio. As part of the Cloud commitment, Oracle has created the EMEA Customer Success Group which is responsible for supporting SaaS implementation, adoption, and renewal. A key team within this new group is the Customer Success team which focuses on the post sales relationship, partnership and alignment with SaaS customers. As such, their goal is to enhance the customer experience, drive product adoption and increase customer satisfaction to secure subscription renewal and identify upsell opportunities
This is high profile team that presents an exciting opportunity to be part of a group that is essential to Oracle's future and growing success in the SaaS business.
Description
The objective of the SaaS Customer Success Manager (CSM) is to help maximize client retention and success while also driving increased subscription revenue. In this role you will act as a strategic advisor to your clients to ensure they maximize the value of their investment with Oracle's SaaS portfolio.
You shall use your network in Oracle to support prompt resolution of issues and will be the trusted advisor who provides guidance on best practices for Oracle Cloud solutions.
You will work towards helping drive renewal of your customer's SaaS subscriptions and work closely with the account team to enable further adoption of Oracle SaaS products within your assigned customers.
Duties and Responsibilities
Work with customers and account team to define and document the customer's business objectives and definition of success (ROI). Gather baseline metrics and work with customer to calculate and demonstrate success with the Oracle CX Cloud Solutions

Partner with the account team to develop successful account strategies and plans that direct company resources to maximize retention of existing subscription contract and expand sales opportunities within assigned accounts.

Educate customers on the Oracle CX SaaS strategy & value propositions as well as new product features and functions to audiences ranging from Senior Executives to technical stakeholders

Position Oracle's value proposition as part of our overall business solution, linking these benefits back to the key business issues of the client

Engage with customers to do regular health checks and advise on optimal utilization of their investment in Oracle Cloud.

Build C-level relationship with customer executives and help them to design change management programs to expedite users Cloud adoption

Be the customers strategic expert to share industry trends, best practices, competitive insights and product roadmap

Own & drive enablement initiatives for CX Cloud solutions for the UKI Customer Success team

Manage relationships and participate in business reviews with regional product sales leaders

Be the regional liaison working with Oracle Global teams (CX Prod Dev/Centre of Excellence (COE), Product Expert Groups) to present and support UKI's customer's & customer success teams requirements

Participate in Quarterly business reviews with customers senior executives & key business stakeholders

Guide customers through significant service milestones such as upgrades, new releases etc.

Collaborate with account team encouraging customer advocacy and creation of case studies to help maintain the Client Referral program
Essential Knowledge, Skills, Abilities, and Background
Significant sales-, pre-sales-, or implementation experience with Oracle CX SaaS solution offerings and a passion to communicate their value to clients.

Pre-sales / Implementation or Support experience with Oracle cloud-based/SaaS solution offerings- preferably in the area of CX Cloud.

Demonstrated experience working with the executive level in client environments

Proven ability to develop and cultivate lasting customer relationships with a diverse set of internal and external constituencies including senior level executives, legal, technical, finance, support, sales, and marketing experts

Project Management experience with proven capability to lead cross functional business and technical teams to provide timely issue resolution

Strong Analytical and report interpretation capabilities

Ability to lead cross functional business and technical teams to provide timely issue resolution

Ability to create and sell business cases to internal and client audiences

Team player who will work within the company to continue improving the way Oracle serves its clients

Excellent verbal and written communication skills

Fluency in spoken and written English

Excellent organization, time management, and project management skills

Willingness to 'roll up one's sleeves' and assist wherever needed

Ability and willingness to travel regularly.

Bachelor's degree or equivalent experience in computer science, business, or related field (Masters preferred)
Drive maximum adoption of Oracle solution and identify/drive product expansion opportunities via high value relationship with the client.
Develop long term partnership with our clients to ensure they remain successful by realizing the full value of their investment with us to ensure client continues/replenish/renews contract with Oracle. Responsible for maintaining a high level of client satisfaction by being a liaison between our clients and Oracle's internal operations. Identify product expansion/up sell opportunities. Work with larger clients. Provide input into the CSM methodology and direction. Act as mentor to newer CSMs on a voluntary basis.
Leading contributor individually and as a team member, providing direction and mentoring to others. Work is non-routine and very complex, involving the application of advanced technical/business skills in area of specialization. Recommended 7 to 10 years of professional experience. Demonstrated experience in implementation or client facing relationship experience. Understanding of various technical architectures and operating systems. Industry experience is desired.
About Us
Innovation starts with inclusion at Oracle. We are committed to creating a workplace where all kinds of people can be themselves and do their best work. It's when everyone's voice is heard and valued, that we are inspired to go beyond what's been done before. That's why we need people with diverse backgrounds, beliefs, and abilities to help us create the future, and are proud to be an affirmative-action equal opportunity employer.
Oracle is an Equal Employment Opportunity Employer. All qualified applicants will receive consideration for employment without regard to race, color, religion, sex, national origin, sexual orientation, gender identity, disability and protected veterans status, age, or any other characteristic protected by law. Oracle will consider for employment qualified applicants with arrest and conviction records pursuant to applicable law.