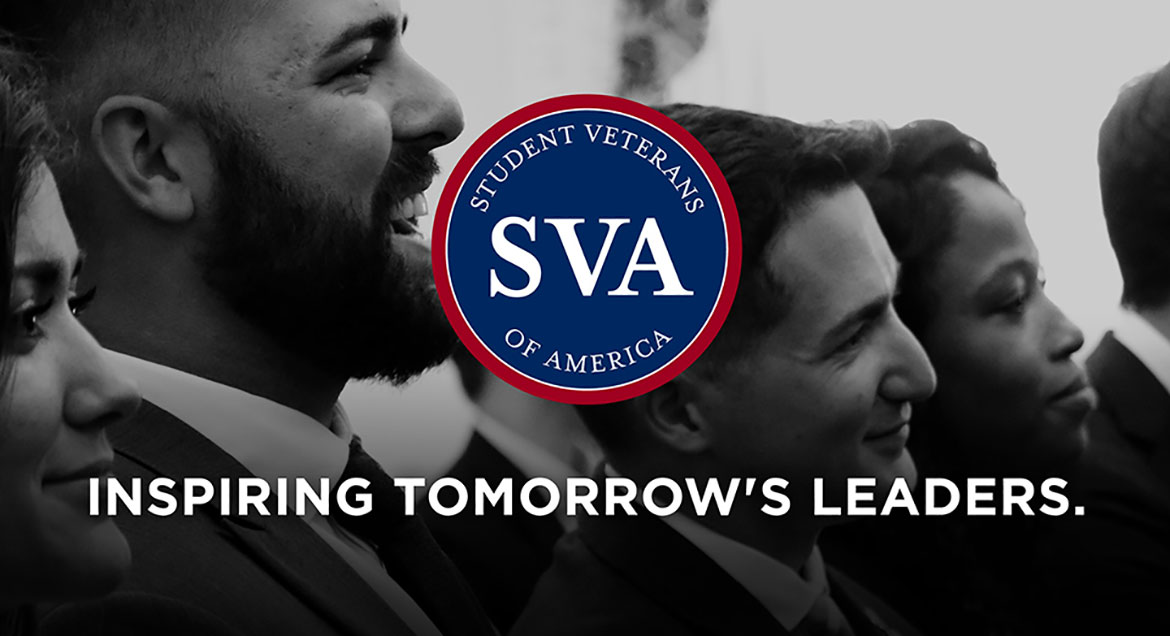 Job Information
RedHat

Telco Architect

in

Spain
Job summary
The Red Hat Consulting team is looking for a Telco Architect to join our regional consulting practice team in Germany. In this role, you will guide the adoption of Red Hat's solutions in our key telco service provider customers, network equipment providers (NEPs), and key system integrator (SI) partners. Through a series of in-person and remote interactions, you'll win the trust and confidence of customer engineering, development, and operations teams by aligning their requirements and use cases with the functional capabilities of our solutions. You'll need to have a thorough working knowledge of and direct experience with Red Hat OpenStack Platform-based cloud infrastructures to support applications providing virtual network functions (VNF) to the telco industry. To be successful in this role, you'll need to have extensive industry experience and domain expertise in order to play a leading role in the design and project delivery of these business-critical solutions. You'll also need to have excellent working knowledge of agile project methodologies, as well as DevOps models and technologies. As a Telco Architect, you will play a critical role in bringing together cross-functional teams from Red Hat's product business, product engineering, support, consulting, and sales teams to meet the needs of these demanding customers. You'll serve as a customer advocate within these organizations to architect the right solutions and to ensure that these solutions are implemented and supported in an innovative and reliable way.
Primary job responsibilities
Win the confidence of our prospective customers through the successful delivery of discovery, analysis, and design workshops that inspire and shape customer use cases and architecture design decisions to align with Red Hat's solutions

Design and scope delivery projects and lead consulting teams through successful customer pilot and production deployments

Be responsible for the design, creation, and delivery of content that will enable the broader Red Hat organization to sell (presales), service (consulting), and support (Customer Experience and Engagement - CEE) our telco solutions at scale

Work closely with product business, product engineering, consulting, support, and sales teams to ensure outstanding customer experience with Red Hat's offerings

Contribute to the development of repeatable methodologies and tools designed to scale Red Hat's services capabilities, promote repeatable customer engagements, and lower delivery risks

Demonstrate expertise and vision in the telco community by producing outstanding whitepapers, webinars, etc., and by speaking at industry-leading conferences
Required skills
Broad and deep technical experience with virtualization and cloud technologies e.g., Red Hat OpenStack Platform, Red Hat OpenShift, software-defined storage, automation, etc.

Knowledge of one or more communications service provider markets

Specific knowledge of the network functions virtualization (NFV) and software-defined networking (SDN) areas including benefits, technologies, key vendors, and use cases

Understanding of advanced networking concepts like VLANs, OpenVPN, iptables, dnsmasq, tunneling, overlay networking, OSI layer 4-7 services, topology discovery, path computation, etc.

Familiarity with technologies like Open vSwitch, OpenFlow, Red Hat OpenStack Platform, Amazon Web Services (AWS), etc.

Familiarity with networking protocols, e.g., TCP/IP, Ethernet, 802.1Q, GRE, VXLAN, L2VPN, MPLS, BGP, IS-IS, etc.

Specific knowledge of mobile (4G, 3G, and 2G) and fixed networks (network architectures, service models, and service provisioning)

Demonstrated knowledge of major industry standards, including TMF, TNM, ETSI, ITU, 3GPP, ONF, ONRF, etc.

Deep understanding of ETSI NFV architecture and the telco main use cases, e.g., vCPE, vEPC, vCDN, vIMS, vRAN, etc.

Deep knowledge of telecom technologies, industry trends like network architectures, and technologies and services used in wireline, wireless, and cable operators

Excellent knowledge of telco business processes related to business support systems (BSS) and operational support systems (OSS) operations, e.g., eTOM, FrameworX, or ITIL

Solid background in consultative customer engagements with either a major SI, a NEP, or a telco services provider

Proven record of working in a strategic advisory capacity to senior telco IT and business executives

Outstanding written and verbal communications skills, including extensive experience presenting to C-level executives at large firms

Solutions sales mentality in an environment with multiple offerings and services

Proven ability to work seamlessly with distributed cross-functional teams to achieve success on behalf of customers

Ability to study on your own and quickly learn and put into practice new topics

Passion for open source, software, tooling, and automation

Willingness to travel weekly to customer locations throughout Europe, the Middle East, and Africa (EMEA)
#LI-REMOTE
About Red Hat
Red Hat (https://www.redhat.com/) is the world's leading provider of enterpriseopen source (https://www.redhat.com/en/about/open-source) software solutions, using a community-powered approach to deliver reliable and high-performing Linux, hybrid cloud, container, and Kubernetes technologies. Red Hat helps customers integrate new and existing IT applications, develop cloud-native applications, standardize on our industry-leading operating system, and automate, secure, and manage complex environments. Award-winning support, training, and consulting services make Red Hat a trusted adviser to the Fortune 500. As a strategic partner to cloud providers, system integrators, application vendors, customers, and open source communities, Red Hat can help organizations prepare for the digital future.
Red Hat is proud to be an equal opportunity workplace and an affirmative action employer. We review applications for employment without regard to their race, color, religion, sex, sexual orientation, gender identity, national origin, ancestry, citizenship, age, uniformed services, genetic information, physical or mental disability, medical condition, marital status, or any other basis prohibited by law.
Red Hat does not seek or accept unsolicited resumes or CVs from recruitment agencies. We are not responsible for, and will not pay, any fees, commissions, or any other payment related to unsolicited resumes or CVs except as required in a written contract between Red Hat and the recruitment agency or party requesting payment of a fee.
Location Remote Germany
Posting date 2 weeks ago (2/23/2021 4:52 AM)
Job ID 84978
Category Consulting