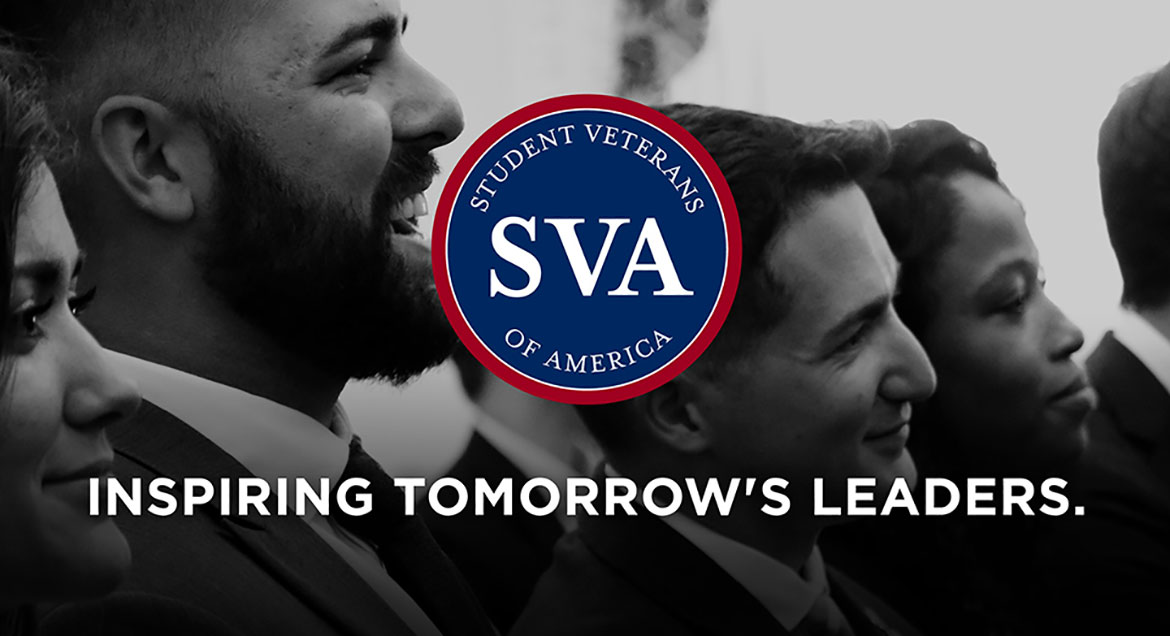 Job Information
RedHat

Technical Account Manager - OpenShift

in

Spain
About the job
The Red Hat Customer Experience and Engagement (CEE) team is looking for a Technical Account Manager to join us. In this role, you will provide personalized, attentive support and mentorship and build high-value relationships with a small set of enterprise customers as you try to understand their IT infrastructures, internal processes, and business needs. You will ensure that our customers receive access to solutions that will enable their technical environments to run efficiently. As a Technical Account Manager, you will work closely with internal associates like support delivery, engineering, and product management teams depending on the customers' environments and needs and you'll facilitate cooperation with their other vendors and advocate on their behalf. You will build up, maintain, and grow long-lasting loyalty between Red Hat and our customers. You will have the opportunity to shape the future of our technology along with subject matter experts and developers in the open source community. Successful applicants must reside in a country where Red Hat is registered to do business.
What you will do
Support customers implementing automated and containerized cloud application platform solutions

Stay on top of technology changes related to container orchestration, runtimes, cloud-native technologies, and development practices

Promote platform adoption within the customers teams

Engage with Red Hat's field teams, customers, and partners to ensure a positive cloud technology experience and a successful outcome, resulting in long-term success

Apply your deep technical knowledge of core IT technologies, including DNS, DHCP, storage, networking, Linux kernel namespaces, CGroups, SELinux, containerization, and virtualization
What you will bring
Knowledge of application development (microservices architecture), application troubleshooting, debugging, and tuning

Excellent understanding of software development practices and continuous integration (CI) and continuous delivery (CD) pipelines

Combination of technical and customer-facing skills and the desire to embrace and develop both

Prior professional experience working in a support, development, engineering, or quality assurance (QA) organization; technical and communication skills

Ability to manage and grow existing enterprise customer relationships by providing excellent customer experience

Excellent written and verbal communication skills in English and French; ability to explain complex information to customers like aligning Red Hat's offerings to customer needs and use cases

Good collaboration skills to work with internal as well as external associates; ability to effectively manage and prioritize your tasks according to their importance and urgency on your own and deal with large amounts of internal and external communication

Experience with system management, cloud, or server virtualization

Experience with enterprise cloud solutions, including Platform-as-a-Service (PaaS) tools like Red Hat OpenShift, containers, Kubernetes, cloud management (Red Hat CloudForms), and IT automation (Red Hat Ansible Automation Platform)
#LI-REMOTE
About Red Hat
Red Hat (https://www.redhat.com/) is the world's leading provider of enterpriseopen source (https://www.redhat.com/en/about/open-source) software solutions, using a community-powered approach to deliver reliable and high-performing Linux, hybrid cloud, container, and Kubernetes technologies. Red Hat helps customers integrate new and existing IT applications, develop cloud-native applications, standardize on our industry-leading operating system, and automate, secure, and manage complex environments. Award-winning support, training, and consulting services make Red Hat a trusted adviser to the Fortune 500. As a strategic partner to cloud providers, system integrators, application vendors, customers, and open source communities, Red Hat can help organizations prepare for the digital future.
Posting Location : Location ES-Remote
Posting date 3 days ago (11/25/2021 9:30 AM)
Job ID 92334
Category Technical Support
In accordance with Red Hat's policies, U.S. government regulations, and our ongoing commitment to prioritizing the health and safety of our associates, their families, and the community at large, all Red Hat associates and contractors working in the United States must be fully vaccinated against COVID-19 no later than November 29, 2021, or upon the start date should it occur later. Should you require accommodation for medical or religious reasons, Red Hat will engage in an interactive process with you to determine if a reasonable accommodation can be provided in accordance with applicable City, State and/or Federal law.
Red Hat is proud to be an equal opportunity workplace and an affirmative action employer. We review applications for employment without regard to their race, color, religion, sex, sexual orientation, gender identity, national origin, ancestry, citizenship, age, veteran status, genetic information, physical or mental disability, medical condition, marital status, or any other basis prohibited by law.