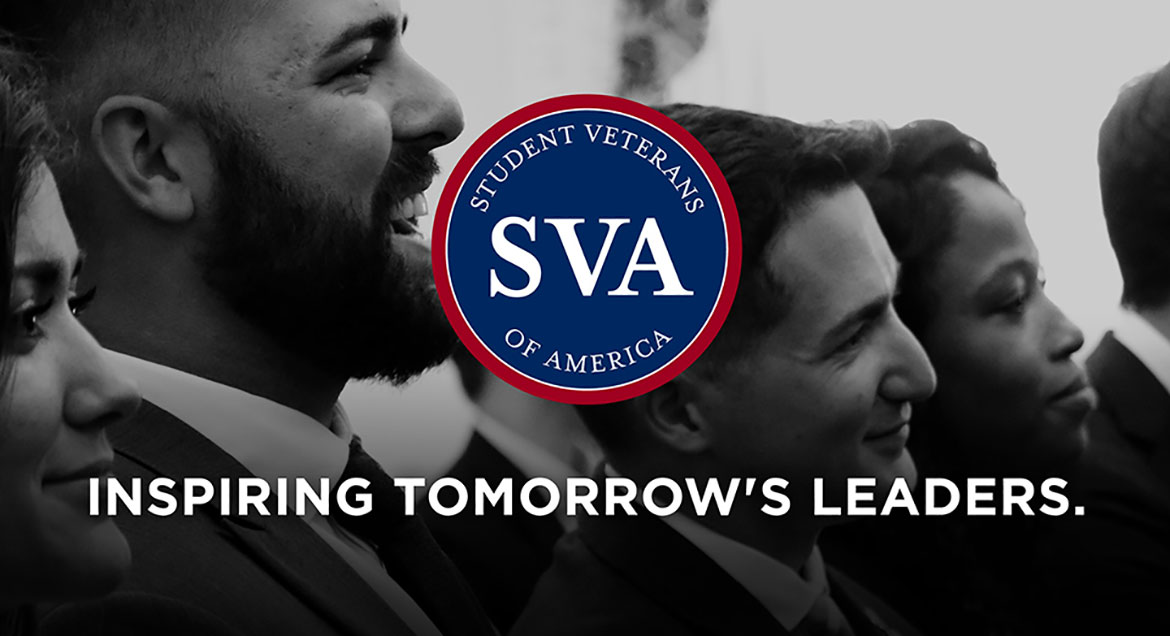 Job Information
ConvaTec

Operator-20

in

Dominican Republic
Manufacturing Production manages or assists with various production activities (e.g., assembly, material forming/shaping, processing, treating, or packaging, etc.) including:
•Planning, directing, monitoring and/or operating machine tool, chemical processing, assembly, or packaging equipment to manufacture products according to production specifications, schedules, volume/cost/wastage targets, and quality standards
•Maintaining accurate daily production records as input to manufacturing performance analysis
•Identifying need, Planning, prioritizing, and managing production line or machine maintenance/downtime to minimize disruptions
•May liase with other departments as input to developing production schedules and allocating labor/capital resources
An entry-level position typically requiring little to no prior knowledge or experience. • Work is routine or follows standard procedures. • Work is closely supervised. • Communicates information that requires little explanation or interpretation.
Beware of scams online or from individuals claiming to represent Convatec
A formal recruitment process is required for all our opportunities prior to any offer of employment. This will include an interview confirmed by an official Convatec email address.
If you receive a suspicious approach over social media, text message, email or phone call about recruitment at Convatec, do not disclose any personal information or pay any fees whatsoever. If you're unsure, please contact us at careers@Convatec.com .
Equal opportunities
Convatec provides equal employment opportunities for all current employees and applicants for employment. This policy means that no one will be discriminated against because of race, religion, creed, color, national origin, nationality, citizenship, ancestry, sex, age, marital status, physical or mental disability, affectional or sexual orientation, gender identity, military or veteran status, genetic predisposing characteristics or any other basis prohibited by law.
Notice to Agency and Search Firm Representatives
Convatec is not accepting unsolicited resumes from agencies and/or search firms for this job posting. Resumes submitted to any Convatec employee by a third party agency and/or search firm without a valid written and signed search agreement, will become the sole property of Convatec. No fee will be paid if a candidate is hired for this position as a result of an unsolicited agency or search firm referral. Thank you.
Already a Convatec employee?
If you are an active employee at Convatec, please do not apply here. Go to the Career Worklet on your Workday home page and View "Convatec Internal Career Site - Find Jobs". Thank you!