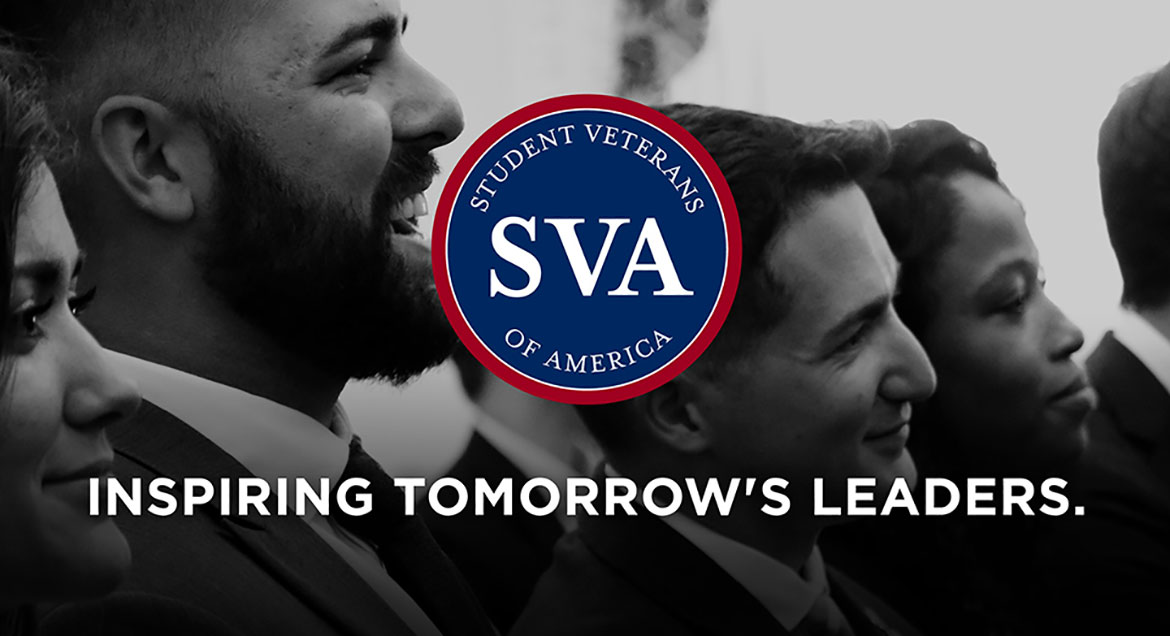 Job Information
Marriott

Mgr-Room Service

in

Cayman Islands
Job Number 21139716
Job Category Food and Beverage & Culinary
Location The Ritz-Carlton Grand Cayman, P.O. Box 32348, Grand Cayman, Cayman Islands, Cayman Islands
Brand The Ritz-Carlton
Schedule Full-Time
Relocation? Y
Position Type Management
Located Remotely? N
At more than 80 award-winning properties worldwide, The Ritz-Carlton Ladies and Gentlemen create experiences so exceptional that long after a guest stays with us, the experience stays with them. As the premier worldwide provider of luxury experiences, we set the standard for rare and special luxury service the world over. We invite you to explore The Ritz-Carlton.
Food & Beverage Manager (In Room Dining Operations)
Responsible for the management of all aspects of the restaurant function in accordance with hotel standards. Responsible for leading and motivating the restaurant team to ensure optimum performance achieve the highest level of guest engagement and maximum profitability. Oversees guest and employee satisfaction, maintaining standards and meeting or exceeding financial goals. Enjoy multi-tasking at a fast pace while having an impeccable eye for detail to ensure accuracy and efficiency. This is a 'hands on' role with responsibility for the day-to-day operation of the restaurant.
Will be required to rotate outlets as needed.
The ideal candidate must have:
2 or 4 year degree in Hospitality preferred
OR
2-4 years' experience as an Assistant Manager or Restaurant Manager required, preferably in a 5 star or fine dining restaurant

Knowledge of various food service styles

Able to manage a diverse and highly entrepreneurial team

Able to critique monthly financial performance (Budgets & P&L)

Forecasting & scheduling

Financial reporting

Inventory control

Food & Beverage Cost Controls

Experience with working on POS system (Oracle Hospitality Symphony desirable)

Ensure guest services meets or exceeds brand standards

Strong problem resolution skills, knowledge of quality processes

Able to train and lead Ladies & Gentlemen

Familiarity with food and beverage cost controls

Advance wine knowledge required

Servesafe qualifications a plus

Certification of previous training in liquor, wine and food service, certification in alcohol awareness program and C.P.R is desirable

Excellent verbal & written communication skills in English

Strong computer skills to include Microsoft Office

Be able to work inside and outside under various weather conditions

Be able to work on weekends and holidays

Flexible scheduling
JOB SUMMARY
Entry level management position that is responsible for the daily operations in Room Service. Position directs, trains and assists employees to follow standards in the delivery of food and beverage to guestrooms and hospitality suites. Position assists in ensuring guest and employee satisfaction is achieved while maintaining the operating budget. Strengthens the food and beverage/culinary team by assisting in other outlets when needed.
CORE WORK ACTIVITIES
Managing Day-to-Day Room Service Operations
• Supervises and manages employees. Manages all day-to-day operations. Understands employee positions well enough to perform duties in employees' absence.
• Ensures property policies are administered fairly and consistently.
• Communicates areas in need of attention to staff and follows up to ensure follow through.
• Supervises daily shift operations and ensures compliance with all Room Service policies, standards and procedures.
• Supervises staffing levels to ensure that guest service, operational needs and financial objectives are met.
Leading Room Service Team
• Utilizes interpersonal and communication skills to lead, influence, and encourage others; advocates sound financial/business decision making; demonstrates honesty/integrity; leads by example.
• Encourages and builds mutual trust, respect, and cooperation among team members.
• Serves as a role model to demonstrate appropriate behaviors.
• Provides guidance and direction to subordinates, including setting performance standards and monitoring performance.
• Develops specific goals and plans to prioritize, organize, and accomplish your work.
• Ensures and maintains the productivity level of employees.
• Provides the leadership, vision and direction to bring together and prioritize the departmental goals in a way that will be efficient and effective.
• Celebrates successes and publicly recognizes the contributions of team members.
• Communicates performance expectations in accordance with job descriptions for each position.
• Ensures that regular on-going communication is happening with employees to create awareness of business objectives, communicate expectations, recognize performance and produce desired results.
• Establishes and maintains open, collaborative relationships with employees and ensures employees do the same within the team.
• Observes service behaviors of employees and provides feedback to individuals.
• Solicits employee feedback, utilizes an "open door" policy and reviews employee satisfaction results to identify and address employee problems or concerns.
• Strives to improve service performance.
• Supervises service behaviors of employees and provides feedback to individuals.
Room Service Financial and Budgeting Goals
• Comprehends budgets, operating statements and payroll progress reports as needed to assist in the financial management of department.
• Participates in the management of department's controllable expenses to achieve or exceed budgeted goals.
Ensuring Exceptional Customer Service
• Provides services that are above and beyond for customer satisfaction and retention.
• Improves service by communicating and assisting individuals to understand guest needs, providing guidance, feedback, and individual coaching when needed.
• Manages day-to-day operations, ensures the quality, standards and meeting the expectations of the customers on a daily basis.
• Emphasizes guest satisfaction during all departmental meetings and focuses on continuous improvement.
• Empowers employees to provide excellent customer service.
• Interacts with guests to obtain feedback on product quality and service levels
• Interacts with guests, via phone or by accompanying server during meal delivery, to obtain feedback on quality of product, service levels and overall satisfaction.
• Sets a positive example for guest relations.
• Handles guest problems and complaints.
• Participates in the employee performance appraisal process, providing feedback as needed.
Conducting Human Resource Activities
• Identifies the developmental needs of others and coaching, mentoring, or otherwise helping others to improve their knowledge or skills.
• Identifies the educational needs of others, developing formal educational or training programs or classes, and teaching or instructing others.
• Supports a departmental orientation program for employees to receive the appropriate new hiring training to successfully perform their job.
• Trains staff and monitors adherence to all cash handling and credit policies and procedures.
Additional Responsibilities
• Provides information to supervisors, co-workers, and subordinates by telephone, in written form, e-mail, or in person.
• Analyzes information and evaluates results to choose the best solution and solve problems.
• Recognizes good quality products and presentations.
Marriott International is an equal opportunity employer. We believe in hiring a diverse workforce and sustaining an inclusive, people-first culture. We are committed to non-discrimination on any protected basis, such as disability and veteran status, or any other basis covered under applicable law.