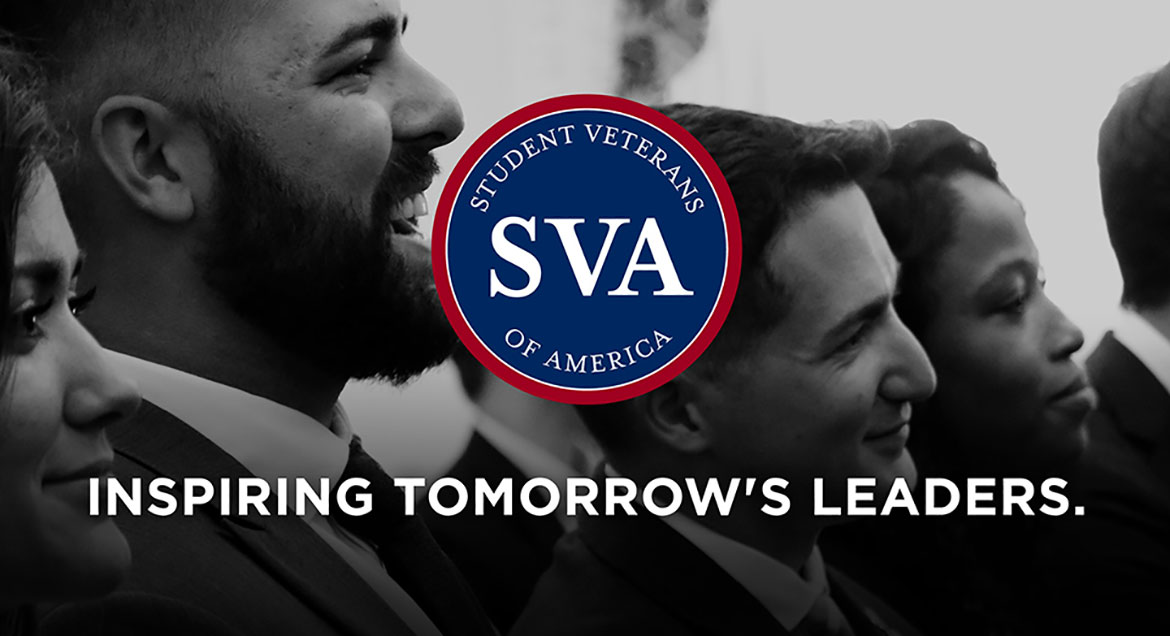 Job Information
Caterpillar, Inc.

Packaging Engineer

in

China
Career Area:
Logistics
Job Description:
Proactively design, innovative packaging systems to optimize logistical value to production functions.
Designs, develop, and test a wide variety of containers used for the protection of product during transit and handling to the point of use.
Develop and determines packaging specifications according to the nature of the product, cost limitations, legal requirements, and the type of protection required, considering need for resistance to such external variables as moisture, corrosive chemicals, temperature variations, light, heat, rough handling, and tampering.
Design and/or coordinate packaging line trials and component testing for the qualification and/or validation of new or revised package materials and components.
Provide technical justifications to support changes to the primary packaging system.
Represent the Packaging Development function on cross functional business teams including Operations, Planning, Purchasing, Quality, Product Development, and Regulatory Affairs to design, select, develop new packaging components and/or systems.
Responsible for development and continuous improvement to packaging that is being utilized currently in the pipeline.
Research, evaluate and establish new container/closure systems and delivery devices for products in development.
Develop review and approve validation protocols and reports for container/closure performance qualification activities. Create a center of expertise within Development, which can advise in matters of primary packaging systems and delivery devices for production.
Caterpillar is an Equal Opportunity Employer (EEO).
There's more to work at Caterpillar than just the work itself. We hire smart, friendly people and it shows in our culture. We hold ourselves to high standards and make sure our values of integrity, excellence, teamwork, commitment and sustainability come to life in the way we work. We make sure our employees feel continuously challenged while also supported. We provide professional growth opportunities, including leadership programs. We celebrate the diversity of our team, while also working together as one Caterpillar.
Our culture, like everything at our company, is made possible by each employee's contribution. Person by person, we create the environment we work in, and we are proud of the Caterpillar we've built.